VegTech Invest Plant-based Innovation & Climate ETF (NYSE: EATV) announces it has received what it calls groundbreaking certification from climate services firm Ethos ESG. The certification awarded to EATV, Carbon Neutral Without Buying Credits, is reportedly the first such recognition from Ethos.
"From an emissions reduction perspective, the plant-based protein sector may be one of the most accessible and impactful areas"
According to VegTech, while most of Ethos' Carbon Neutral Certifications compare the carbon footprint of a portfolio with purchased offsets, the Plant-based Innovation Certification promoted by EATV considers carbon emissions avoided by replacing animal products with a less carbon-intensive food and materials supply chain.
This means investments made by EATV are proactively helping to reduce carbon emissions – by avoiding the creation of emissions – rather than using offsets as a "band-aid" solution.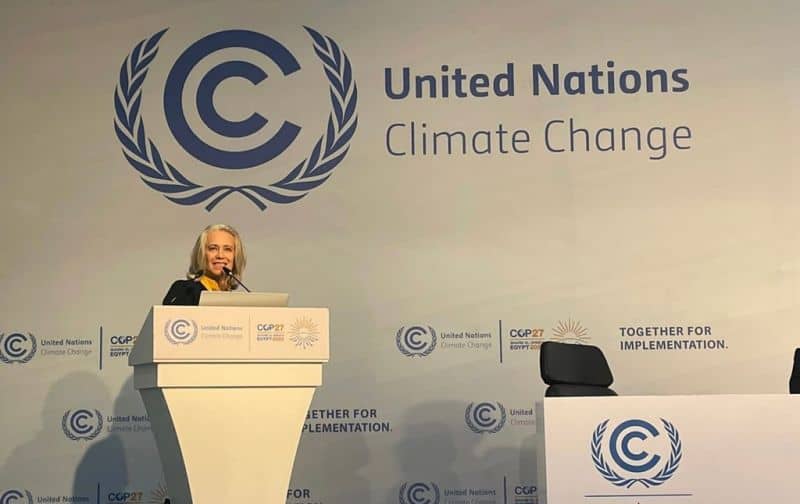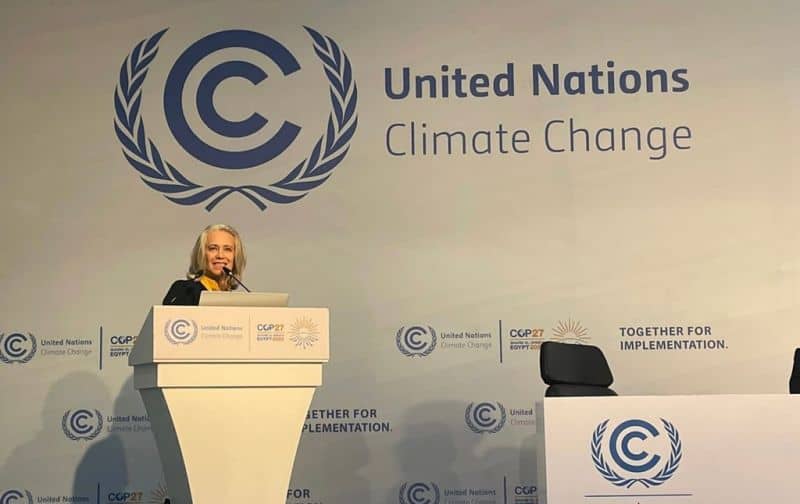 "Offsets are really important for mitigating global warming, but it is also critical that we address the underlying problem, including the massive emissions generated by our meat-based food system," stated Luke Wilcox, ACA Group Partner and Founder of Ethos ESG. The United Nations has formally commented that offsets "are not a long-term solution."
Carbon negative
Although they not sequestering carbon, Ethos determined that the aggregate carbon avoidance potential of all EATV holdings was greater than the estimated carbon footprint – indicating an investment in EATV may result in a net reduction of carbon (known as carbon negative), when considering the expected emissions avoided.
Overall, Ethos states that EATV has a global temperature warming potential of 1.18 degrees Celsius, which VegTech says measures far below the UN goal of 1.5C and even lower than the S&P 500 warming potential of 3.2C.
"The emissions avoidance thesis through replacements of carbon-heavy animal products has always been at the core of EATV's philosophy," comments Dr. Sasha Goodman, Fund Manager of EATV.
He continued, "We have always believed that avoiding emissions can be even more impactful than participating in a carbon market, which can have intermediaries, and be complicated and inefficient. We are happy to confirm our thesis through certification by a reputable third party, Ethos ESG."
Impact potential
According to VegTech, its portfolio is focused on addressing large-scale problems within the food system, and EATV is taking an aggressive approach to help solve climate change by preventing emissions instead of merely offsetting them.
"I'm excited to highlight the impact potential of switching to plant-based products through our certification of the EATV ETF," added Wilcox. "From an emissions reduction perspective, the plant-based protein sector may be one of the most accessible and impactful areas in the market."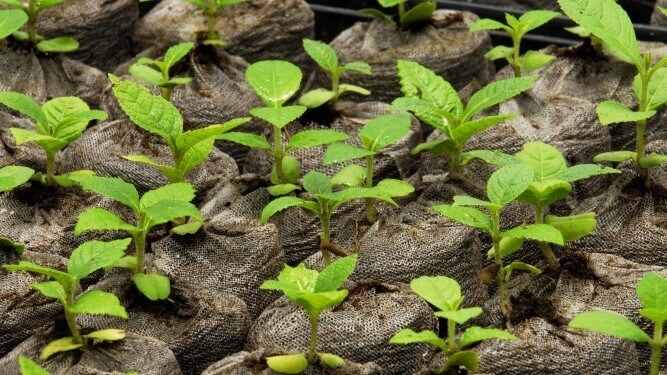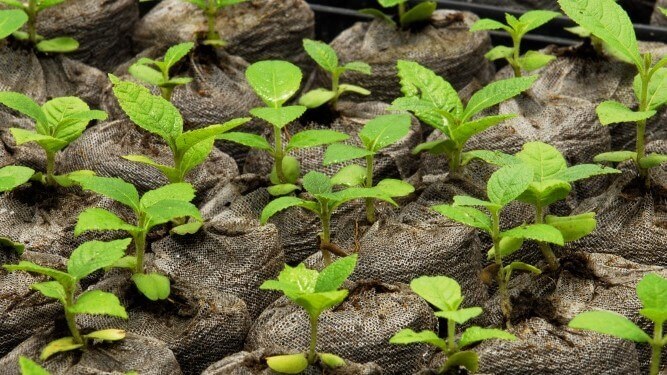 "Distinct strategy"
"With EATV, VegTech Invest offers a distinct strategy that seeks to capitalize on the new food revolution paradigm of Plant-based Innovation and Alternative Proteins," said Dan Carreno, Director of Business Development at Ethos. "EATV's investment approach seeks groundbreaking solutions that address the global food and material supply systems and works toward stabilizing food insecurity and reducing greenhouse gas emissions. Ethos is proud to partner with VegTech Invest as we take actionable steps toward a net zero economy."