A decade after Meat Free Monday began, Applewood cheese, a well-known British brand famous for its smoky flavour, is spearheading another national day of meat reduction for the climate, called "Flexi Friday". The company sent the first samples to the Prime Minister Boris Johnson, Labour Leader Jeremy Corbyn and the Duchess of Sussex – all of whom claim to be flexitarians.
Applewood teamed up with serial vegan investor Heather Mills to create a plant-based version of their dairy classic – Applewood Vegan. Applewood says that its new vegan product is aimed at satisfying flexitarians, vegetarians and vegans. With the new product, Applewood claims it has become the first major British cheese brand to launch a vegan cheese alternative. 
"We are establishing Flexi Friday 10 years after the start of Meat Free Monday because much has changed in those 10 years, principally climate change, and because of that crisis it is no longer enough for us to follow a climate-friendly diet on just one day a week, we need the option of this second day now," said Applewood Senior Brand Manager Lisa Harrison.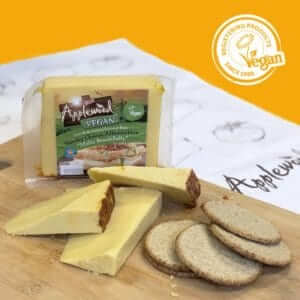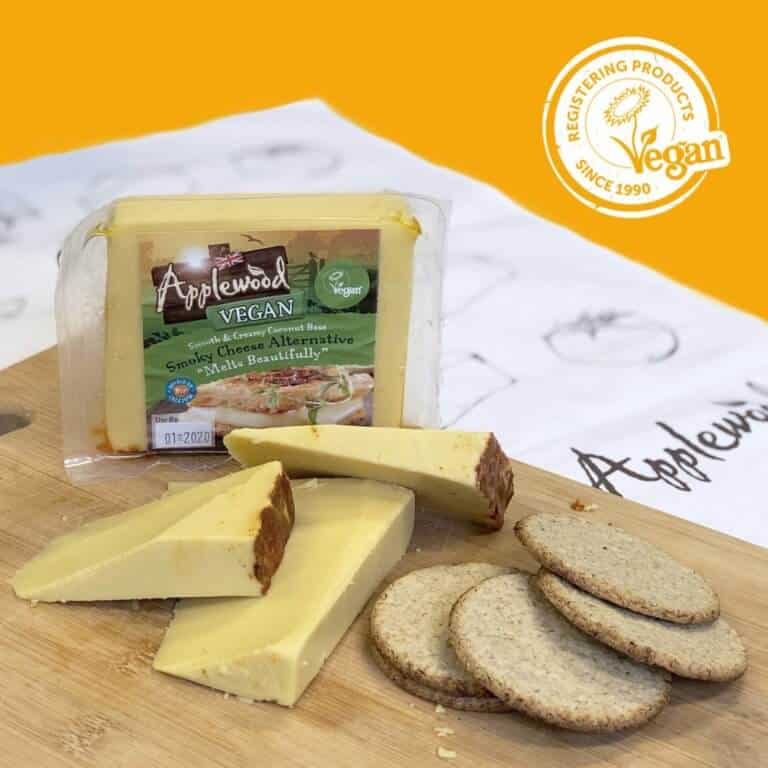 Rumours of a vegan version of this national favourite have been circulating for several months, and the company say that cooks and nutritionists spent two years researching and improving. The perfected result comes from a collaboration between Applewood and Heather Mills' VBites; the product will be made in one of three factories that VBites has opened to make a range of 139 plant-based foods.
Said Heather: "I'm very proud of my wonderful team at VBites who have spent a very long time developing Applewood Vegan to get its taste and versatility just right […] And because it melts wonderfully but still keeps its flavour, something which was important to 88% of people in our taste tests, it's perfect for all sorts of dishes from toasties, pizzas and pastas to baked potatoes and cheesy nachos and even fondue.
"This innovation is good locally, for creating and securing jobs, and good globally as so many of us, and especially our children, are now considering how what we eat affects the planet."
Applewood has set up a new website – www.flexifriday.com – with tips, advice and recipes for the growing numbers of those want to be flexible in what they eat for the sake of the planet.
Applewood Vegan will be launched at the beginning of October exclusively in 238 Asda stores nationwide and selected food service outlets. In January 2020 it will be rolled out to all other food retailers and the entire food service.