Supermarket giant Asda
has launched an affordable range of 48 chilled and frozen ready meals, foods-to-go, and meat alternatives, under its first vegan own brand, Plant Based, launched yesterday 2nd January. The range is fully approved by the Vegan Society and is sold in 100% recyclable packaging.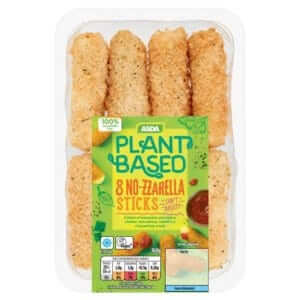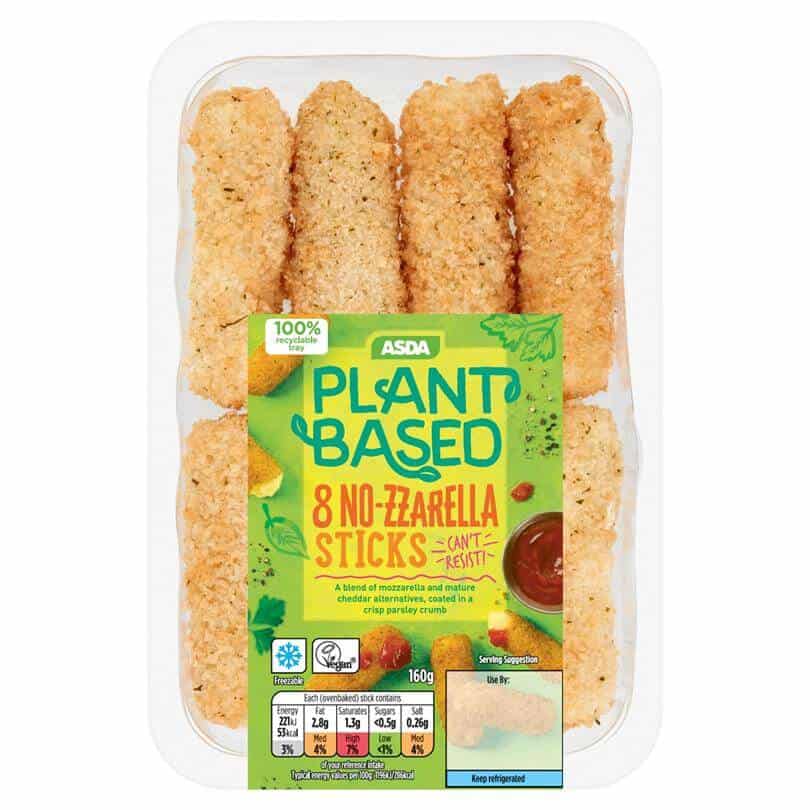 As part of the Veganuary celebrations, Asda launches its first own-brand vegan range, focusing on affordability with prices starting at £1.50. Products include Smoky Tofu Burritos, chicken and mince alternatives, and a line of burgers and sausages which are reportedly largely mushroom based, which the company says is a first-to-market innovation and more sustainable than soya. It also claims that the 100% recyclable packaging is a first for any supermarket.
A press release from Asda states, "The range launches just as the demand for plant based products hits an all-time high, with Asda research revealing that 52% of 18-34-year olds plan to reduce their meat intake in 2020.
"However, the findings showed that price is still the main barrier for three in ten UK households (33%), as they believe eating plant based meals will be more costly. With products starting from just £1.50, the new Asda Plant Based range will be the most affordable on the market, giving customers more convenient, cost-effective options to choose from.
While most meat-substitutes found in supermarkets are made with soya, in a first-to-market piece of innovation, Asda has also unveiled new mushroom-based meat-alternatives, including meat-free mince, burgers, sausages and meatballs, giving customers more nutritious and healthier options with a meaty and savoury, umami taste."