An ethical stock investment option which is both cruelty-free and fossil fuel-free will be launched by Beyond Investing onto the New York Stock Exchange on 10th September. The US Vegan Climate ETF (ticker VEGN) was due to launch in January this year but there were some delays. However, the prospectus was filed and accepted by the SEC last weekend.
Previously, vegans and environmentalists interested in profiting on the stock market had had little choice but to, often inadvertently, profit from the harm of animals or the environment through their investment options. The newly accepted launch means that animal advocates and environmentalists now have an ethical stock investment option that is both cruelty-free and fossil fuel-free.
The US Vegan Climate ETF, the first of its kind in the world, has been created by Beyond Investing, a team of experienced vegan finance professionals in the US, Switzerland and the UK. It excludes any stocks whose activities are not aligned with a vegan, climate-conscious approach to investing, replacing damaging stocks with midcap alternatives that meet its ethical criteria.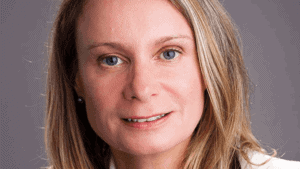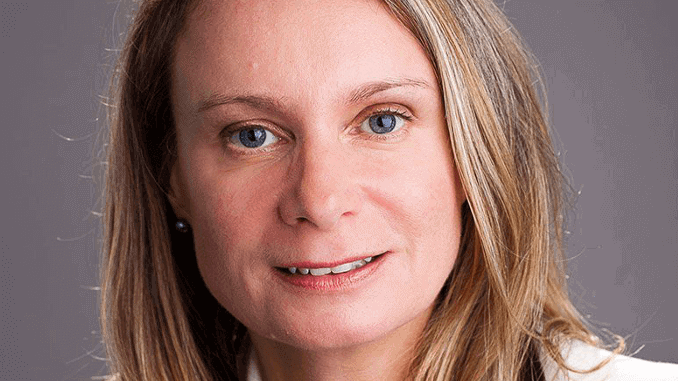 "Our aim is to help vegans and animal activists take the pain out of their portfolios," explains Claire Smith, CEO of Beyond Investing. "So many compassionate people go to great efforts to avoid buying products that contain animal ingredients or have been subject to cruel testing, but when it comes to their investment options, they're actively, albeit often unwittingly, supporting companies and industries that exploit and torture animals. Our ETF offers them the opportunity to invest in line with their values. And because we love humans as much as other animals, we have defense and human rights screens as well."
Smith is also the co-founder of the Beyond Animal integrated digital platform, which aims to accelerate the growth of the global vegan economy. She invests directly in vegan and cruelty-free start-ups via Beyond Impact, a venture capital advisory firm she runs.
"Once the ETF is launched, we plan to engage with companies to encourage them to make their business practices to be more animal-friendly, by removing animal products from their business lines and improving their services to vegans."