Beyond Meat announces today a new collaboration with EVERFI, a social impact education technology company, to create a science-based course on sustainability that will be available for free to students, teachers and parents beginning in October.
Beyond Meat founder Ethan Brown and EVERFI founder Tom Davidson are childhood friends. EVERFI focuses on developing online courses to address critical issues affecting society, and, this particular course, centered on sustainability, is in collaboration with Beyond Meat.
Recognized as one of the World's Most Innovative Companies by Fast Company in 2020, some of America's leading CEOs and venture capital firms have invested in EVERFI, including Amazon founder and CEO Jeff Bezos, Google Chairman Eric Schmidt, and Twitter founder Evan Williams.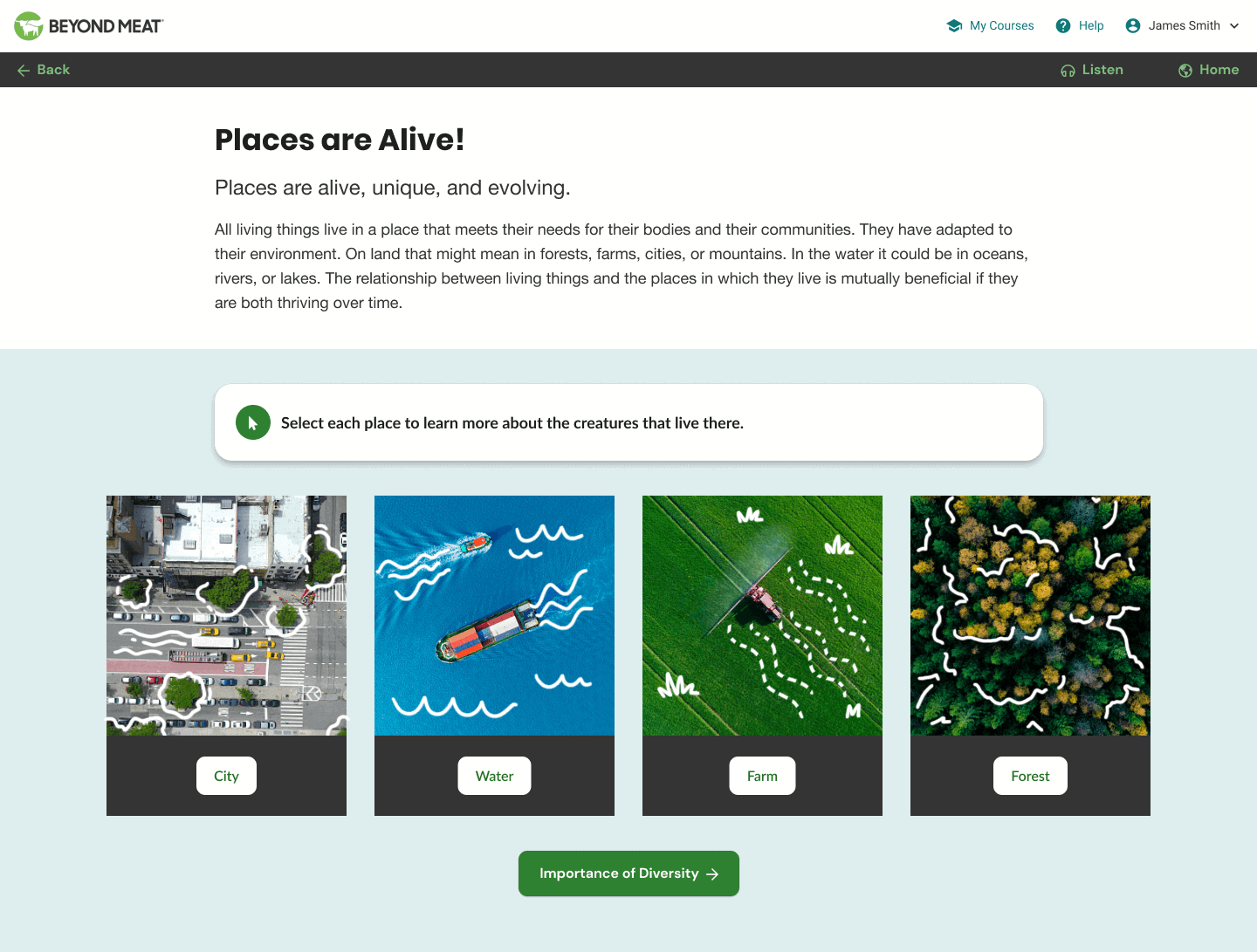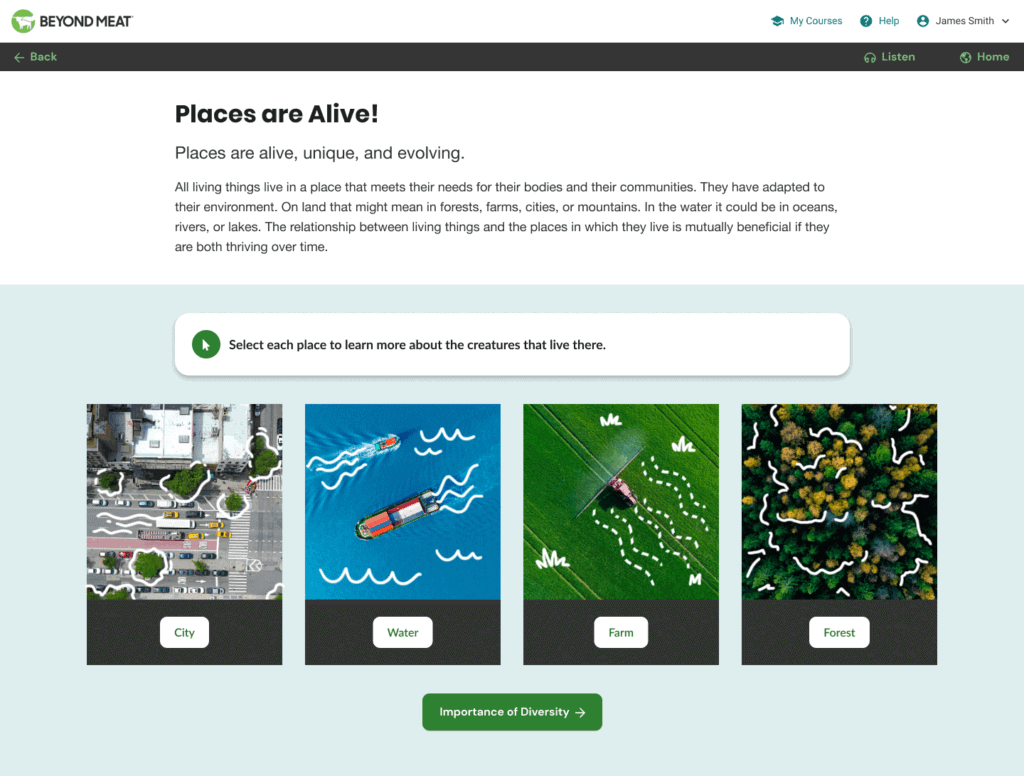 The course, designed for students from the ages of 10 to 13, covers topics on global resource constraints, the importance of biodiversity, climate change and how to innovate for a healthy life. Beyond Meat states that it "feels strongly that to bring lasting change to our communities, all students should have access to education on future-defining topics like sustainability."
"Health and sustainability are core to our mission at Beyond Meat, so we're thrilled to partner with EVERFI to bring this digital course to students across the U.S.," said Ethan Brown, Beyond Meat Founder & CEO. "We see food as a vehicle for change; this course being an important part of that commitment, helping students to learn more about the role of diet in health and sustainability."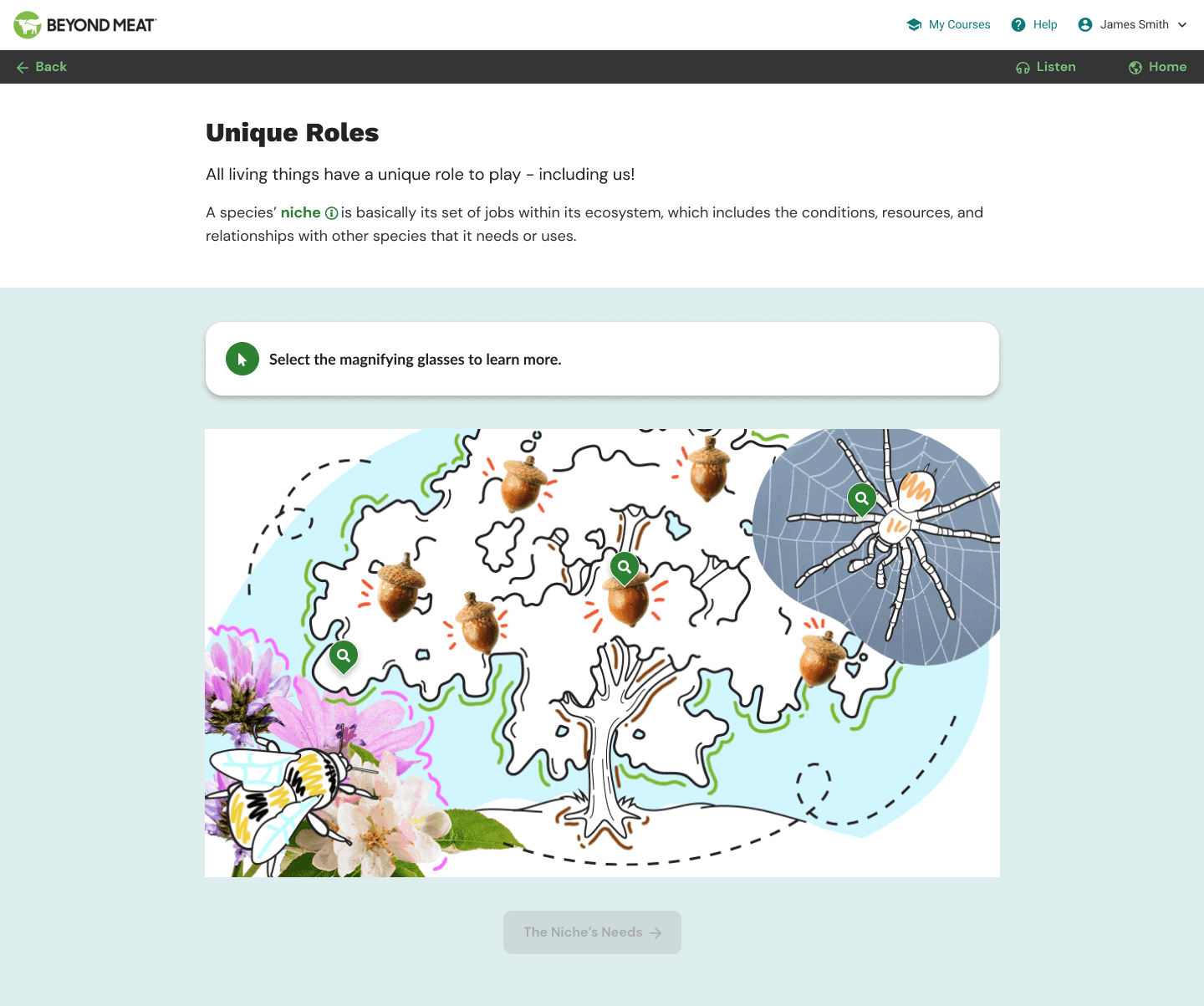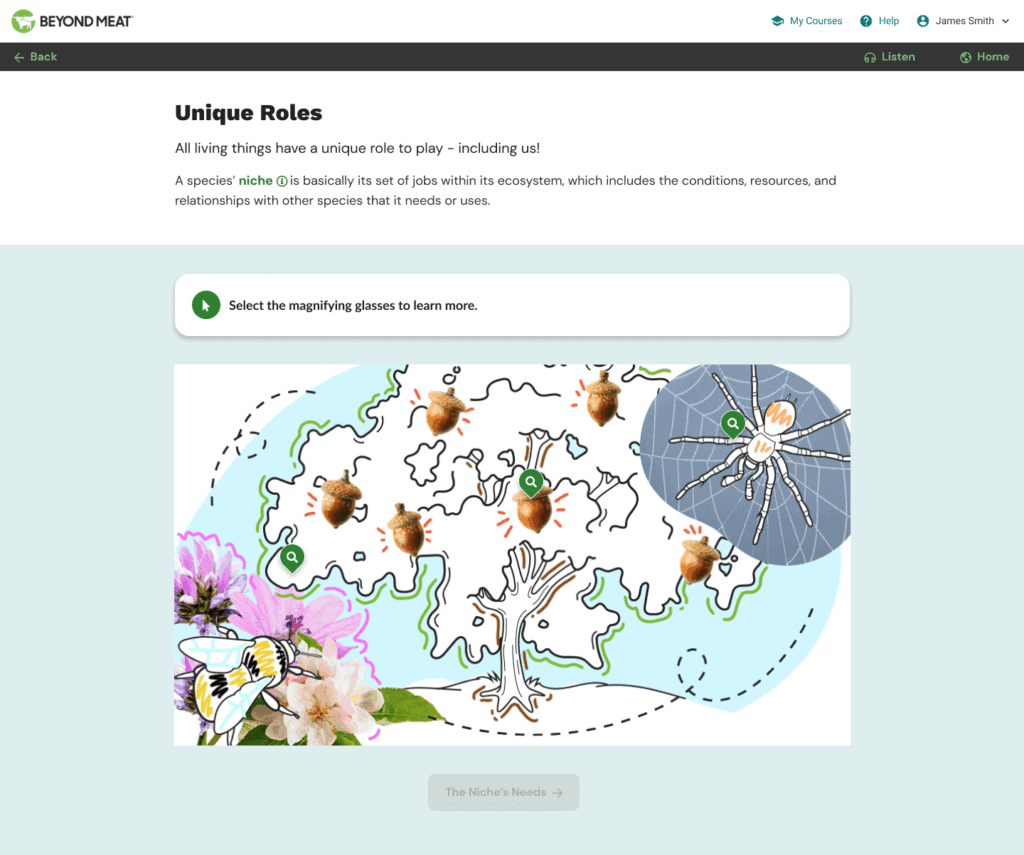 The course will launch in October (as far as we understand this is for the US only) and be available throughout the 2020-2021 school year. To accommodate the new landscape of virtual and at-home learning, students will be able to work with their teachers and schools to access the course online while learning from home. Throughout the year, Beyond Meat also plans to engage students across the country through activities and initiatives aimed at reinforcing and enhancing the curriculum.