Beyond Meat, one of the fastest growing food companies in the United States, yesterday reported financial results for its third quarter. The company's earnings have surpassed estimates, with $92 million compared to the projected  $82.2. However share prices dropped by around 7% today as its lock-up7 period for early investors expired.
Stock in Beyond Mea
t became
public on 1st May and floated at $25,
peaking at $240 in the following months, and settling before arriving at its current price of around $100. According to a survey of analysts at Refinitiv, as reported by CNBC, earnings per share were at 6 cents vs. 3 cents expected, and net sales increased by 250% to $92 million vs. $82.2 million expected.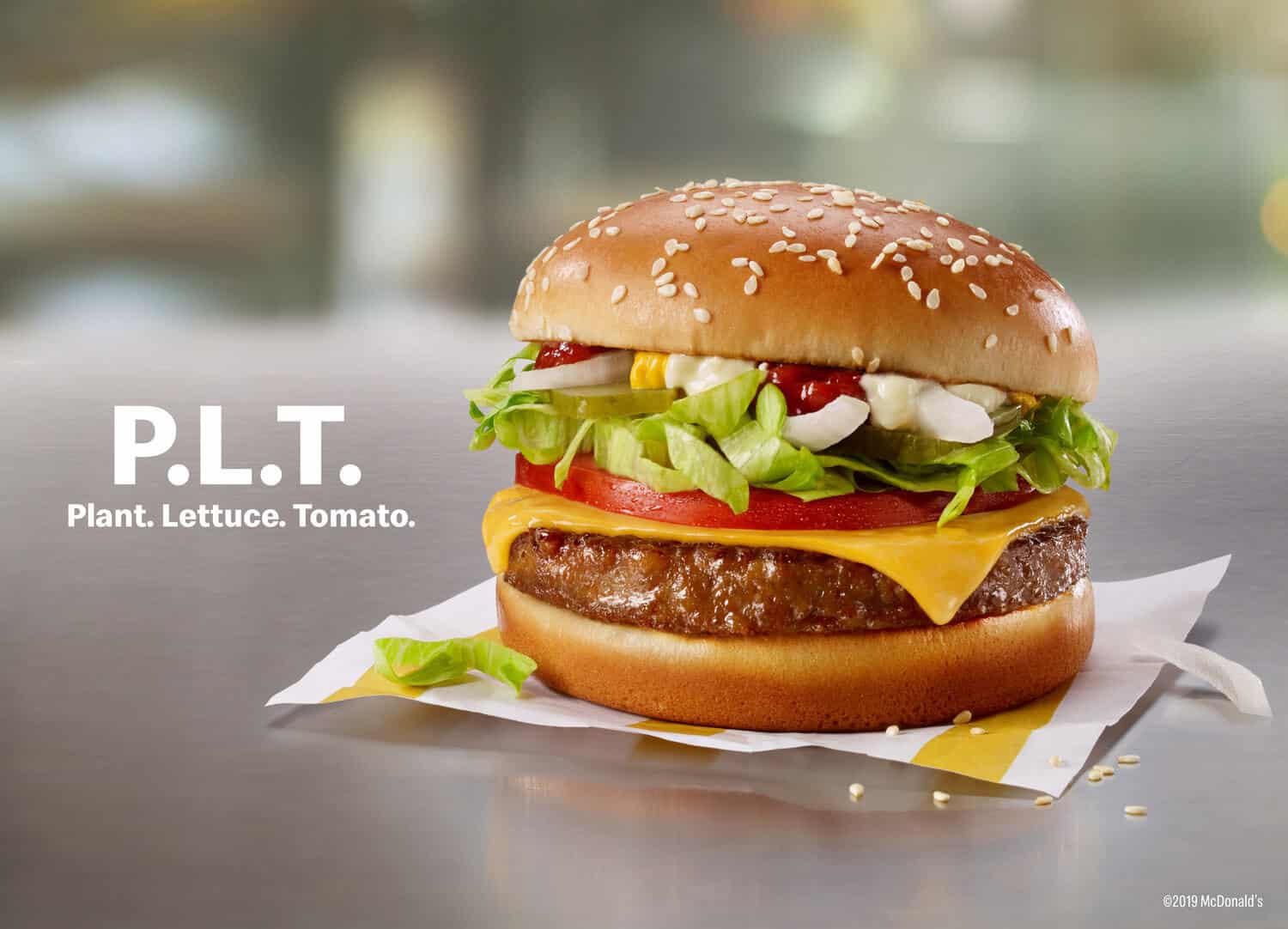 The financial report states that sales to restaurants and foodservice accounted for 45% of Beyond's revenue, following partnerships with numerous international fast food outlets, including:
KFC
,
Subway
,
Famous Dave's
,
Tim Horton's
,
Dunkin
,
Carls Jr
,
Neat Burger
in the UK, and of course
McDonald's
– which is trialling the Beyond PLT burger in Canada at present.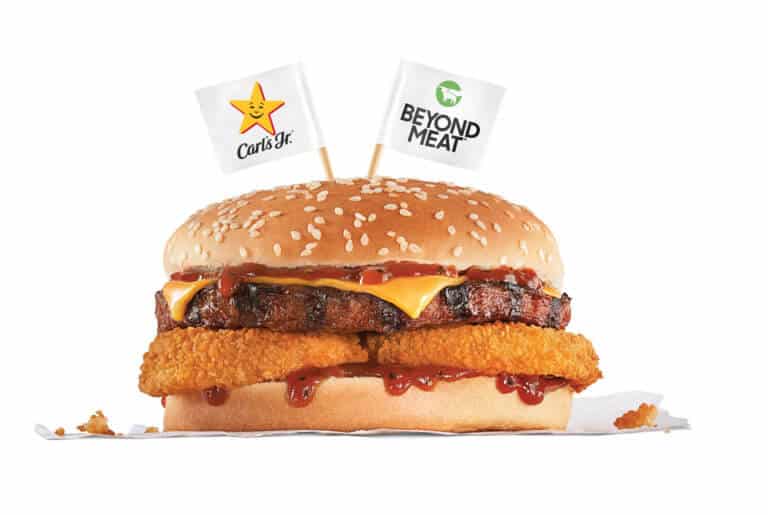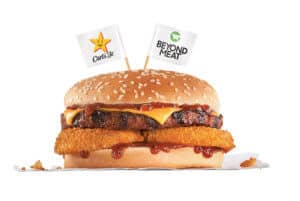 A drop in the share prices took place today Tuesday 29th October, as a lock-up period for its early backers came to an end, enabling investors to cash in on this year's doubling in share price. Approximately three-quarters of the shares are unlocked as of today. According to a survey of analysts by Refinitiv, as reported by CNBC, earnings per share were ar 6 cents vs. 3 cents expected, and net sales increased by 250% to $92 million vs. $82.2 million expected.
Third Quarter 2019 Financial Highlights Compared to Prior Year Period
Net revenues were $92.0 million, an increase of 250.0%;
Gross profit was $32.8 million, or 35.6% of net revenues, compared to gross profit of $5.0 million, or 19.2% of net revenues, in the year-ago period;
Net income was $4.1 million, or $0.06 per diluted common share, compared to net loss of $9.3 million, or $1.45 per common share in the year-ago period; and
Adjusted EBITDA, which is a non-GAAP financial measure, was $11.0 million compared to an Adjusted EBITDA loss of $5.7 million in the year-ago period.
"We are very pleased with our third quarter results which reflect continued momentum across our business and mark an important milestone as we achieved our first ever quarter of net income," said Ethan Brown, Beyond Meat's President and Chief Executive Officer. "We remain focused on expanding our distribution footprint, both domestically and abroad, building our brand, introducing new innovative products into the marketplace, and bolstering our infrastructure and internal capabilities to fuel our future growth."
2019 Outlook
For the full year 2019, the Company is raising its guidance and now expects the following:
Net revenues in the range of $265 million to $275 million, updated from its prior expectation of net revenues to exceed $240 million; and
Adjusted EBITDA to approximate $20 million.
Conference Call and Webcast
The Company will host a conference call and webcast with an accompanying presentation to discuss these results with additional comments and details today at 4:30 p.m. Eastern, 1:30 p.m. Pacific. The conference call webcast will be available live over the Internet through the "Investors" section of the Company's website at www.beyondmeat.com. To participate on the live call, dial 866-221-1171 from the U.S. or 270-215-9602 from international locations. A telephone replay will be available approximately two hours after the call concludes through Monday, November 11, 2019, by dialing 855-859-2056 from the U.S., or 404-537-3406 from international locations, and entering confirmation code 2265157.