Blue Horizon has announced the first close of its Blue Horizon Ventures flagship fund. The fund also announces it has assumed significant minority positions in plantbased companies Algama Foods, Clara Foods, Human Food and TIPA.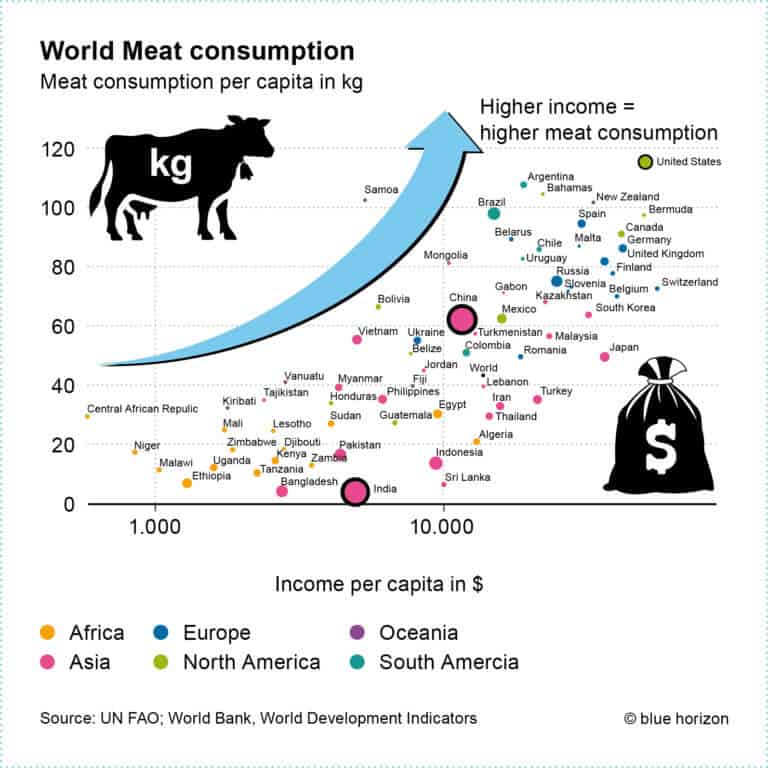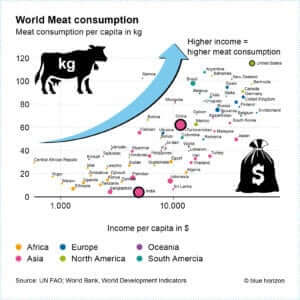 Blue Horizon Ventures is a venture capital fund specialising in food technology, with the aim of supporting a more sustainable food system through innovation, technology and entrepreneurship. Founded in 2018 by serial entrepreneurs and investors Roger Lienhard and Michael Kleindl, the mission of the fund is to promote a positive global impact on the environment, human health and animal welfare.
The four portfolio companies in which Blue Horizon has invested in are:
Blue Horizon Ventures was joined in the €3.1 million (EUR) Series A round by existing shareholders Veginvest and Beyond Impact. Co-Founder and CEO Alvyn Severien, together with Co-Founder Gaetan Gohin, founded Algama four years ago with the intention of introducing microalgae into everyday products, increasing their protein content and nutritional value in a sustainable and ecological way. Dr. Regina Hecker, Principal at Blue Horizon Ventures, will join the board of Algama Foods.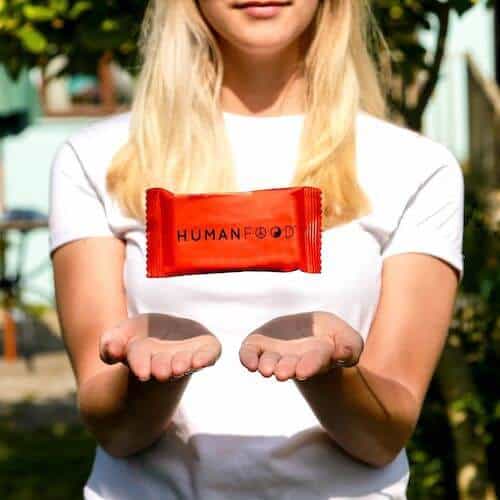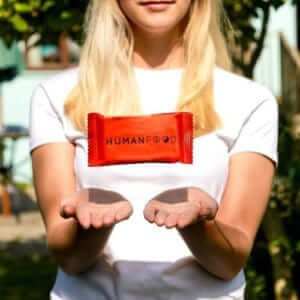 Blue Horizon Ventures invests in Clara Foods' $30 million (USD) Series B Round led by Ingredion. The San Francisco-based food startup is the market leader in engineering, manufacturing and formulating animal-free, animal proteins as ingredients for the global food and beverage industry.
Israel-based TIPA produces biodegradable packaging solutions for the food and beverage industry, which are 100% biodegradable and compostable. Blue Horizon Ventures Partner, Michael Kleindl, will join the board.
Finally, Blue Horizon Ventures led the £0.5 million (GBP) Series A round for Human Food, a UK-based next generation food startup developing nutrition bars that contain the recommended daily portion of natural vitamins. Human Food mission is to bring high quality meal replacements with all-natural ingredients. Michael Kleindl, Partner at Blue Horizon Ventures, will join the board of Human Food.