Bond Pet Foods are specialists in pet foods who utilise cellular agriculture techniques in order to create cruelty-free pet food using animal protein, with the tag line: "Pet  food  made  from  real  animal  protein. Without  the  animal." Last week it was announced that Bond have been selected by Nestle Purina as finalists for their 2019 innovation prize, and will be working with Purina over the coming months in order to develop strategic opportunities.
For the third consecutive year, Purina has awarded prize money to startups in the highly competitive $70 billion* U.S. pet care industry with no-strings-attached financial support and mentorship through the Pet Care Innovation Prize. The five finalists each receive $10,000 in cash from Purina with no strings attached. This week, they also are participating in a pet care business accelerator boot camp in Purina's hometown of St. Louis where they will meet with industry experts both at and outside of Purina.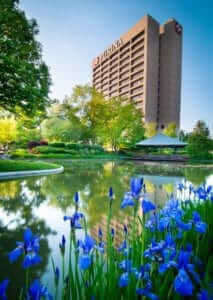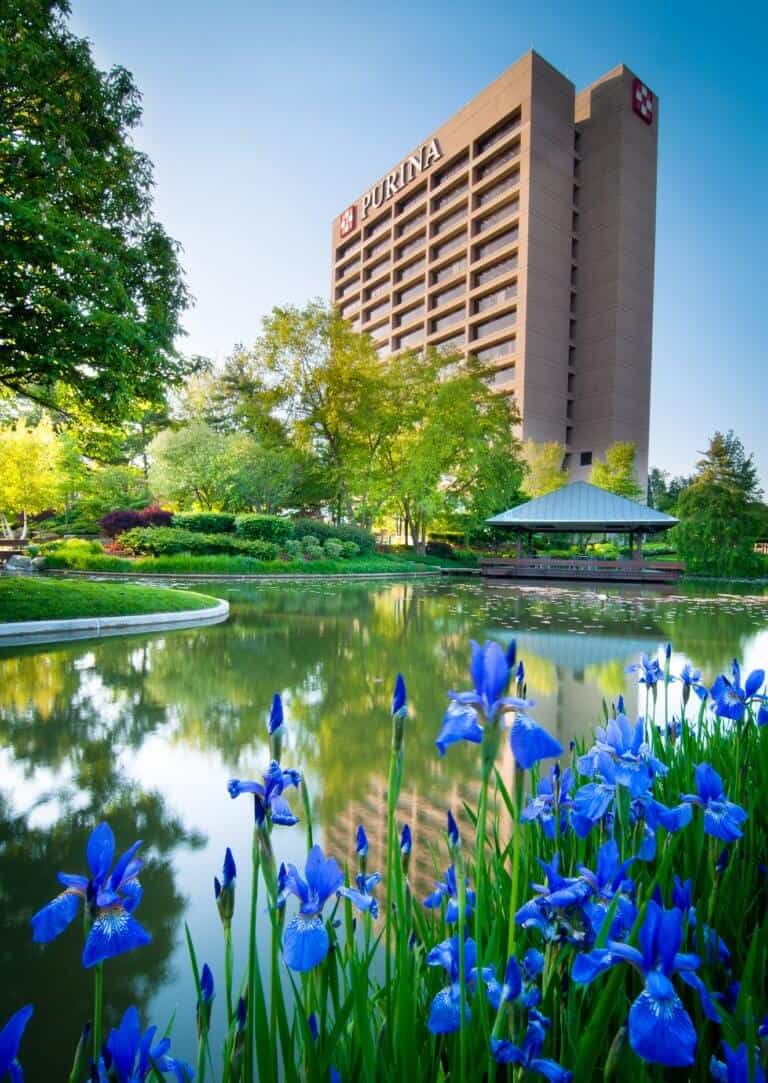 The additional finalists were: Shameless Pets, who use upcycled ingredients; Base Paws; Guardian Vets; and Playdate.
"This year's class of Pet Care Innovation Prize finalists is a testament to how broad the pet care industry is and how much potential is out there to positively impact not only the lives of pets and pet owners but the planet," said Blair Morgan, Co-Lead of Purina's 9 Square Ventures Division and Vice President of Innovation at Purina.
Rich Kelleman, CEO of Bond Pet Foods, commented to vegconomist: "We're honored to be selected as one of this year's winners of Purina's Pet Care Innovation Prize. It's great to see Nestle Purina supporting ventures that are developing more sustainable protein products, and we're excited to participate in this program as well as opportunities for potential further collaboration."