Advanced ingredients company Noblegen creates proteins carbohydrates, and oil ingredients from a single cell microorganism called Euglena Gracilis. The Canadian firm now announces it will be soon ready to enter the plant-based protein market as part of its "quest to redefine the future of nutrition."
The company's advances have taken place due to a proprietary process called "facilitated expression" – which enables the scientists to use the freshwater organism to create products ranging from palm oil replacements to complete proteins which deliver the same nutrition and functionality as animal meats, according to Food Navigator.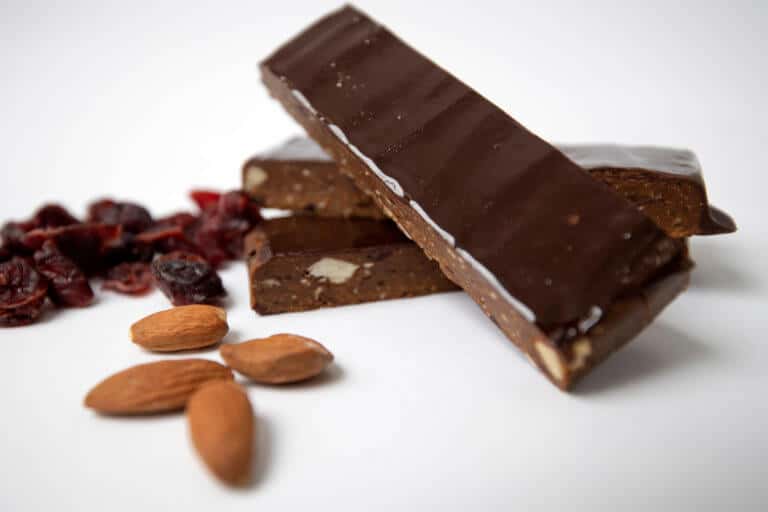 The company states that its "proprietary fermentation technology enables it to produce these ingredients with minimal water and land use as well as a reduced carbon footprint compared to the manufacturing of traditional ingredients."
Noblegen CEO Adam Noble said to the publication: "People have never been able to do what we have done without the use of genetic modification," he further said that there are some exciting partnerships on the horizon and that the company is "gearing up for the big launch of our platform and our consumer brand in October when we can share more about applications, but I can say that the most exciting opportunities are in animal analogs, so meat, eggs and dairy."
This May the firm announced it had secured $25 million CAD in Series B financing led by Richardson Ventures Inc., a subsidiary of Canadian holding company James Richardson & Sons, Limited (JRSL), and BDC's Cleantech Practice, which followed a successful Series A funding round in 2016 to make a total funding amount of $42.5 million.