Data compiled by the Lloyd's Register group shows that British consumers are dubious when food suppliers claim their foods are 100% vegan or organic. The report is based on findings from 1,000 UK consumers who were asked their views on the food industry.
The report shares findings on food safety concerns, vegan and organic claims, ethical and sustainability considerations and expectations on retailers and brands.
One in five UK consumers declared themselves to be 'not confident at all' or 'very suspicious' about claims that vegan products do not contain meat. What's more, one-quarter of all consumers (26.9%) say they are 'not confident at all' that food products labelled as organic are grown or reared using organic farming methods.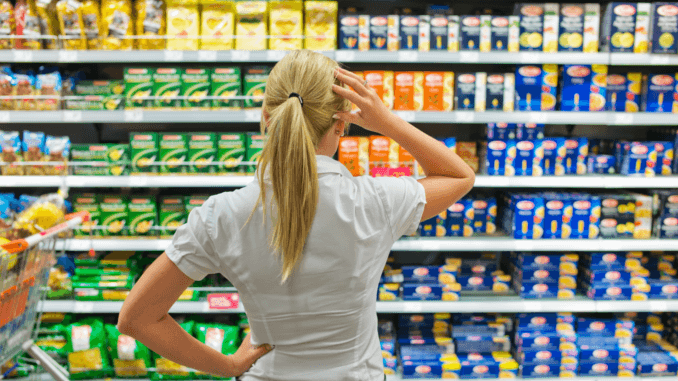 The report reveals that 75% of UK shoppers want supermarkets to only stock food from sustainable and ethical sources and that 72% of UK shoppers also expect their supermarket, shop or restaurant to know the precise ingredients of all food products sold despite complex supply chains that may span several countries of origin.
Stuart Kelly, Head of Commercial, Customised Assurance at Lloyds Register commented: "It speaks to a worrying wider crisis of confidence that 80.2% of shoppers are either "very suspicious", "not confident at all" or only "fairly confident" that the vegan product in their supermarket does not contain meat. There is a trust and credibility gap in the minds of consumers over many vegan and vegetarian products. Whilst initiatives like the Vegan Certification Scheme are important there is still much work to be done."