Impossible Foods' chief financial officer David Lee stated at the Consumer Electronics Show in Las Vegas yesterday that Impossible Foods is looking at expanding its newly debuted Impossible Pork product to Australia, as part of its strategy to target Asia as part of its mission to replace animal products in the food chain.
Lee stated to News Corp Australia: "There are plans to be global. I can confirm Australia is absolutely one of the markets we are interested in entering," adding that, "Australia is a critical country, especially given its proximity to Asia." He also said that Impossible Foods would aim to partner with a large brand once it decides to launch in Australia.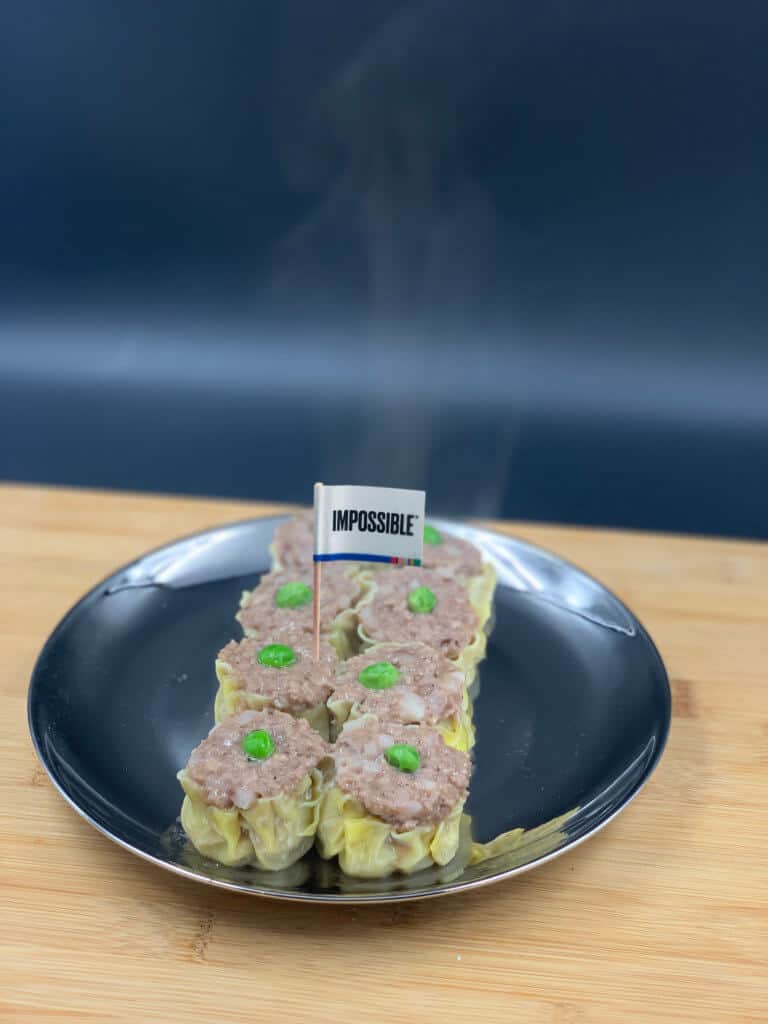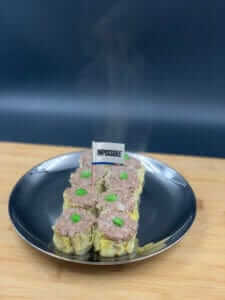 The decision comes after Australia has once again been ranked as the second highest consumer of meat per capita worldwide, and one of the largest consumers of pork per capita amongst the Asia-Pacific nations Impossible Foods soon hopes to target. In 2019, the Australian pork industry contributed approximately $2.8 billion AUD in gross domestic product to the Australian economy. However, Australia also has some of the highest rates of vegetarianism and veganism worldwide making it a viable and strategically important location for companies selling plant-based meat alternative products.