Eurpean startup Heaven Labs, the company behind the success of the nutritional powder Mana, has just announced what they have described as the world's first complete-nutrition, plant-based alternative beef burger.
The Mana Burger, according to Heaven Labs, is the first nutritionally complete burger in the world, and is made of proteins from peas, rice, hemp, mung beans, and algae. It is high in fiber, rich in omega-3 DHA and EPA fatty acids, and delivers a 22-g mix of 5 different oils: algae oil, coconut oil, flaxseed oil, sunflower oil, and canola oil. It contains 14 vitamins and 24 minerals, natural dyes from beetroot, red pepper, and caramel, and is both low-carb and low-sodium.
We asked the company about the USP of the new burger. Founder Jakub Krejcik said: "The ManaBurger is the first nutritionally complete plant burger in the world. This means that it contains the ideal balance of all nutrients, including protein, fat, fibre, carbs, vitamins, and minerals. It is composed exclusively of lab-tested ingredients and developed according to a unique, scientific process.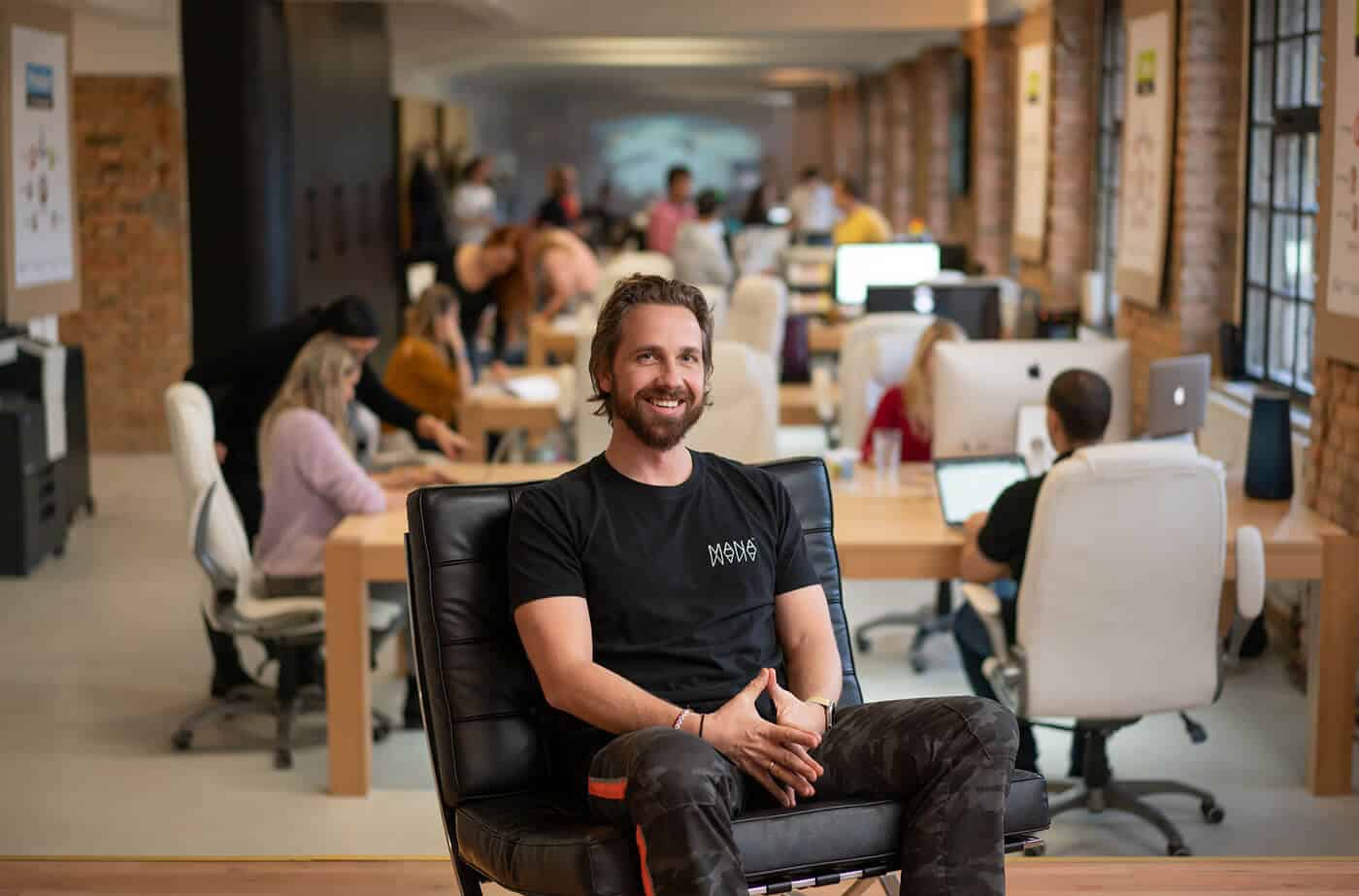 "And if that's not enough, it tastes, smells, and "feels" like real beef. At our recent product launch, over 250 journalists, fans, and influencers tried it, and they all gave rave reviews. Many even said that it was the best plant burger they've ever eaten. We therefore believe that we have a one-up on the competition, not just in terms of nutrition, but taste. In addition, the burger is allergen-free, so it can be enjoyed by almost anyone."
When asked why they are describing it as nutritionally complete, Krejcik answered: "We claim that the burger is nutritionally complete based on its nutritional composition (found on our website), laboratory analyses of all our raw materials in state-certified laboratories, and clinical studies of the EFSA, which recommends daily values for consumption of individual nutrients.
"By EFSA standards, the burger offers 159 health benefits. Most manufacturers do not claim these benefits because they do not have such detailed knowledge of the composition of their products."
Created in 2014 by Jakub Krejcik out of his garage with little startup capital and no assistance from investors. Mana says that in recent years the company has triggered a shift in the way people think about eating, selling 300 tons of food across the European Union each month. To date, it has sold more than 11 million meals worldwide.
The company is currently accepting pre-orders of the burger through the following links in Germany, the Czech Republic, and the US.