The popular convenience store, Minit Stop, has eliminated beef from its menu and replaced it with the Impossible Burger. The plant-based burger is now available in 16 of its locations throughout Hawaii.
Minit Stop debuted the Impossible Burger on its grocery store shelves last month, and it immediately rose to the number one position among all packaged goods sold. Because of the burger's popularity, the store anticipates unprecedented sales volume for the nine new menu items. The Impossible meal combinations include Sandwiches, Meatloaf, Bowls, Cheeseburger Flying Saucers, and Hamburger Plate Lunches.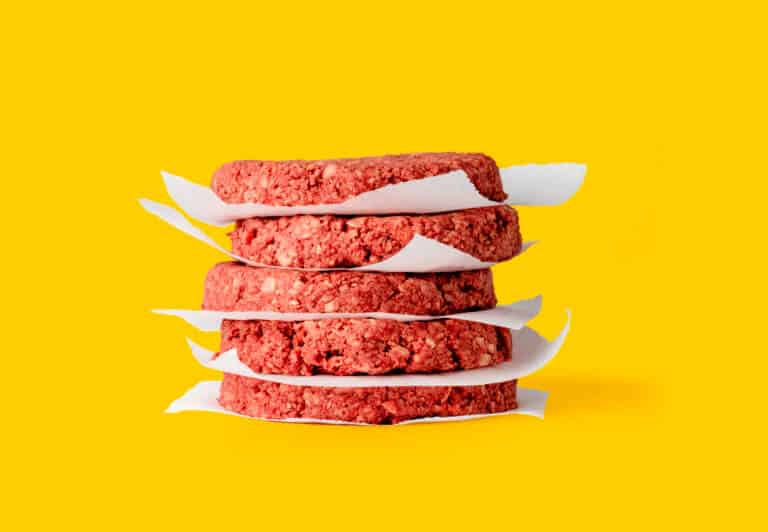 Hawaii restaurants are among the nation's highest-volume outlets for Impossible Burger sales, with some restaurants selling more than 100 plant-based patties per day. Minit Stop chose to work with Impossible Foods because of this strong consumer demand and the brand's track-record for creating delicious plant-based protein.
Minit Stop estimates that it will serve up to 6,875 pounds of Impossible meat per month, and up to 82,500 pounds for the first year. That's the equivalent to removing 200 cars from the road for a year, preserving a land area of more than 400 football fields large, and saving enough water to fill 55 million standard-size water bottles. So the switch to the plant-based burger aligns with Minit Stop's philosophy of the concept of "pono." Pono is the practice of doing what is right for people and the planet.
"We're seeing more and more residents and visitors opt for Impossible. Impossible's plant-based burger acts, smells, and tastes like beef. So much so, that we can add our own local flavor profile to it. We included ingredients from some of Hawaii's favorite traditional recipes and created a winning combination unique to Minit Stop," said Minit Stop Vice President, Jon Miyabuchi. "Our customers have been asking for the Impossible Burger by name almost since it debuted in 2016. We're thrilled to give consumers exactly what they want, exactly what our planet needs, and with a local flavor profile twist."