Nature's Fynd, formerly known as Sustainable Bioproducts, has secured $80 million in Series B funding round led by Breakthrough Energy Ventures and Generation Investment Management, chaired by Bill Gates and Al Gore respectively. The company emerged out of NASA supported research into organisms from geothermal springs.
Nature's Fynd is a food tech company producing a protein from a microbe originally discovered in the geothermal springs of Yellowstone's volcano. The product contains all 9 essential amino acids, making it one of the rare non-animal sources of complete protein. It also includes dietary fiber, calcium, and vitamins. It is very versatile and can be made into alternative meat and dairy products, as well as protein drinks and powders.
The round was led by Generation Investment Management LLP, a sustainable investment firm chaired by Al Gore with $25 billion assets under management as of Dec. 31, 2019, and Breakthrough Energy Ventures chaired by Bill Gates, a $1 billion fund that invests in companies combating climate change.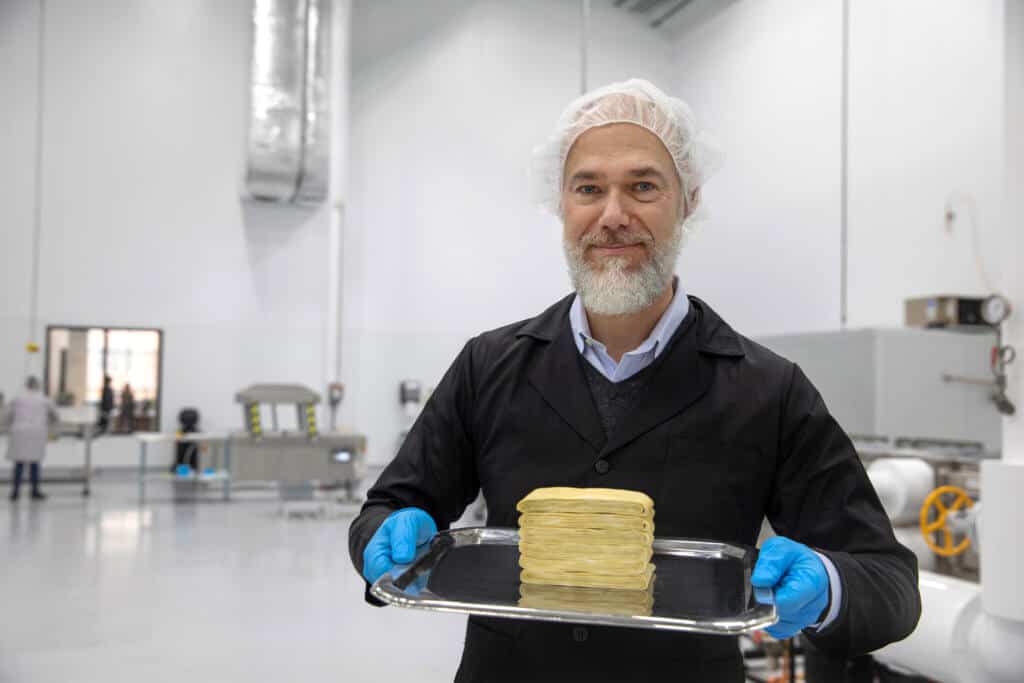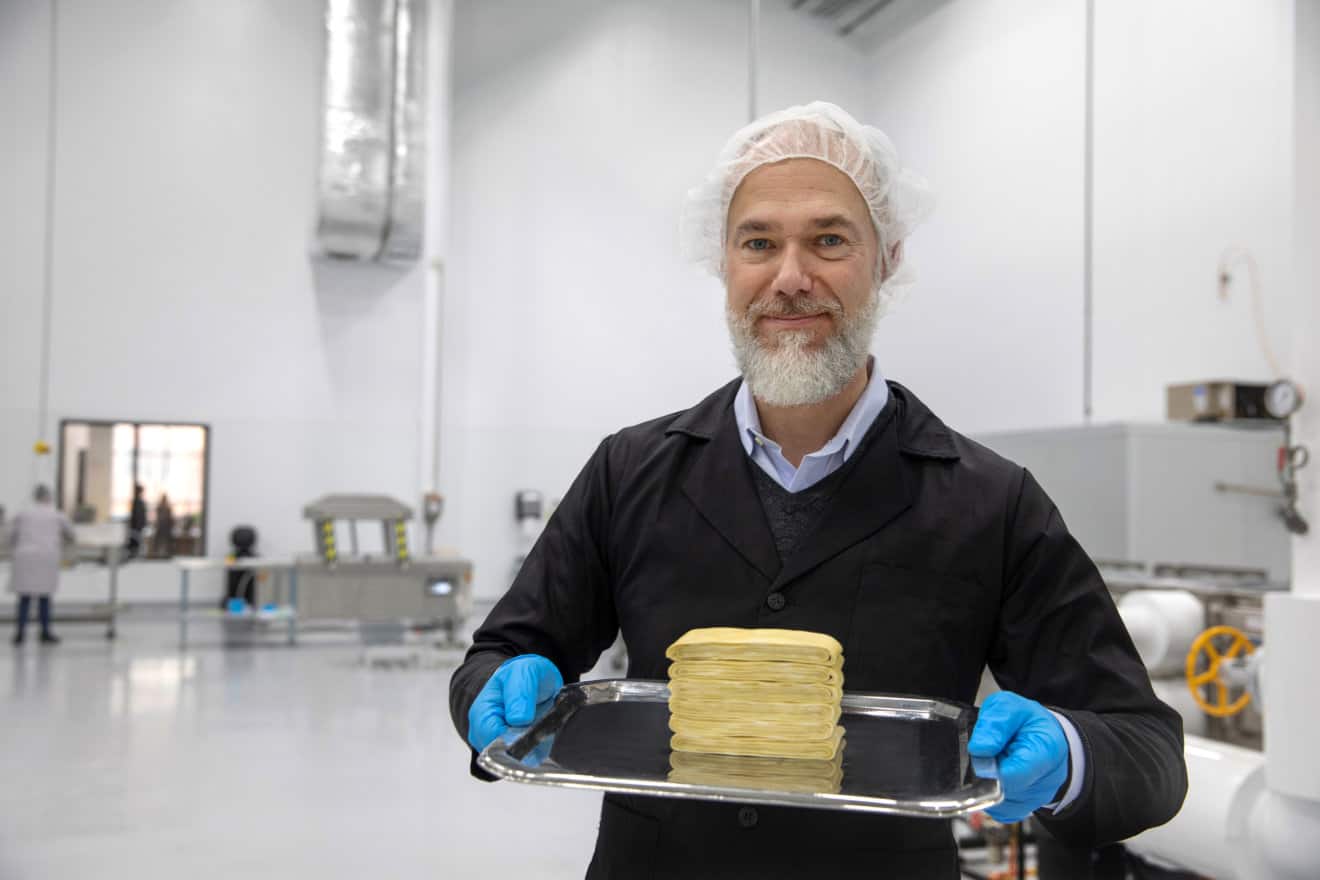 Other participants include 1955 Capital; Mousse Partners; ADM Ventures, the venture arm of ADM and Danone Manifesto Ventures, the venture arm of global food and beverage company Danone.
Production began this month at Nature's Fynd's new 35,000-square-foot manufacturing facility on the site of the historic Union Stockyards in Chicago's South Side. The company says it will commercialize food and beverage products across breakfast, lunch, dinner, and snack categories.
"In these challenging times, securing food for our growing population under the immense pressure of climate change becomes even more urgent," said CEO and co-founder Thomas Jonas. "We must find new solutions that can both nourish people and nurture the planet. Our innovative technology was developed by studying nature's own solutions for adapting — and ultimately thriving — in environments with limited resources."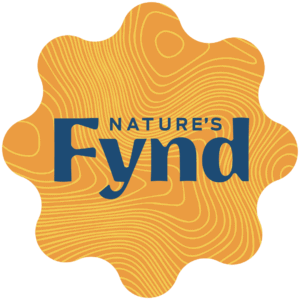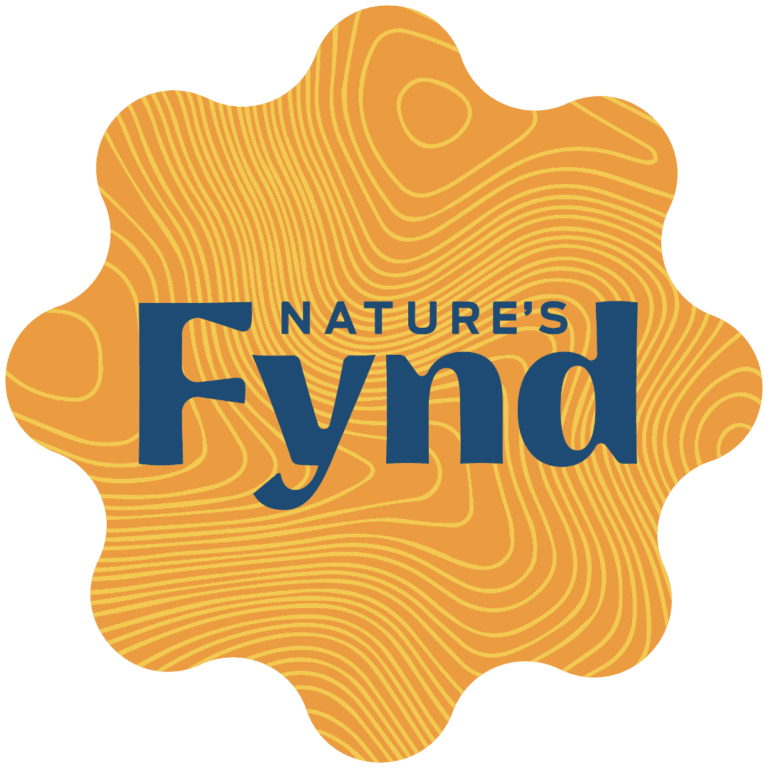 Nature's Fynd plans to employ more than 100 people by the end of the year. The company chose Chicago as its headquarters because of its robust food industry, skilled workforce and transportation infrastructure.
Born out of research conducted for NASA on microbes in Yellowstone National Park, the company's technology produces a complete protein using only a fraction of the resources required by traditional agriculture. The company previously raised $33 million in Series A funding in 2018.