Swedish startup Noquo Foods has closed a successful seed round with an impressive list of investors including Northzone (Spotify), Astanor (Infarm, and Ynsect – the largest AgTech investment ever made in Europe), Kale United, and Henry Soesanto (CEO of Monde Nissin, which acquired Quorn).
Other investors participating in the round included Eric Wahlforss (co-founder, Soundcloud), Purple Orange Ventures (Mission Barns, Wild Earth), and others. The young company's success demonstrates that successful investors with experience from other industries are increasingly starting to invest the alt protein space, which will accelerate the development of the ecosystem.
Noquo was founded in early 2019 by Sorosh Tavakoli and Anja Leissner to develop plant-based alternatives to their favourite foods, to include cheese and other dairy products. By European standards and especially for a startup in the field of plant-based dairy alternatives whose products are not yet available on the market, the amount of investment is remarkable.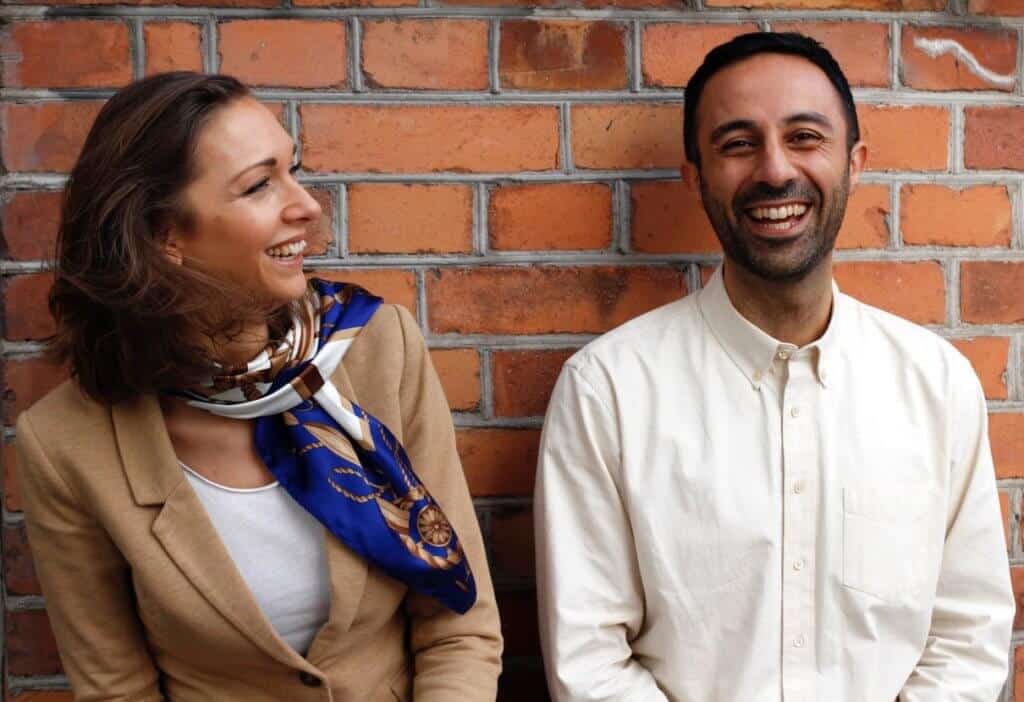 Founder/Managing Director Sorosh Tavakoli had previously founded and managed an online video ad serving technology company, which he sold for approximately $75 million in 2014. Now he wants to build something even bigger with Noquo. It thus shows that entrepreneurs from other industries can also be successful in the field of alternative proteins and drive forward innovative developments in this area.