NOVAMEAT, the Barcelona-based startup that in 2018 created the world's first 3D printed plant-based beef steak, has revealed the updated version of its whole muscle beef steak. Founder Giuseppe Scionti talks to vegconomist about the world's first plant-based meat substitute which offers both the texture and appearance of real beef steak.
According to Dr. Scionti, the longstanding issue in plant meats thus far has been that of creating a viable alternative to animal fibrous meats, such as whole beef steaks. NOVAMEAT's technologies are able to finely tune the structure of plant-based proteins at the microscopic level, meaning it can mimic the texture, appearance, nutritional and sensorial properties of fibrous animal meats such as beef steaks, chicken breast meat, and tuna steaks.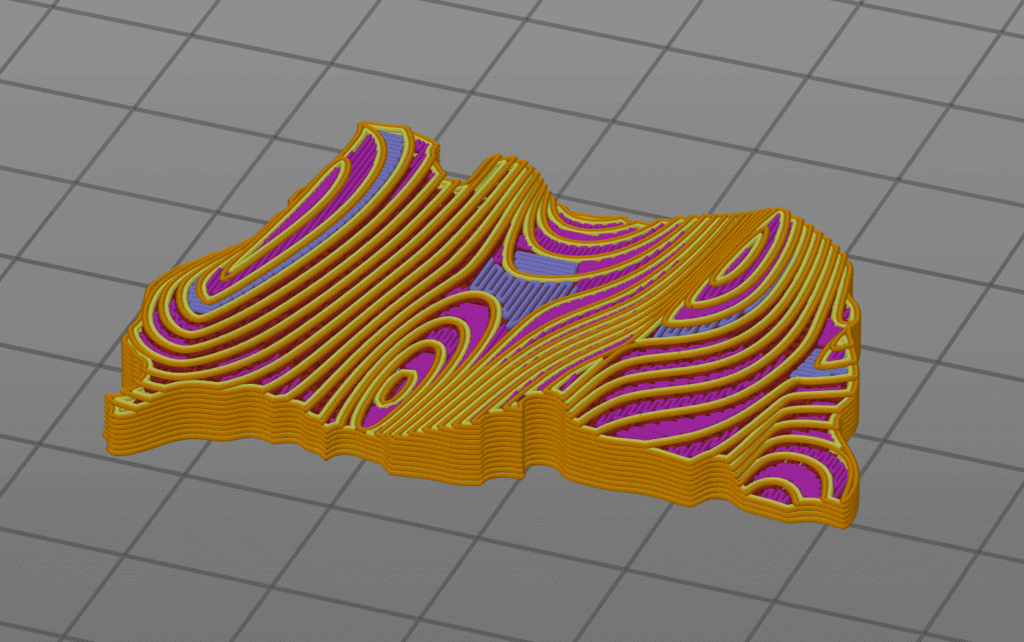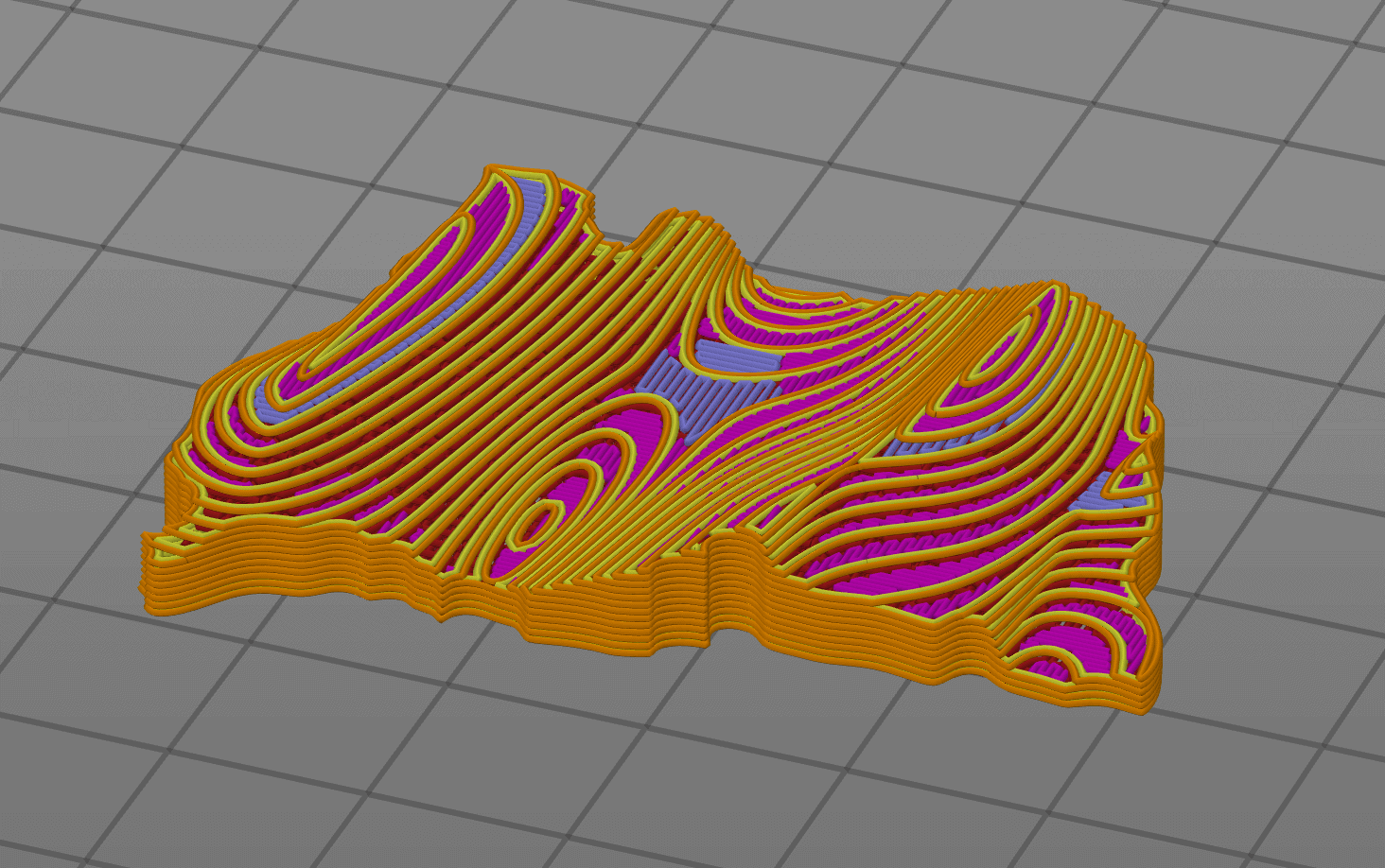 Dr. Scionti stated today to vegconomist: "Demonstrating that our technology works with a variety of ingredients is aimed at supporting biodiversity, to fight unsustainable monocultures and deforestation practices. For our internal tests we test each ingredient with different providers, we avoid GMOs, soy, or gluten, and we spend more budget to select ingredients of top quality.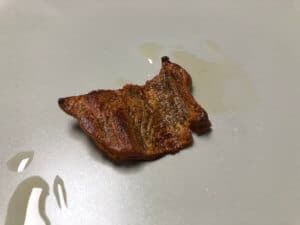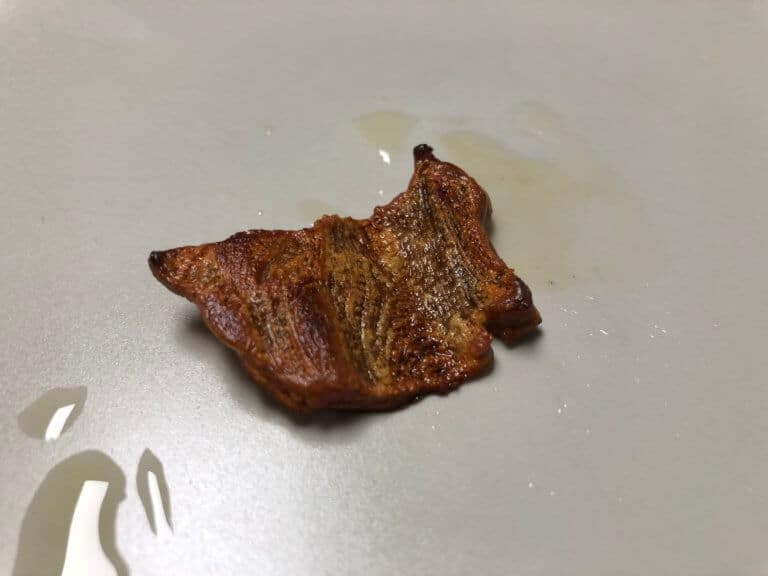 "Our goal is to demonstrate that our technology works at small- and later large-scale, so that future manufacturers using this technology will be able to select a variety of ingredients, to provide a wide array of tools able to mimic different types of meat and seafood."
The founder and CEO was recently named as one of the ​"Nine Innovators to watch in 2019″ by Smithsonian Magazine​, in addition to being invited to speak at the European Parliament, the United Nations and TEDx events. Dr. Scionti and NOVAMEAT were included on ​Peter Diamandis' list "5 Big Breakthroughs to Anticipate in 3D Printing"​.