With the current outbreak of
African Swine Fever
 described by experts as the worst outbreak in history, affecting China, Vietnam and now Thailand, the underlying pork supply will be highly unstable and the market is urgently looking for a sustainable alternative.
Omnipork
is a product created by Hong Kong's
Right Treat
, founded by entrepreneur
David Yeung
with a vision to disrupt the industry with a plant-based alternative, and the current timing couldn't be more fitting for its imminent expansion into China, as Omnipork tells vegconomist.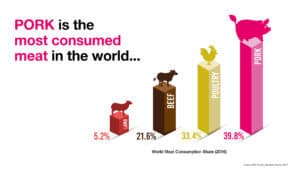 Pork is the most widely consumed meat in the world and is predominantly consumed in Asian countries such as China, where pork makes up 60% of the meat purchased in total. Chinese consumers ate more than 50% of the 79 million tons of pork consumed globally in 2018. One of the numerous drawbacks to this consumption is that an estimated 1.29 billion metric tonnes of waste is produced by the Chinese pork industry per year alone. A product like Omnipork would address these sustainability issues plus the unfathomable animal suffering caused by the pork industry worldwide.
Vegconomist received news as follows from Alvin Lee of Green Monday, the umbrella company of Omnipork's manufacturer
Right Treat,
about their plans for immediate domination of the Asian market…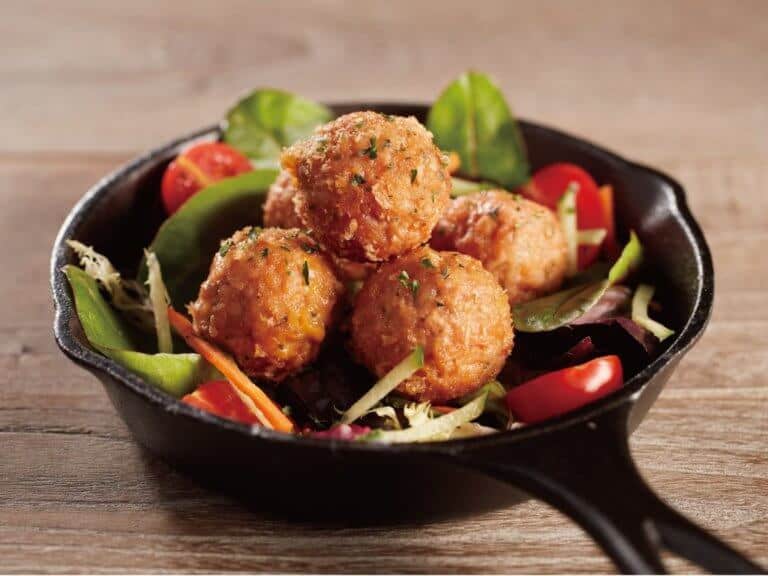 Omnipork's roadmap
Green Monday (and Omnipork) target to enter China by 2019 Q4 or latest 2020 Q1.
Green Monday will officially launch in Thailand in September 2019, More plant-based brands, e.g. Beyond Meat, Daiya, will be introduced by Green Monday to Thailand.
The retail pack of Omnipork is expected to available on shelf of major retail channels in Singapore and Taiwan by July or Aug 2019.
Omnipork has been approved of HALAL cert for required markets and will be renamed OmniMince under required circumstances.
OmniMince will be launched in Thailand Grand Hyatt during a launch event on 5 July 2019.
Vegconomist will keep you updated as to the pork revolution in the Asian market, where as we reported this March, consumers are more receptive to the idea of lab-based / cultured meat products.