Plant-based company group Kale United AB (Kale United) has today announced its launch. Founded by respected Swedish entrepreneur Måns Ullerstam, Kale United is a unique business pioneering a mission to create a global ecosystem for plant-based and vegan companies to flourish.
In addition to filling the support gap for member companies, providing cross-pollination, synergies and services that empower growth, Kale United also becomes a long-term shareholder in selected businesses.
Through its groundbreaking network and community of shareholders, Kale United seeks out and incorporates the best plant-based brands, consolidating and accelerating this fast-growing global market.
Kale United has appointed two expert advisory board members – Tobias Leenaert, co-founder of ProVeg International and author of How to Create a Vegan World: a Pragmatic Approach; and David Stenholtz, an oncologist, and founder and chairman of Doctor For The Future.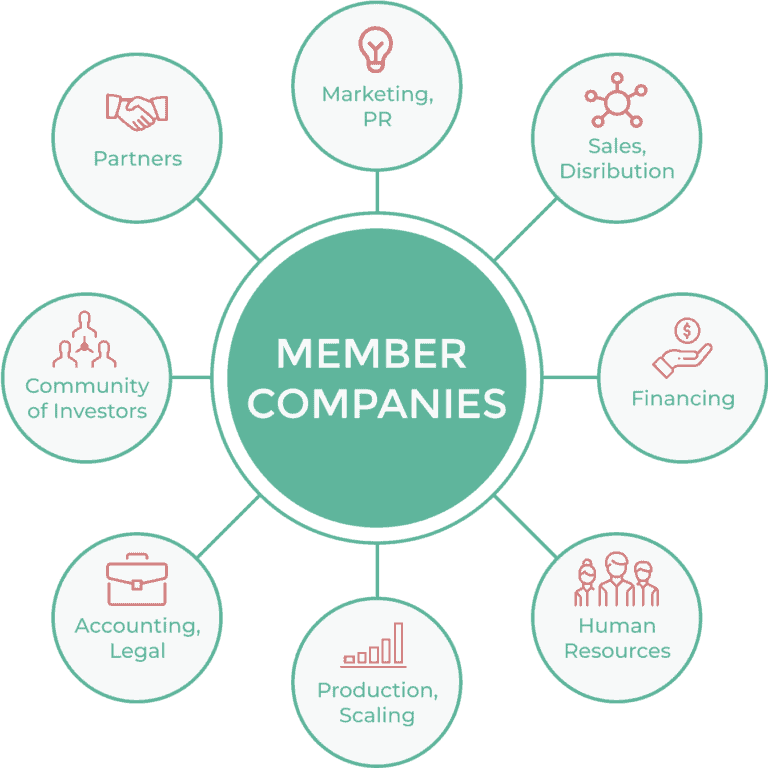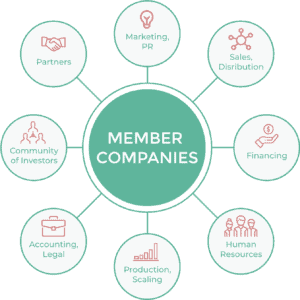 Crowdfunding Campaign
A crowdfunding campaign will go live on 1st November, 2018, to support the growth of its unique global ecosystem designed to help plant-based brands thrive.
Launching on FundedByMe, the Kale United crowdfunding campaign brings together a community of like-minded shareholders for a common cause: supporting and benefiting from the underlying growth of the plant-based industry.
The crowdfunding campaign will support further investments in plant-based brands, bringing more businesses into the fast-growing portfolio, and helping to expand the ecosystem of services which member companies benefit from. The initial funding target is SEK 6 million (EUR 572,000).
Måns Ullerstam, serial entrepreneur and founder of Kale United, said: "The journey starts today. I have created Kale United to offer a simple, ethical and accessible option that is open for anyone to play an active role in the strong growth of the plant-based market. I am delighted to have a team of expert industry advisors on board in Tobias and David to help shape the strategy as we move forwards with this exciting project.
We strive to find companies for the Kale United ecosystem that are not just plant-based, but are actively engaged in making the world a better place by reducing food waste, carbon footprint, or improving the health of humans. Among other things, we evaluate companies based on how they live up to United Nations Sustainable Development Goals.
We are also following the guidelines of ethical, sustainable investments by avoiding industries involved in fossil fuels, weapons, animal agriculture, or those that use products derived from animals, or cause deforestation and pollution."