UK retail giant Sainsbury's yesterday announced it is committed to investing £1 billion over the next two decades to become Net Zero by 2040. The billion pounds will be invested in seven areas: carbon emissions, food waste, plastic packaging and water usage and increasing recycling, biodiversity and healthy and sustainable eating.
Sainsbury's states that it will work with the Carbon Trust to assess emissions and set science-based targets for reduction, publicly reporting on progress every six months, claiming that its targets will align the business with the goal to limit global warming to 1.5°C. The £1 billion investment will be used to implement a programme of changes, with a focus on seven core areas to help combat climate change.
Healthy, more sustainable diets
The supermarket says it was the first UK supermarket to trial selling meat-alternative products in meat aisles, "nudging customers to a healthier and more sustainable lifestyle". Last year, following a 65% increase in plantbased sales, it added 31 new products to its vegan Plant Pioneers range. It also announced a partnership with healthy eating plant food restaurant LEON to exclusively launch its products to retail last October.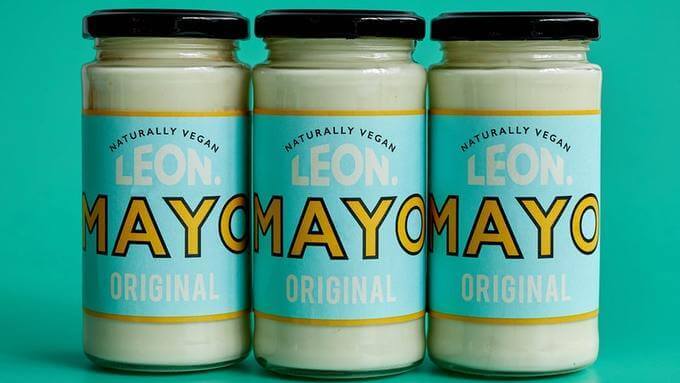 Recycling
Sainsbury's will increase the use of recycling in its own operations and make it easier for customers and colleagues to recycle. The retailer will recycle more operational waste and continue to expand and provide facilities to help customers recycle unwanted clothing, metal cans, glass, paper, batteries and other materials.
Tackling food waste
Sainsbury's says it is committed to reduce food waste by 50% by 2030. It has developed innovative packaging and clearer labelling to increase the shelf life of products and let customers know how long they can enjoy them for. It claims that it has sent no food to landfill since 2013.
Use of plastic
Sainsbury's says it will halve plastic packaging by 2025. By the end of 2020, dark coloured, hard to recycle plastic and polystyrene packaging from own brand ranges will be replaced with recyclable alternatives. Where possible plastic film on fruit and vegetables will be replaced or removed.
Reduction in carbon emissions
Sainsbury's will reduce Greenhouse Gas emissions within its own operations to Net Zero, increasing the use of renewable energy while reducing overall energy usage. Fridges will be made as efficient as possible through the use of innovative technology. By the end of 2022 all Sainsbury's stores will be 100% lit by LED, according to the statement.
Lowering water usage
Sainsbury's will minimise the use of water in its own operations, driving towards water neutral by 2040. Sainsbury's will also review every aspect of water use in its business, measuring and lowering the amount of water used in bathrooms and will look to recycle water from areas such as ice on fish counters and carwashes.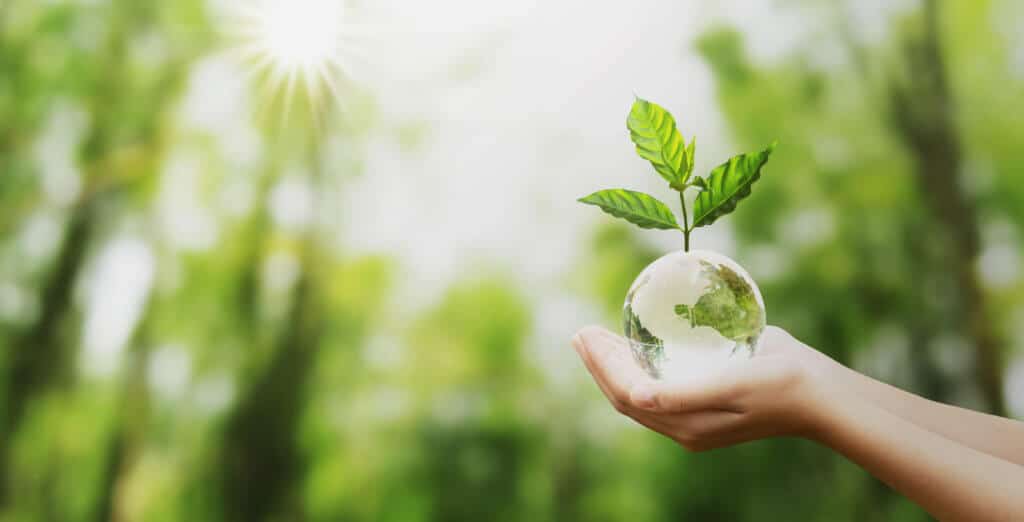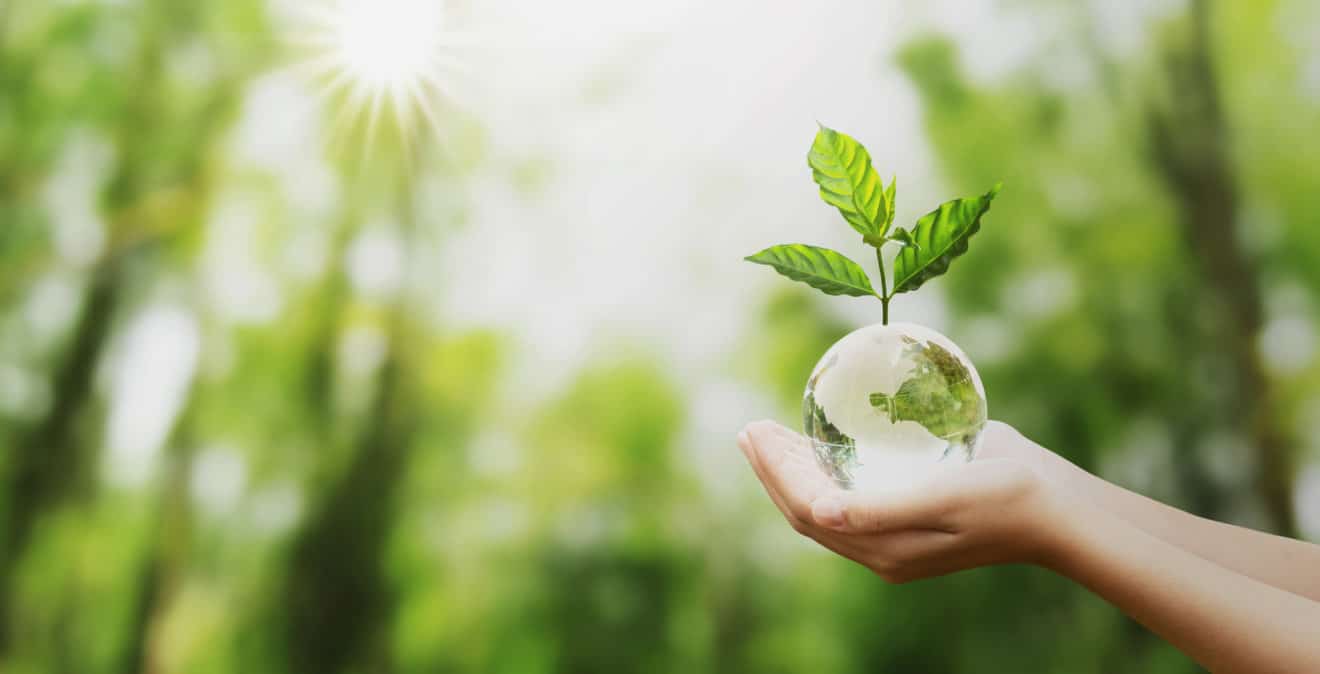 Biodiversity
Sainsbury's states that it has planted more than 3.8 million native trees over its fifteen-year partnership with The Woodland Trust and will work to plant 1.5 million native trees by 2025, which has the potential to mitigate 375,000 tonnes of CO2.
Mike Coupe, CEO of Sainsbury's, said: "We have a duty to the communities we serve to continue to reduce the impact our business has on the environment and we are committing to reduce our own carbon emissions and become Net Zero by 2040, ten years ahead of the government's own targets, because 2050 isn't soon enough.
"We recognise that we have a once in a lifetime opportunity to make the changes needed to help the planet exist sustainably. We have over 27 million customers each week and almost 180,000 colleagues and we hope that we can collaborate across industries and sectors to help create momentum and drive meaningful change. Only when the trajectory for global warming slows to a maximum of 1.5 degrees will we all know that we can truly live well for less now and in the future."