Beyond Meat has announced that its plant-based burgers and meatballs will be sold at CVS pharmacies across the US from January. The burgers will be available at 7,000 locations, while the meatballs will be stocked at 5,000 stores. Beyond has also hinted that its other products may eventually be stocked by the chain.
"CVS has now become a place where people are picking up some household grocery goods, so we want to be there," said CEO Ethan Brown.
The news comes following an eventful week for Beyond Meat. Initially, the company's shares fell after McDonald's announced it had created its own plant-based burger, the McPlant.
Previously, McDonald's had trialled the Beyond Burger in some locations. Investors were disappointed, assuming the fast-food chain would no longer be working with Beyond, and trading in the stock paused temporarily.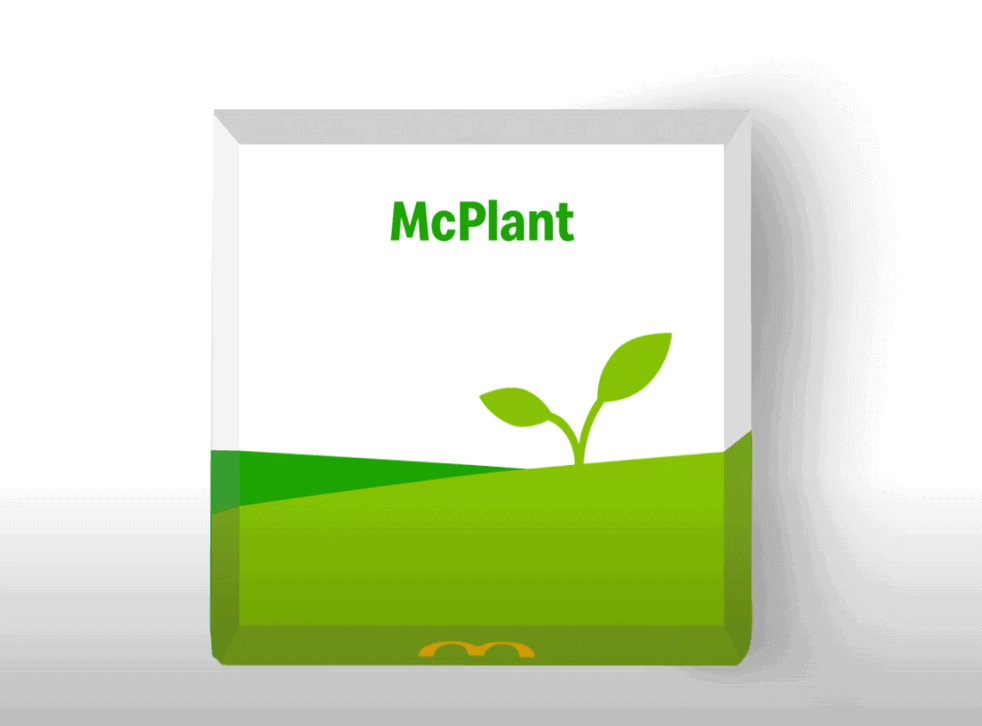 However, it was soon announced that the McPlant burger had been developed in collaboration with Beyond Meat. Following this update, all Beyond's losses were reversed and its stock jumped 9% to $170.80.
"Beyond Meat and McDonalds co-created the plant-based patty which will be available as part of their McPlant platform," Beyond Meat told Business Insider. It has been suggested that the McPlant range may be extended in future to include breakfast sandwiches, chicken alternatives, and more.
Beyond also recently announced a collaboration with Pizza Hut, making the chain the first in the US to offer "meaty" plant-based pizzas.
"Our partnership with Pizza Hut is a category first and together we will continue to raise the bar on game changing product innovations as we introduce the delicious taste of Beyond Meat products to pizza fans nationwide," said Ethan Brown.