By collaborating with the organic food chain Lazy Acres, the globally successful food manufacturer Fry's Family Foods will now be able to offer its plant-based range on the US market for the first time.
Innovative products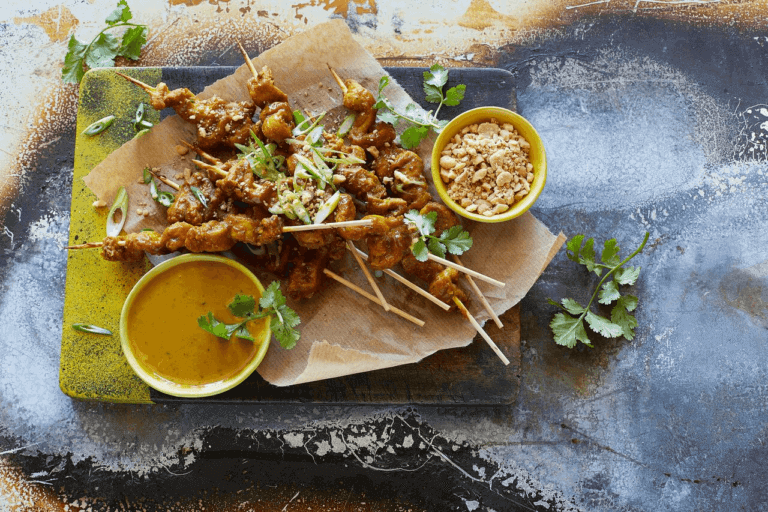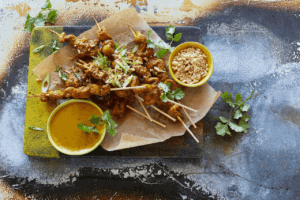 According to the company, ten highly sought-after products made their market debut in California at the beginning of June: classic burger patties, gluten-free chia nuggets, breaded "shrimp", a quinoa roast, flaxseed schnitzels, sausage rolls, gluten-free quinoa burgers and falafels, roasted butternut squash balls, and quinoa stir-fry strips.
In response to strong customer demand, the company recently made plant-based cocktail sausages and sausage rolls available in Sainsbury's stores.
Gradual expansion in California
The American organic food chain Lazy Acres, which has five stores in Southern California, will first introduce the Fry's products at its store in Encinitas, San Diego, before launching them in Long Beach and other locations in mid-summer.
Founded in 1991 and headquartered in Durban, South Africa, Fry's Family Foods is currently in its second generation and successfully distributes its products in 28 countries.