Mosa Meat has announced that Bell Food Group, a leading European processor of meat and convenience foods, is expanding its stake in the company. It has invested a further €5 million, which will help Mosa Meat scale up its production of cultured meat.
The company says it aims to gain European regulatory approval for its cultured beef by 2022, and the new funding will help it to achieve this. If it succeeds, it will be the first European company to bring a cultured meat product onto the market.
The capital will also go towards the construction of Mosa Meat's pilot production facility and help it to develop and scale its technology.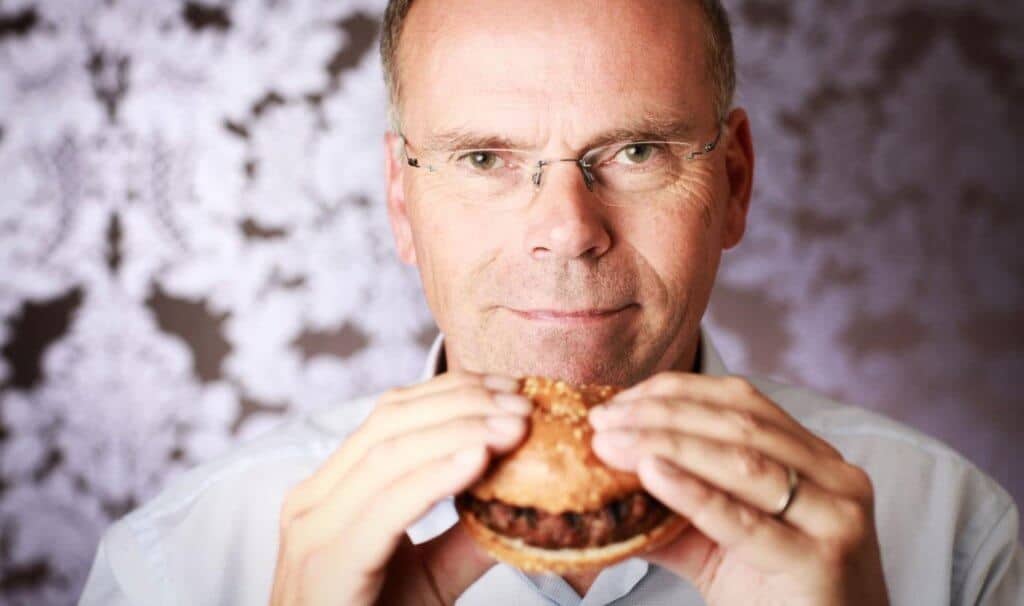 Bell Food Group says it is investing in Mosa Meat because it recognises the issues surrounding conventional meat production. "According to a number of studies, global meat consumption will rise significantly by around 3% per year up to 2030," said a spokesperson for the company. "Current production methods will no longer be able to sustainably meet this increase in demand."
Clean meat is predicted to have a 10 percent market share by 2030, and a promising recent study found that most participants preferred the taste of clean meat to that of conventional meat. Earlier this year, a German study also found that almost 50 percent of young educated consumers are open to cultured meat.
Bell Food Group originally invested in Mosa Meat in 2018, contributing €2 million. All the planned scientific milestones have since been achieved, giving the meat processing company the confidence to invest further.
"We are very excited and grateful to have the support of such an acknowledged and influential industry leader," said Maarten Bosch, CEO of Mosa Meat. "Having Bell Food Group as our partner gives us confidence that we can achieve our plan to bring cultivated beef to market in 2022."