Last week the second Organic Food Iberia fair took place at IFEMA in Madrid, showcasing the best in organic food products from across Spain and Portugal and offering the chance to sample brand new launches. The vegconomist team met with countless entrepreneurs, traders and producers in the latest innovative vegan food products.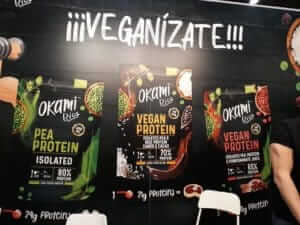 Spain produces more organic products than any other European country, with 2 million hectares of organic farmland in total with 40,000 different manufacturers across the country. The organic market in Spain has an annual growth rate of around 20% and is increasing steadily each year.
Here we describe just a handful of some of the interesting new organic and vegan food producers on the European market, who we had the pleasure of meeting in Madrid this year. Many of these producers can be contacted to discuss partnerships and distribution, using the links below.
Biográ: A brand founded in 1986, producing certified organic vegetable protein products including quinoa burgers and mushroom steaks, and a line of organic seeds and grains.
Vegadenia: based in Valencia and founded in 2016, produces artisan spreads, jams and patés. The brand is owned by Innova Veg Cooperativa Valenciana, and says it is "dedicated to the production and sale of canned vegetable elaborations." All of the jams and vegetable patés are hand-made, vegan and organic.
Herbes de la Conca is a family firm based in Barcelona, dedicated to the cultivation of aromatic herbs and the subsequent elaboration of food products such as pastas, sauces, patés and chocolate.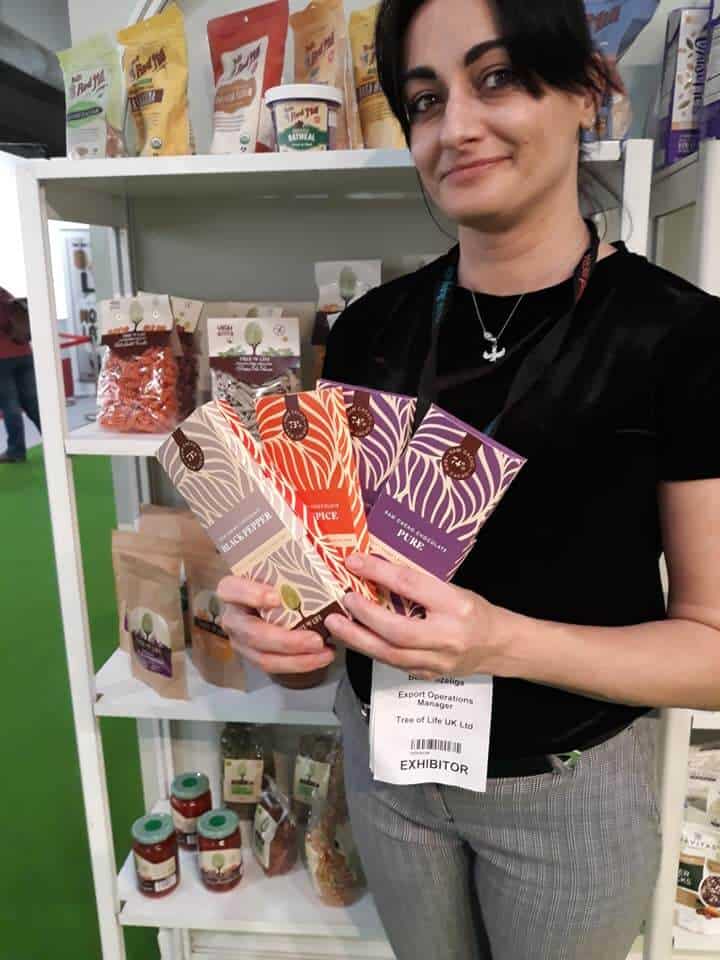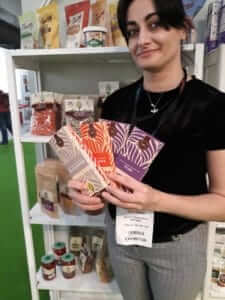 Tree of Life is the UK's largest distributor of natural and organic products and it has been operating for more than 20 years, stocking over 900 brands including one very fine own-brand vegan chocolate. Tree of Life is a key supply partner to multiple retailers and exports to over 30 countries around the world.
Yarrah produces organic dog and cat food and sells a vegan line in wet and dry dog food called Vega.
Delicious & Sons creates artisan Mediterranean spreads, pasta sauces and pestos, aioli sauces, glazes and truffle oils. This husband and wife team founded a Delishop, opened 7 retail stores between Barcelona and Madrid, a cooking school, and export products to a number of countries across Europe.
Okami Bio make superfood products including smoothies, a range of powders including detox, maca, and spirulina, a line of protein powders including pea protein, and a line of supplements.
Lluna is a producer of ecological, artisan, vegan certified organic beers. Lluna is a working cooperative operating from the mountian town of Alcoi situated between two natural parks and offering a portfolio of six year-round beers and other seasonals.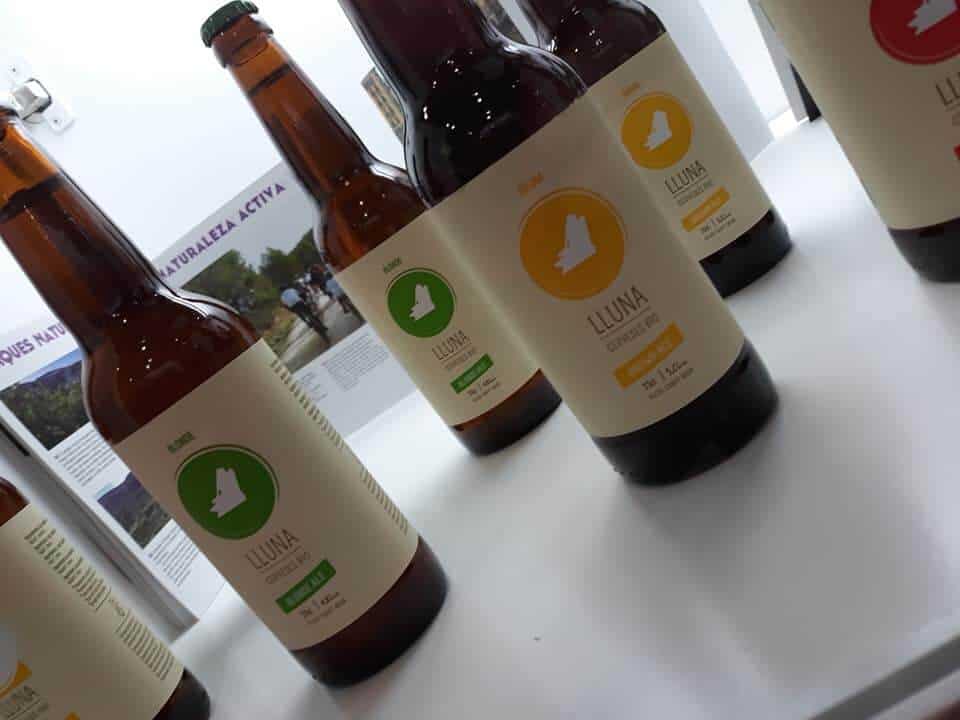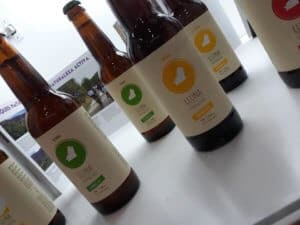 Amandin is a brand dedicated to developing organic products from natural ingredients and raw materials, including a wide range of plant milks, soups, sauces and nut creams.
Choc Chick is a range of vegan chocolate products aimed at the female consumer. The line includes quinoa pops, plantain bites, cacao nibbles, and a cacao butter which can be used for cooking. vegconomist can confirm that the chocolates are delicious.
Take a look at some of the images on the slider bar below to view some of the other exhibitors.