What industry leaders think of vegconomist
"Vegconomist is for me the No.1 place to check for what is going on in the vegan business world. With a broad coverage from new products, new producers, new tech and insights, it's all you need to keep an overview in one place."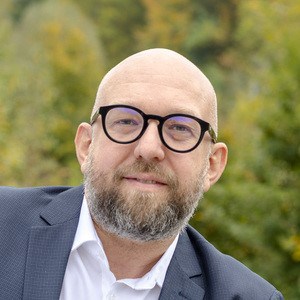 Thomas Ullram (Global Marketing Director at Givaudan)
Subscription Options
Subscription Options
Interested in giving your whole team access to vegconomist+?
Click here for more information.
---
Why support vegconomist

For over four years now we have been covering the vegan business world, producing over 7,500 articles in the process. Today we reach more than 200,000 readers each month in over 190 countries.

Through our reporting, we hope to inspire startups and corporations alike to invest in a plant-based future. Until now, we have relied on advertising revenue to finance this reporting. To continue to bring you approximately 50 new articles per week, including exclusive interviews, and to be able to invest in more premium content, we started this subscription model.

If you find our reporting valuable, regardless of how many articles you actually read each week, we'd love to have you as a paying subscriber. Thus supporting us in our mission to continue to spread vegan business news across industries and continents.
---
Do you have any feedback or suggestions?
Feel free to get specific; we love detailed feedback!