UK cultivated meat company Ivy Farm Technologies has announced it is developing engineering plans for its first manufacturing plant, which looks set to be located overseas. The plant will be able to produce at least 12,000 tons of cultivated meat per year, thanks to 200,000 litres of fermentation capacity.
The plans and designs are being developed in collaboration with Dennis Group, a global design-build firm that specialises in food processing plants. The company has previously designed facilities for major corporations such as Starbucks, Danone, and Kerry.
"Cultivated meat can make a positive impact around the globe"
Since cultivated meat has not yet been approved for sale in the UK, Ivy Farm is looking to locate the plant in a country where there is a clear pathway towards regulatory approval. The company is reportedly considering the US, along with countries in Asia and the Middle East. However, CEO Rich Dillon says the UK "will remain a key operational area".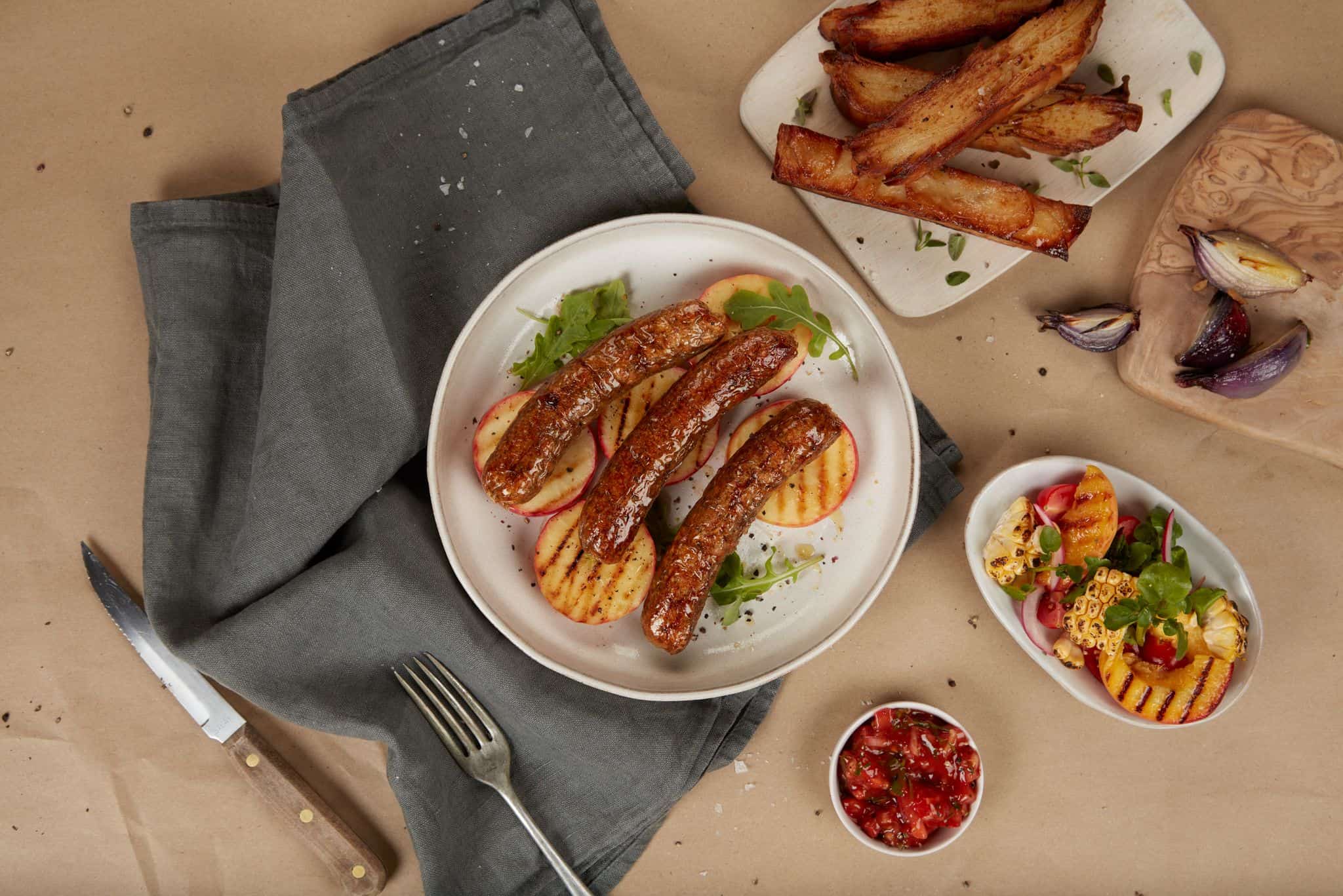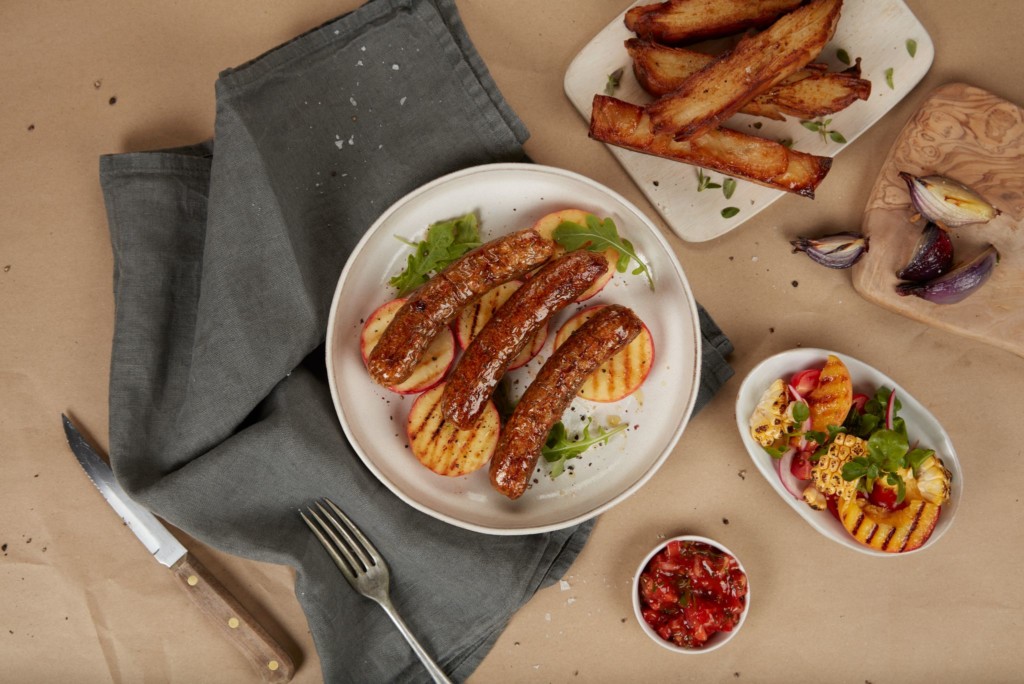 "A globally pressing issue"
The news comes five months after Ivy Farm opened Europe's largest working cultivated meat pilot production facility in Oxford. The site can produce 2.8 tonnes of meat per year, and will remain Ivy Farm's R&D centre.
Meanwhile, the new full-size manufacturing facility will allow Ivy Farm to reach the goal it set in 2021 — to produce 12,000 tons of cultivated pork per year by 2025.
"Dennis Group understands the scale and ambition of our company, and are hugely experienced in the food and beverage industry. We look forward to them scaling up our pilot plant design and engineering this innovative large-scale facility," said Dillon.
He added, "Cultivated meat can make a positive impact around the globe, both for people, the planet, and animals. The transition to sustainable proteins is a globally pressing issue, and we believe by focusing on a launch market with a more favourable regulatory environment, such as the USA and Singapore, we'll be able to make the biggest difference in the most efficient way."