Canada's Sensible Hot Dogs, on a mission to replace 4 billion hot dogs with sensible hot dogs by 2032, announces a new CFO and directors as well as one company departure.
Sensible Hot Dogs is a plant-based startup that aims to provide a healthier, more sustainable, and more humane food option for consumers. The brand's offerings include the Classic Hot Dog and Cheesy Hot Dog, which are made with ingredients like mushrooms, bean protein, wheat protein, root vegetables, and natural smoke.
The company is listed on the Canadian NEO Exchange and recently raised nearly $12 million to disrupt the American hot dog market.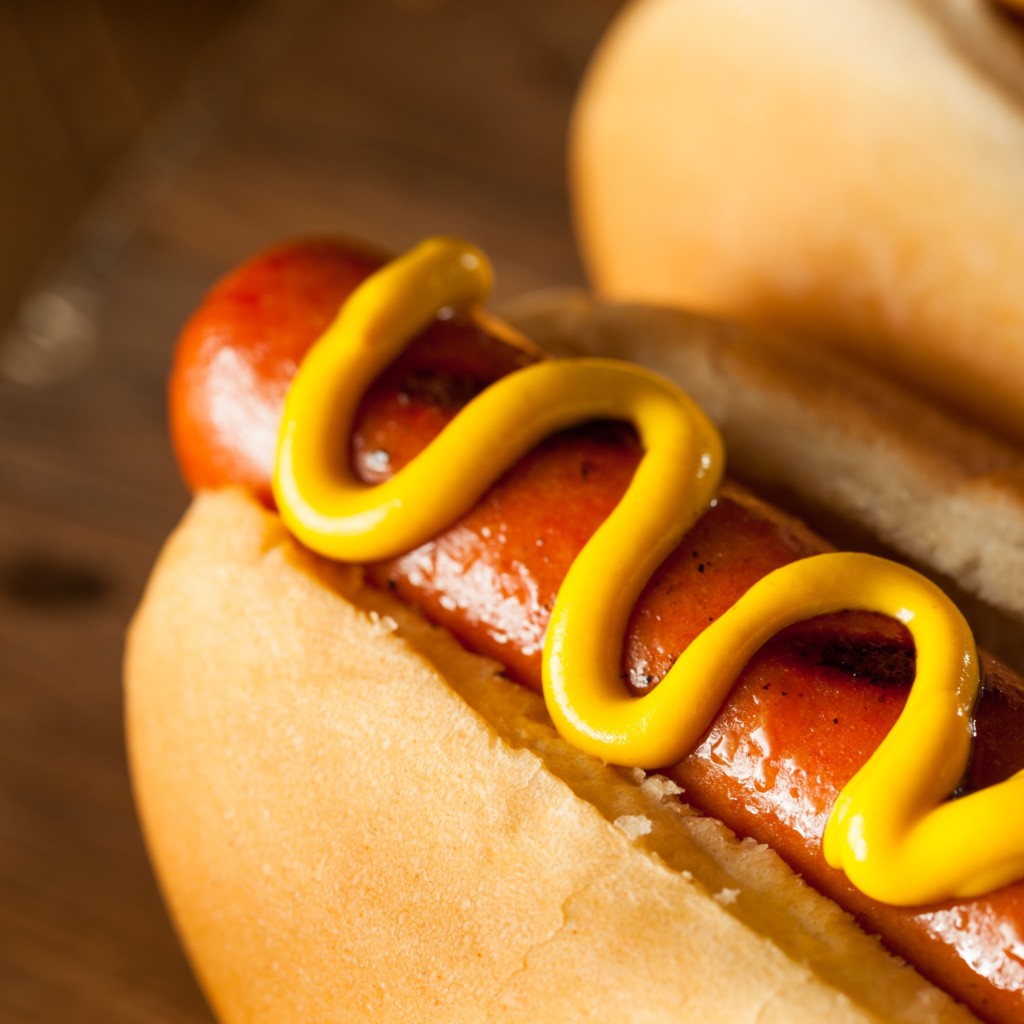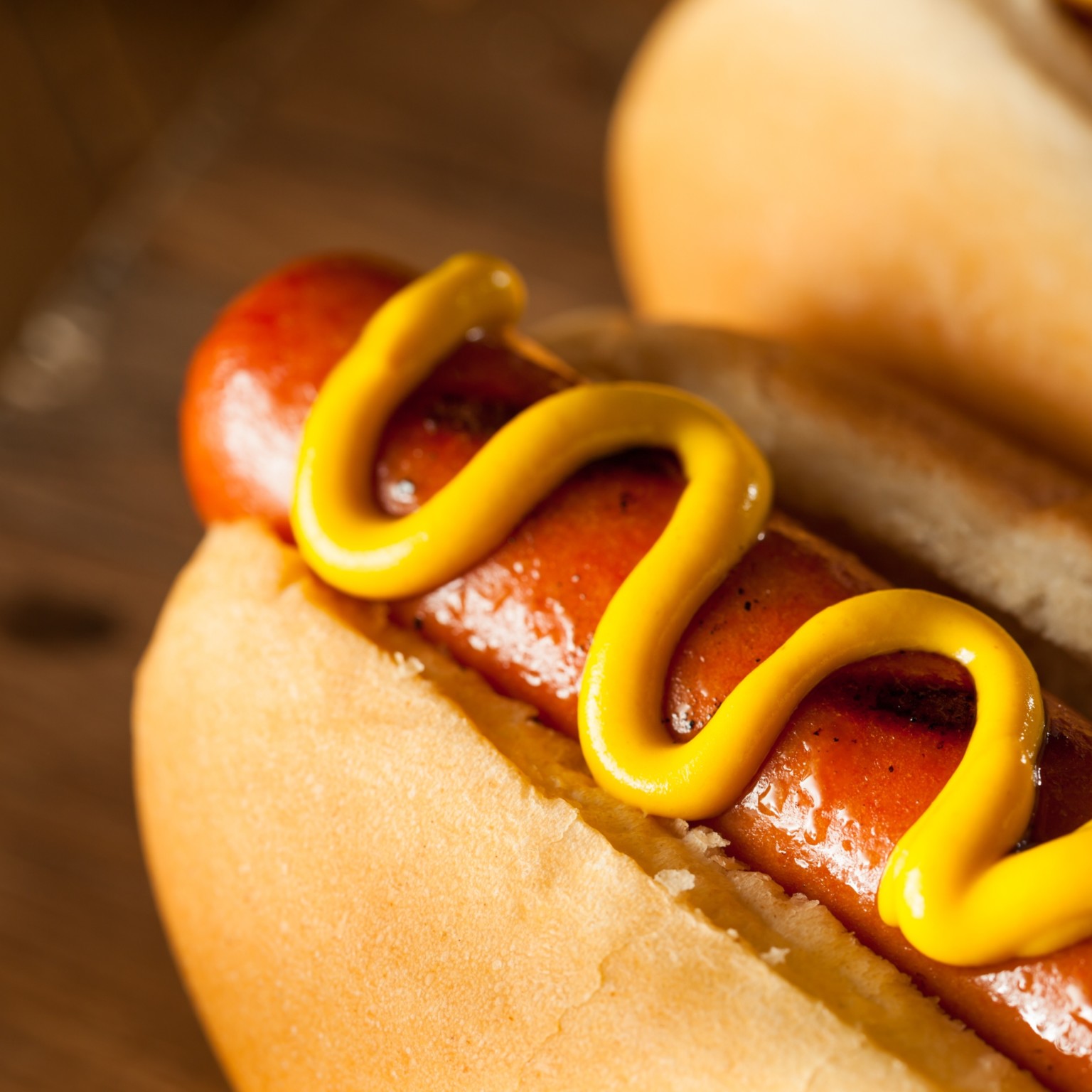 New CFO
Christopher P. Cherry is appointed as the Chief Financial Officer (CFO) of the Company, effective immediately. Furthermore, the Company has appointed Chris Jackson and Zara Kanji as independent directors, also effective immediately.
Christopher P. Cherry brings extensive corporate accounting and audit experience from a 20-year career in senior-level positions such as director, CFO, and secretary in public companies across diverse sectors.
Chris Jackson, founder of Qtrade Financial Group, has been appointed as an independent director. Qtrade is Canada's leading independent brokerage firm, serving over 1500 financial institutions and consistently ranked as the #1 Canadian Online Brokerage Firm for the past seven years. He has also played a crucial role in the success of Nude Beverages, a liquor company offering sugar-free and all-natural canned vodka, tequila, and gin products.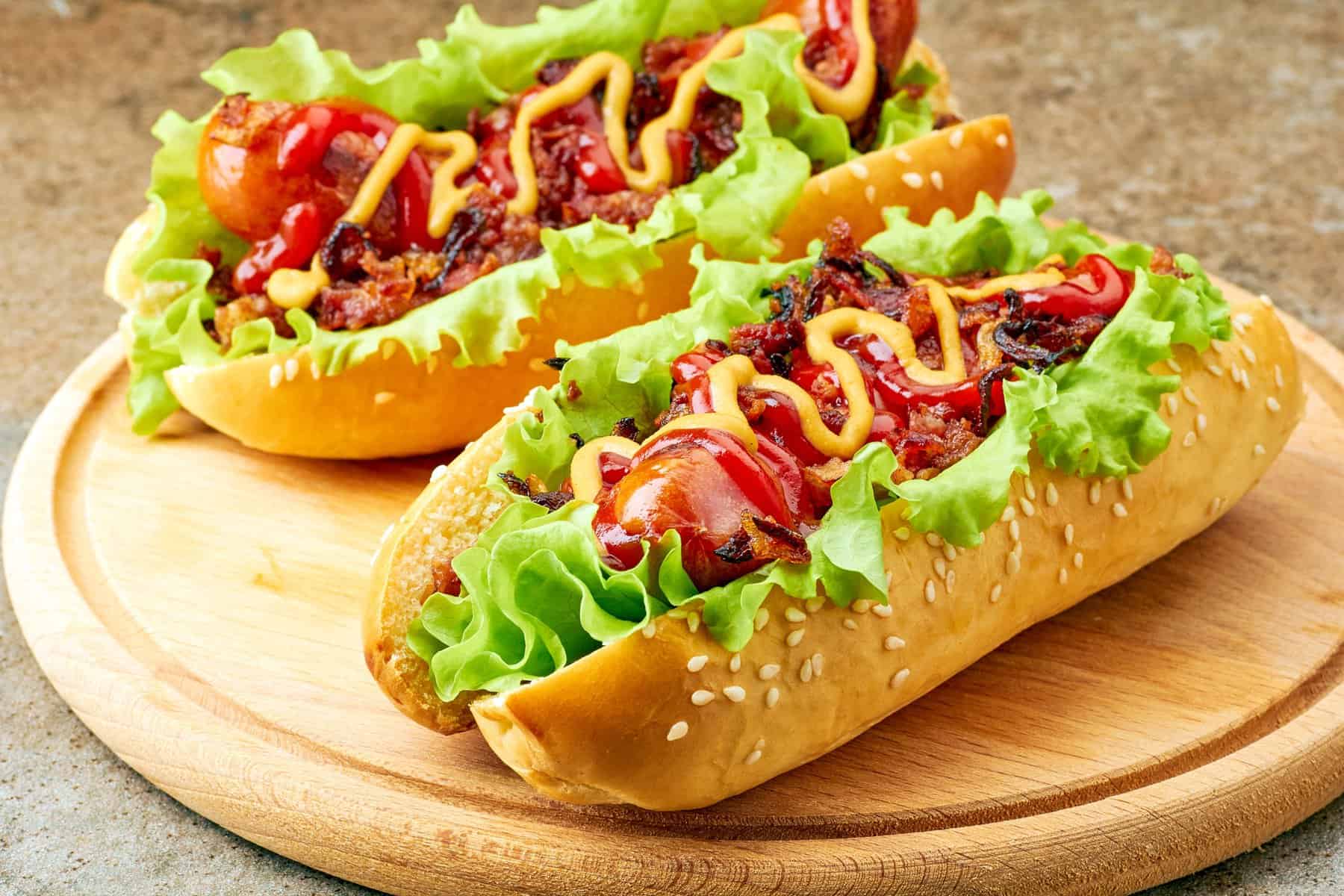 Zara Kanji, founder of Zara Kanji & Associates, joins Sensible as an independent director. With expertise in financial reporting compliance for junior listed companies, taxation, general accounting, and value-added advisory services, Zara has provided business consulting and compliance services to private and public entities. She has held director and officer positions in various listed issuers and actively facilitated financings and acquisition transactions.
Additionally, Pratik Patel has resigned as the CFO of the Company, effective June 30, 2023, while Craig Sheridan has resigned as a director, effective May 16, 2023.