South Korea's largest canned tuna maker Dongwon F&B has introduced a vegan food line called My Plant, unveiling a range of plant-based tuna and vegetable dumplings.
The My Plant brand, which uses the slogan "plant-based recipes of my choice", offers five plant-based tuna products, including one canned and four pouches. The Dongwon My Plant Dumplings range debuts with two products: kimchi flavor and regular dumplings.
Both products are made from 100% plant-based ingredients, have 0% cholesterol, and contain plant protein. Dongwon's new tuna has up to 31% fewer calories than lean tuna products while offering more dietary fibre than regular tuna, says the company.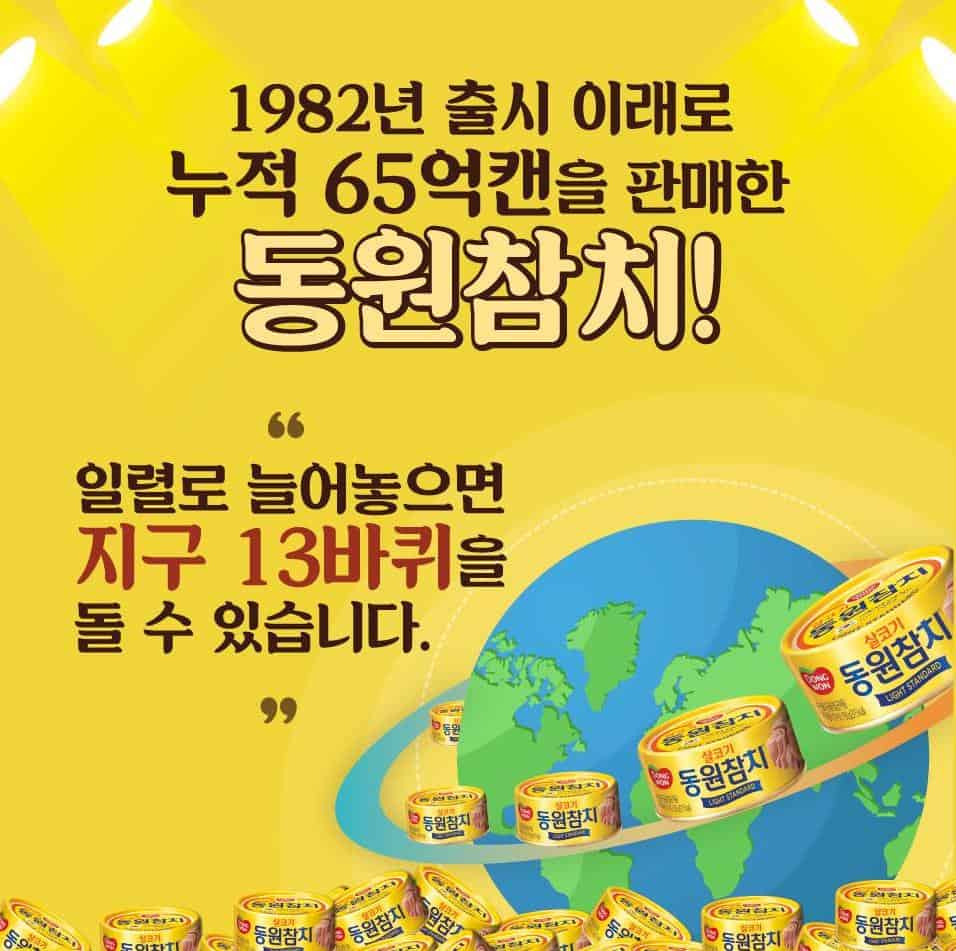 Alternatives in South Korea
Dongwon F&B has been selling South Korea's favorite tuna brand, Dongwon Tuna, since 1982. The brand, a favourite among Japanese and Chinese consumers, has annual sales of 50 billion won.
"Dongwon tuna has sold 6.5 billion cans. If lined up, they can circle the earth 13 times," says the company on its social media channels.
Not only a tinned tuna supplier but a food and beverage giant specializing in CPG, Dongwon F&B also covers home meal replacements (HMRs) and meat alternatives. It has been South Korea's key supplier of imported plant-based meat under an exclusive contract with Beyond Meat, reports the Korea Economy Daily.
Plant-based diets are beginning to take off in Korea, where the alt-meat market is growing by 35% year-on-year. South Korean alt-meat investments have risen considerably over the past year, beginning to rival the country's infotech startups.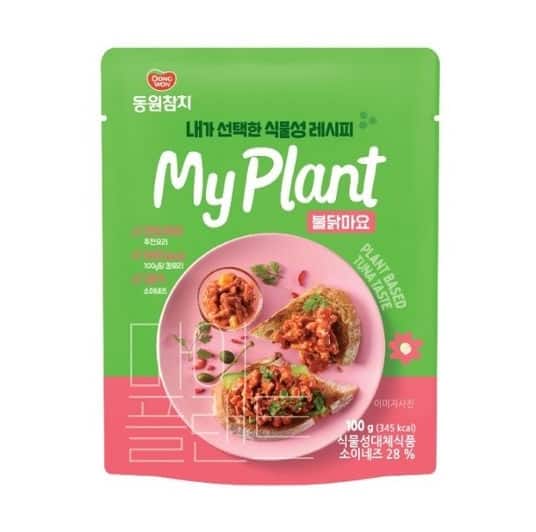 An inevitable trend
One of the most notable Korean alt-meat companies is Zikooin. The company supplies its UNLIMEAT products, made from upcycled grains, to several fast food restaurants within the country. UNLIMEAT also launched Korean BBQ and pulled pork in the US last year.
Other companies, such as Shinsegae Food, a food company affiliated with Shinsegae, has launched an entirely plant-based meat line, Better Food, that debuted with Starbucks sandwiches nationwide. Last July, the new brand introduced a vegan SPAM-style product.
In food service, South Korea's biggest fast-food burger chain, LOTTERIA, announced the launch of a new version of its plant-based burger Ria Miracle Burger across its 1,300 locations in the country, in January 2023.
"It is an inevitable trend," said Lee-won Bok, head of the Korea Vegetarian Union. "People now care about the environment, and the rights of animals and they are more cautious of what they eat."