The French government has committed €8.3 million as part of its France 2030 actions to support a new project that will stimulate local plant-based dairy innovation.
The initiative, called AlinOVeg, "Innovating in plant-based food", has been launched by six French players: Roquette, Agri Obtentions, Eurial, Greencell, INRAE, and the Université Lumière Lyon 2.
The French public investment bank, Bpifrance, will operate the collaborative project funded with a total budget of €11.4 million.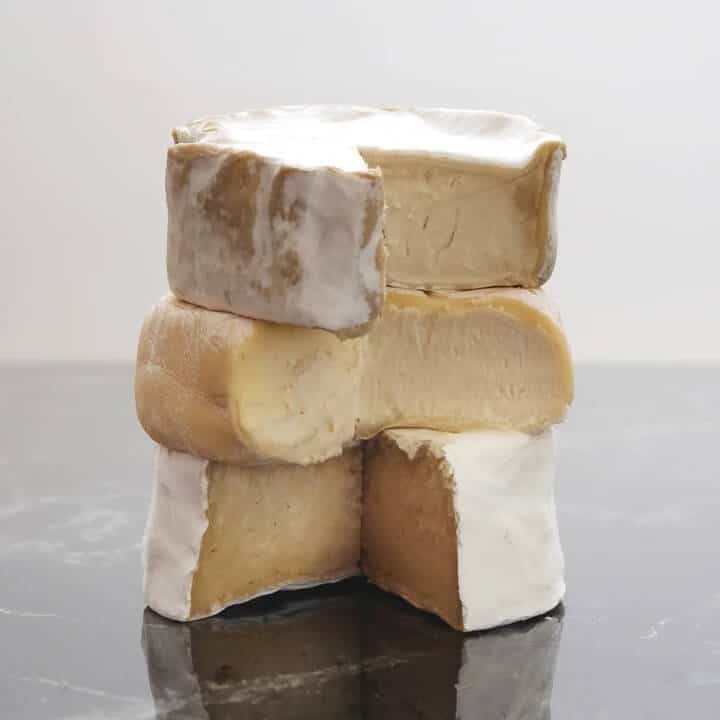 The largest collaborative innovation project
AlinOVeg aims to stimulate French innovations in plant-based dairy, including cheese and desserts, generate new markets and accelerate the transition to sustainable foods in France.
The project also includes empowering farmers to develop and grow a sustainable local plant-based ingredients sector, focusing on peas and fava beans, key ingredients for alt dairy innovations.
Ariane Voyatzakis, head of the agri-food sector at Bpifrance, commented: "AlinOVeg is the largest collaborative innovation project supported by France 2030 in the food sector. It will provide benefits to consumers in terms of new, healthy, and tasty plant-based products, as well as new species, agricultural practices, and protein ingredients to the entire sector."

Developing the plant-based sector
AlinOVeg brings together players of the plant-based value chain with diverse expertise:
Roquette: The project's sponsor is a global leader in plant-based ingredients for the food, nutrition, and health markets. It offers a range of organic pea ingredients and fava protein.
Eurial: A dairy product manufacturing company with expertise in cow, sheep, goat milk, and the alternative milk sector.
INRAE: The National Research Institute for Agriculture, Food, and Environment is the leading French research organization specializing in these areas.
Université Lumière Lyon 2: French social science university involved in this project via its TrAlim Chair dedicated to the food transition.
Agri Obtentions: A subsidiary of INRAE, a major key player in the development and distribution of pulses, particularly peas, fava beans, and lentils.
Greencell: Specialises in microbial biotechnologies for agroecology, the environment, human and animal nutrition, and the health sectors.
Sergio Neves, head of open innovation at Roquette, added: "Driven by the same collective dynamic and ambition, we are keen to contribute to the development of a whole sector of plant-based sources and to offer healthy, sustainable and tasty solutions that meet today's consumers and future generations' expectations."