Immaculate Vegan, a global marketplace dedicated to high-end vegan and sustainable fashion, has launched a crowdfunding campaign via CrowdCube as it continues to expand.
The marketplace achieved over £1.12 million in gross sales and £218,000 in revenue over the last 12 months, along with 56% YoY sales growth. Since its launch in 2019, Immaculate Vegan has acquired over 15,000 customers from 40+ countries, with 7,000 of these customers gained in the past financial year.
With another two weeks to go, the crowdfunding campaign is already oversubscribed, with the total sum raised standing at over £280,000 (the initial target was £200,000). Immaculate Vegan plans to use the funding to expand into new categories such as menswear, children's clothing, homeware, and beauty. The marketplace is already backed by SFC, an established UK VC firm.
With the global vegan fashion market now worth more than $450 billion, Immaculate Vegan believes it is well-placed to continue to expand. The platform uses a drop-shipping model, allowing it to grow rapidly and cost-effectively.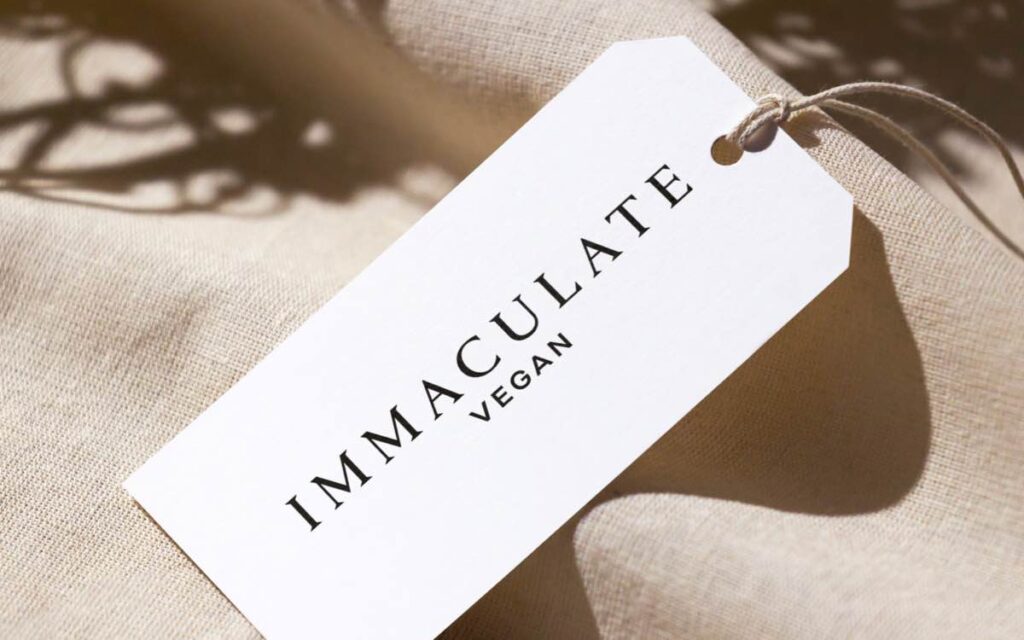 "Materially different"
Founded in 2019, Immaculate Vegan was said to be the first ever marketplace dedicated to high-end vegan fashion. In 2021, the platform raised £400,000 in its first funding round, after seeing its monthly sales treble.
Immaculate Vegan now offers over 90 brands and 3,500 products, and has an "Excellent" rating on Trustpilot.
"What we offer is materially different: A 100% vegan, highly curated collection of premium fashion using the most innovative and sustainable materials, all made ethically and amplified by original content and an engaged community of changemakers," says the company on its website. "Our mission: to make ethical shopping easy and bring our customers the best vegan, ethical, and sustainable fashion brands from around the world to their door."