Else Nutrition recently announced that two of its products — Baby Super Cereal and Toddler Organic — are now listed in more than 7,000 CVS Pharmacies, the largest pharmacy chain in the US. Additionally, itss Toddler and Kids Shake SKUs are now avilable at 440 Loblaws stores, Canada's largest retailer, as of last month.
This expansion follows the successful launch of Toddler Organic in 1,040 retail stores in September 2022. Else's Baby Super Cereal is the number one most popular baby cereal on Amazon, according to the company, and is also the first Clean Label Purity Award-winning cereal product for babies without heavy metals in the United States.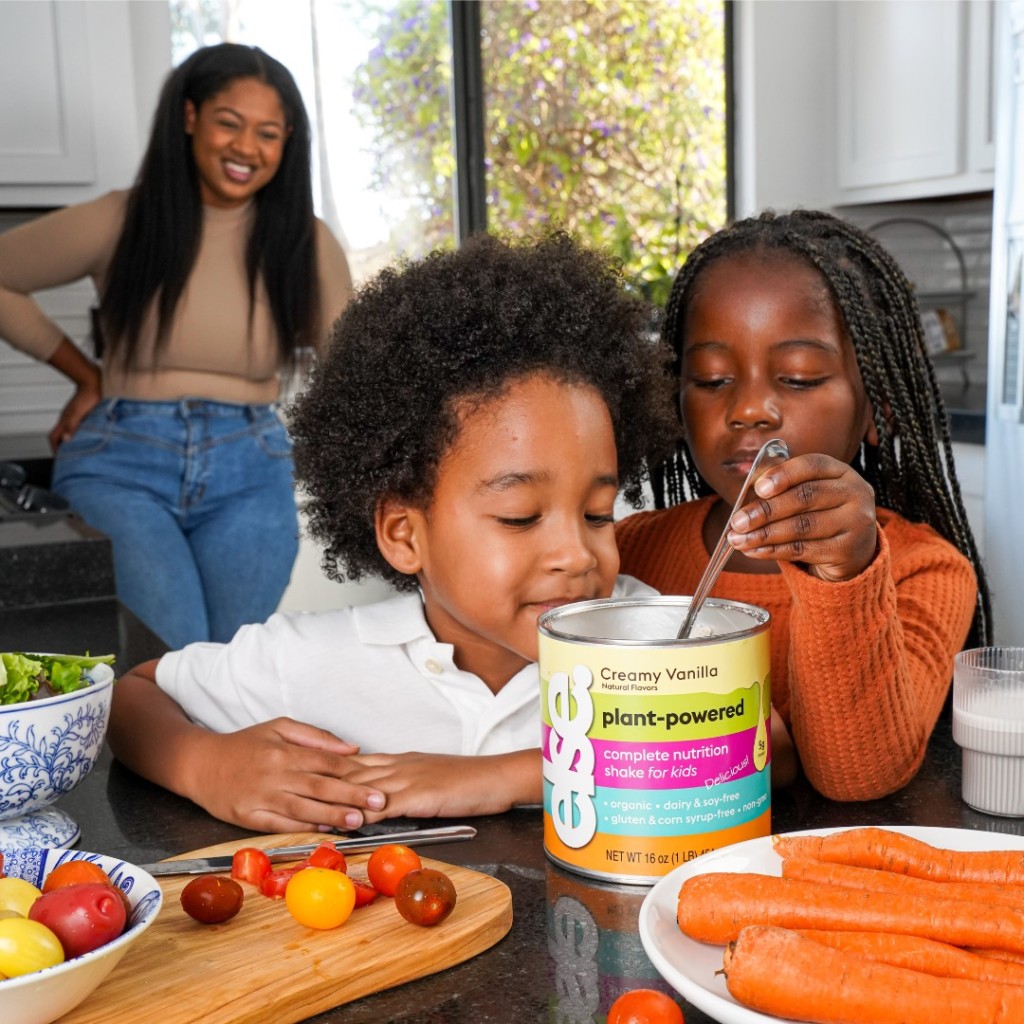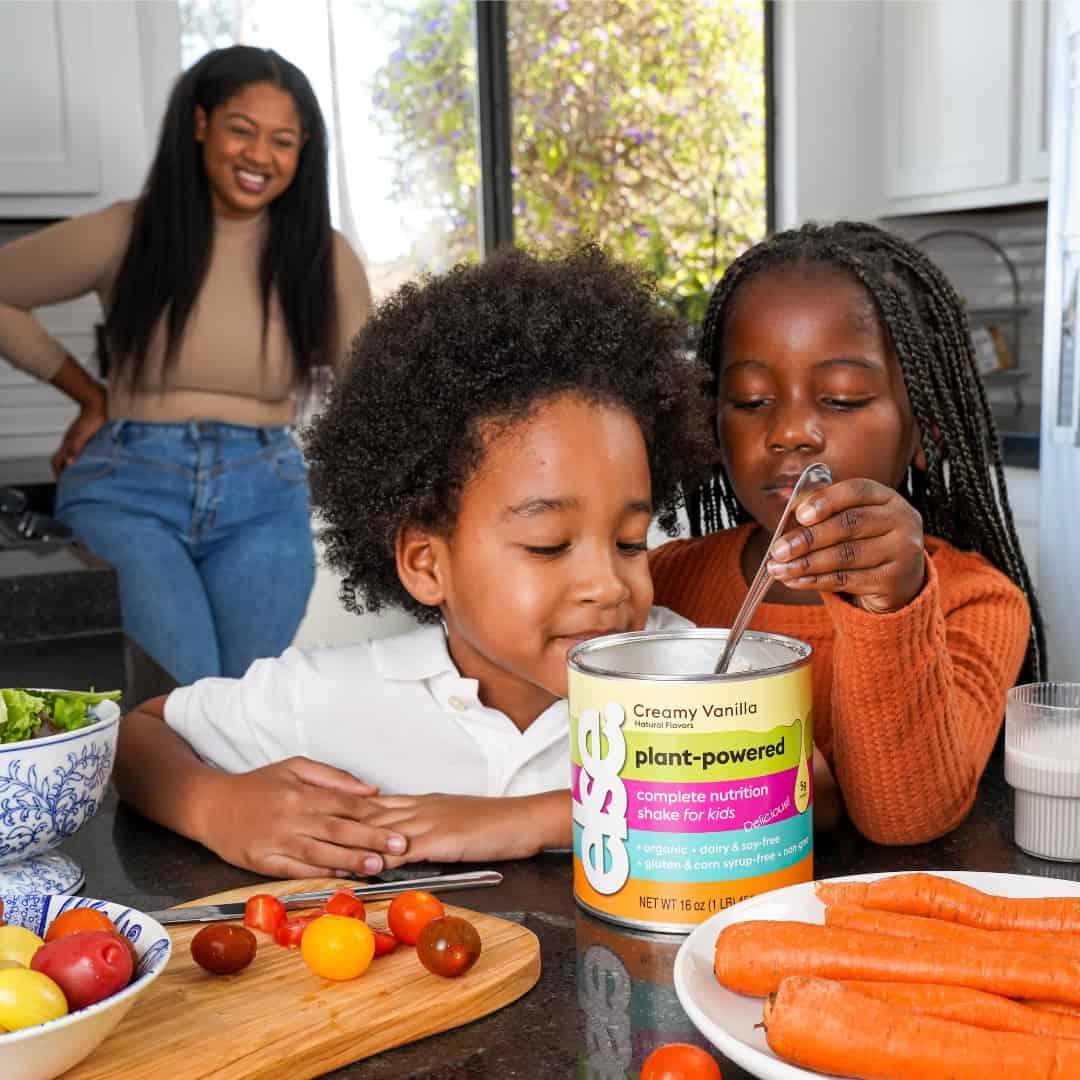 The cereals have Clean Label certification contain no animal ingredients, no soy and no gluten. According to the company, the products are rich in essential vitamins and minerals such as iron, calcium and vitamin D.
"We are thrilled that the nation's largest pharmacy chain is expanding the availability of Toddler Organic and Super Cereal to more locations. This is a significant milestone for Else Nutrition as it represents a major step towards making our product accessible to an even larger audience," said Hamutal Yitzhak, Else's CEO and co-founder.
"Our goal has always been to provide a healthy, plant-based option for all parents looking to nourish their children, and we are proud to partner with this prominent pharmacy chain to make this a reality."