Vegan dog food brand v-dog announces the first comprehensive study on the long-term effects of a plant-based diet for dogs has been completed by clinician-scientists at Western University of Health Sciences' College of Veterinary Medicine.
According to the company, the research confirms that dogs can thrive long-term on plant-based kibble while having a more positive impact on the planet.
"A nutritionally complete plant-based diet can maximize the health and quality of life for dogs"
Presented on February 20 at the Western Vet Conference in Las Vegas, the 12-month study found that a nutritionally complete plant-based diet can provide complete and balanced nutrition for dogs during adult maintenance life stages. According to v-dog, the study was conducted by independent clinical researchers and was not commissioned by the company.
As such, v-dog states, it represents an important contribution to the ongoing conversation about health and environmental benefits of plant-based diets for companion animals.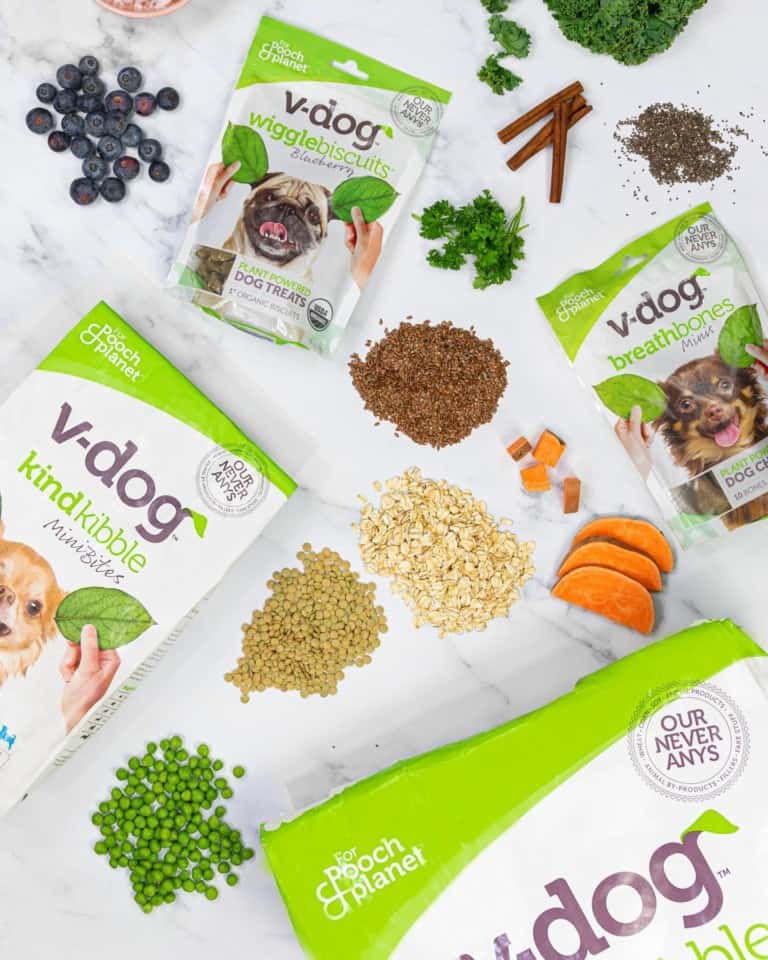 "We're thrilled to share the results of this groundbreaking study, which demonstrates that a nutritionally complete plant-based diet can maximize the health and quality of life for dogs and reduce carbon paw-prints," said Darren Middlesworth, President and CEO of v-dog & v-planet (v-dog's international brand).
He continued, "The research underscores that a healthier, cruelty-free option for pet owners also has the potential to positively impact the environment and other animals. As ethical vegans first and a company second, we couldn't be more proud to offer v-dog and v-planet as an innovative solution to these pressing issues."
Major findings
Key facts uncovered through the study include:
Pet food is responsible for nearly 1/3 of the environmental impacts from industrial animal production in terms of land use, water consumption, fossil fuel use, biocide production, and waste production.

Evolutionary adaptations enable dogs to optimize carbohydrate metabolism.

Commercially available canine plant-based nutrition (K9PBN) products in the US provide all the necessary nutrients for a well-balanced diet for adult companion dogs today.

Canine endurance athletes were proven to maintain optimal performance on a meat-free diet.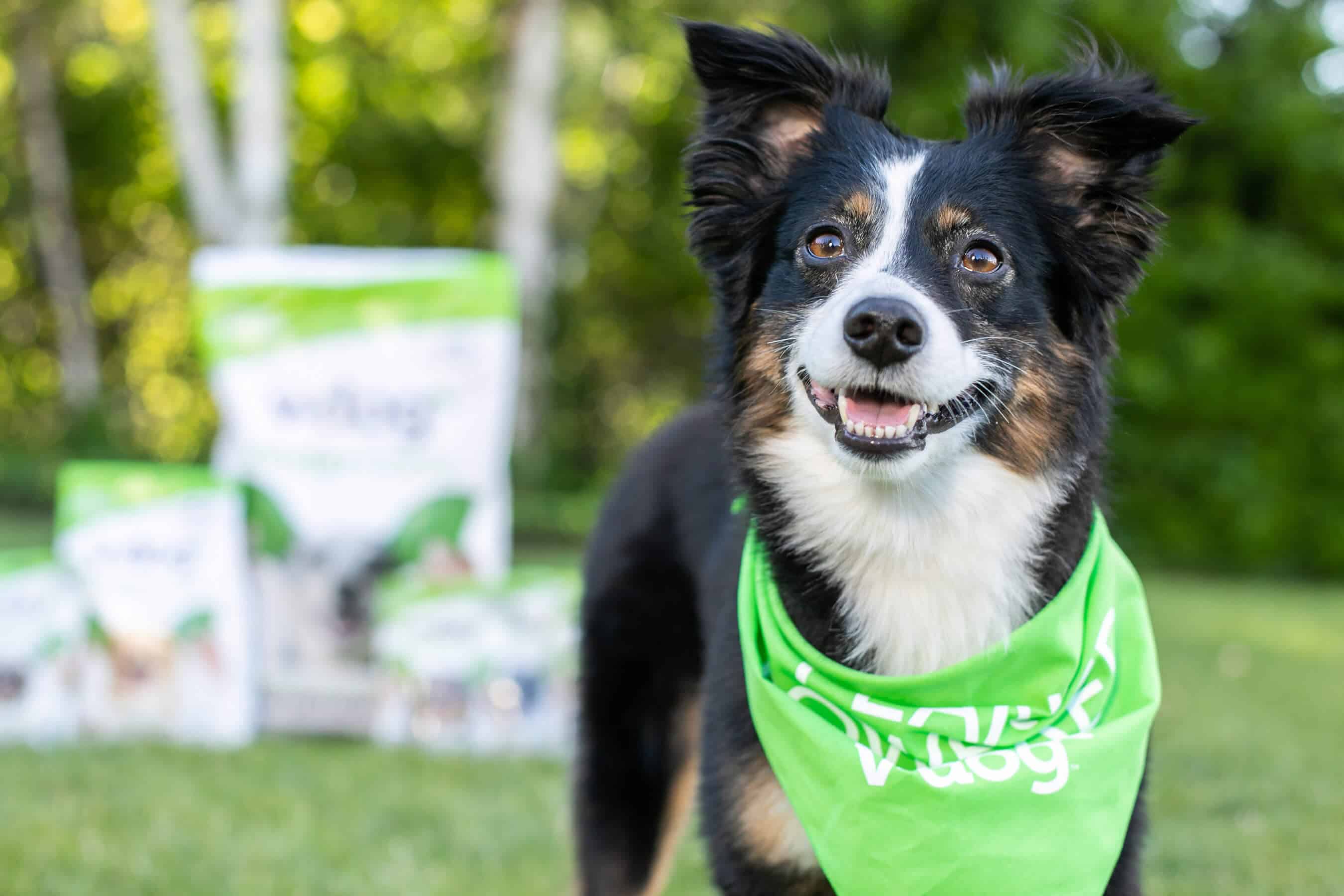 "Backed by independent research"
By challenging conventional wisdom on canine nutrition, v-dog says the study offers pet parents a healthier, more sustainable option to feed their companion animals. The company, which offers a range of kibble, treats and chews, says its products meet the dietary standards and guidelines set by the Association of American Feed Control Officials.
"As animal lovers ourselves, we're thrilled to offer a complete and balanced plant-based diet for dogs that is backed by independent clinical research," said Lindsay Rubin Carvalho, VP of v-planet. "This study reinforces what we've known all along – that a nutritionally complete plant-based diet can extensively provide health benefits and protection for dogs. Our mission is to offer the best nutrition for our furry family members while also promoting a more sustainable and compassionate world for all animals."
More information on the study can be found here.