Eat Just has contacted vegconomist to say the company has signed a $100M+ agreement with a consortium led by Proterra Asia, to meet demand for its mung bean-based JUST Egg in Asia. It is further announced that Eat Just and Proterra are also in discussions to focus as an alliance on the commercial production of cultured meat.
The new Eat Just subsidiary created by the partnership will be known as Eat Just Asia and will serve JUST Egg manufacturing and distribution partners across Asia.
Perhaps coincidentally; on the same day that Impossible Foods also announces plans in the Singaporean market prior to its intended entrance into China, JUST says that the Proterra consortium will invest up to USD $100 million and Eat Just will invest up to USD $20 million in order to establish its largest-ever production facility in Singapore.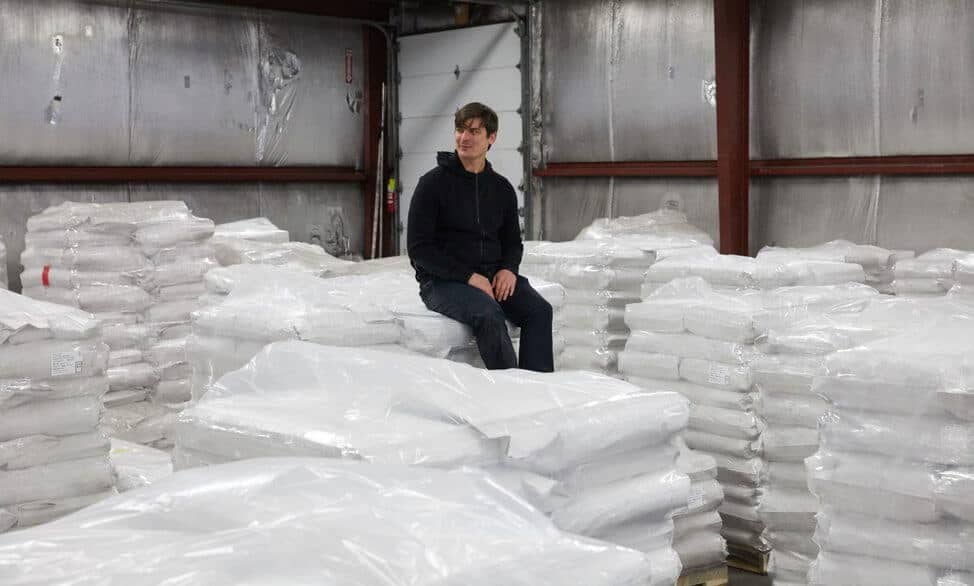 The press release also states plans of the partnership to focus on cultured meat: "Outside the scope of their JUST Egg protein partnership, Eat Just and Proterra Asia are in discussions to expand their alliance to focus on another promising avenue for protein innovation — the commercial production of cultured meat. Both companies believe cultured meat, in addition to plant-based food products, can help create a safer, more secure global food supply and they look forward to exploring future phases of their relationship."
Says Josh Tetrick, co-founder and CEO of Eat Just: "This partnership will further accelerate our path to become one of the world's largest producers of eggs in the next decade. Proterra's experience across sourcing and manufacturing will be invaluable. Consumer demand, driven by health, food security and food safety, is creating an environment of extraordinary opportunity for this unique partnership,"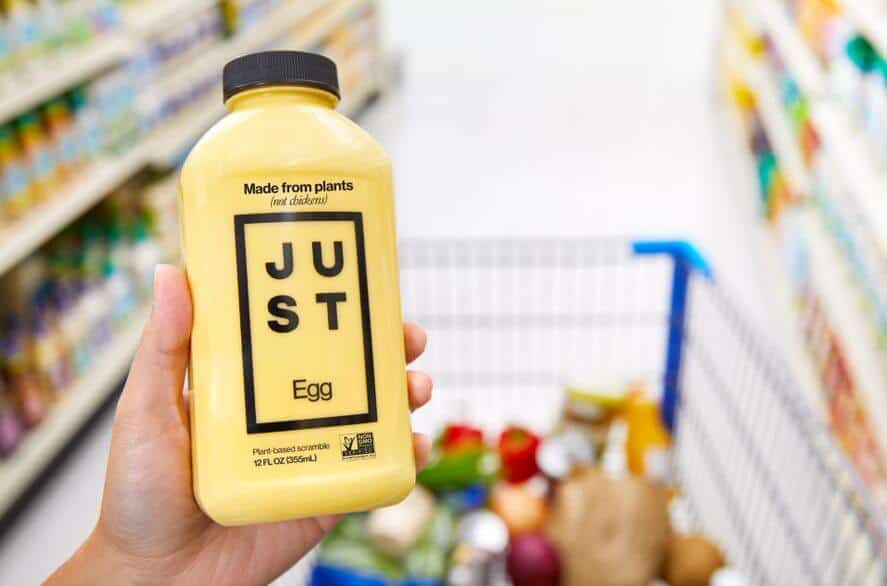 Upon construction, this initial factory will generate thousands of metric tons of protein, with additional future facilities also envisaged for Asia as the demand for protein in the region increases to hundreds of thousands of tons, creating additional jobs and infrastructure.
"Proterra is excited to announce this collaboration to form a strategic alliance with Eat Just for Asia; we would like to help consumers across Asia get better access to the excellent plant-based egg product by establishing a fully integrated supply chain within Eat Just Asia," said Tai Lin, Managing Partner of Proterra Asia.
"It is increasingly important for us to invest in novel sustainable agri-food technologies, such as alternative proteins, to meet the world's future needs for food and nutrition. The partnership between Eat Just and Proterra is an important addition to Singapore's agri-food ecosystem and will build new innovation and production capabilities within the sector here. This will allow us to better cater to the needs of the Asian markets, while creating exciting opportunities for Singapore," said Damian Chan, Executive Vice President of the Singapore Economic Development Board.