Global tuna giant Thai Union and Chicken of the Sea Frozen Foods announce an alliance with US alt-seafood brand The ISH Food Company. The alliance will leverage Thai Union and Chicken of the Sea's marketing and distribution channels to invest in sustainable seafood, making such options available to more consumers at affordable prices.
"We have expansive expertise in the seafood category that we are eager to leverage in this new market"
Since 2016, Thai Union has actively developed its SeaChange sustainability strategy, as environmental stewardship is increasingly a primary concern for seafood consumers. In a survey conducted with Wakefield Research, Chicken of the Sea reveals grocery and foodservice executives and buyers were surprised to receive requests for plant-based (35%) and lab-grown (31%) seafood products this year.
"We are excited to expand our reach within the alternative protein space through this alliance with The ISH Food Company," said Maarten Geraets, Thai Union Managing Director for Alternative Proteins.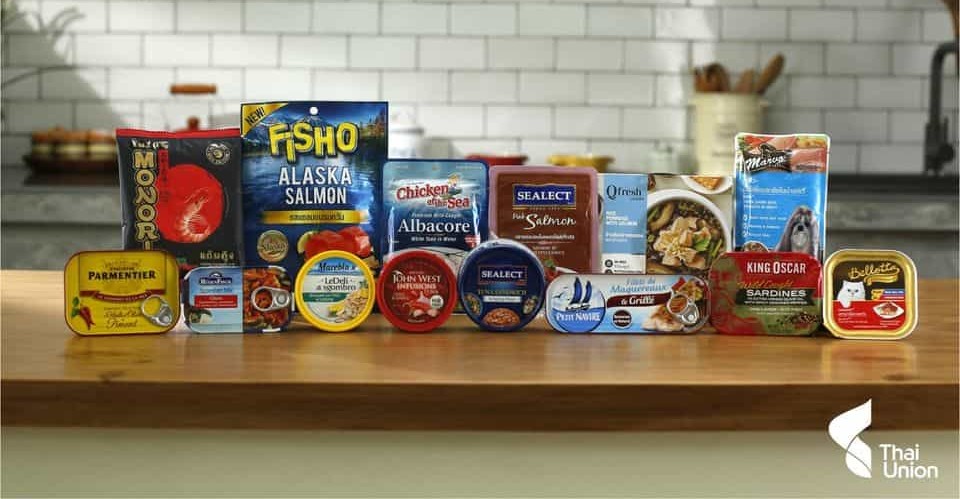 He added, "Our corporate venture business arm has been working closely with innovative alternative protein start-ups as we increase our attention and investment in sustainable seafood alternatives. As the #1 distributor of frozen shrimp and pasteurized crab meat in North America, we have expansive expertise in the seafood category that we are eager to leverage in this new market."
Shrimp and more
The ISH Food Company was founded in 2020 to deliver (I)nnovative, (S)ustainable and (H)ealthy plant-based foods, starting with alternative seafood. In 2022, ISH launched its flagship product, Shrimpish, at select colleges, universities and restaurants across the US. It plans to expand its portfolio to include Salmonish, Codish, Crabish and Lobsterish, among additional offerings.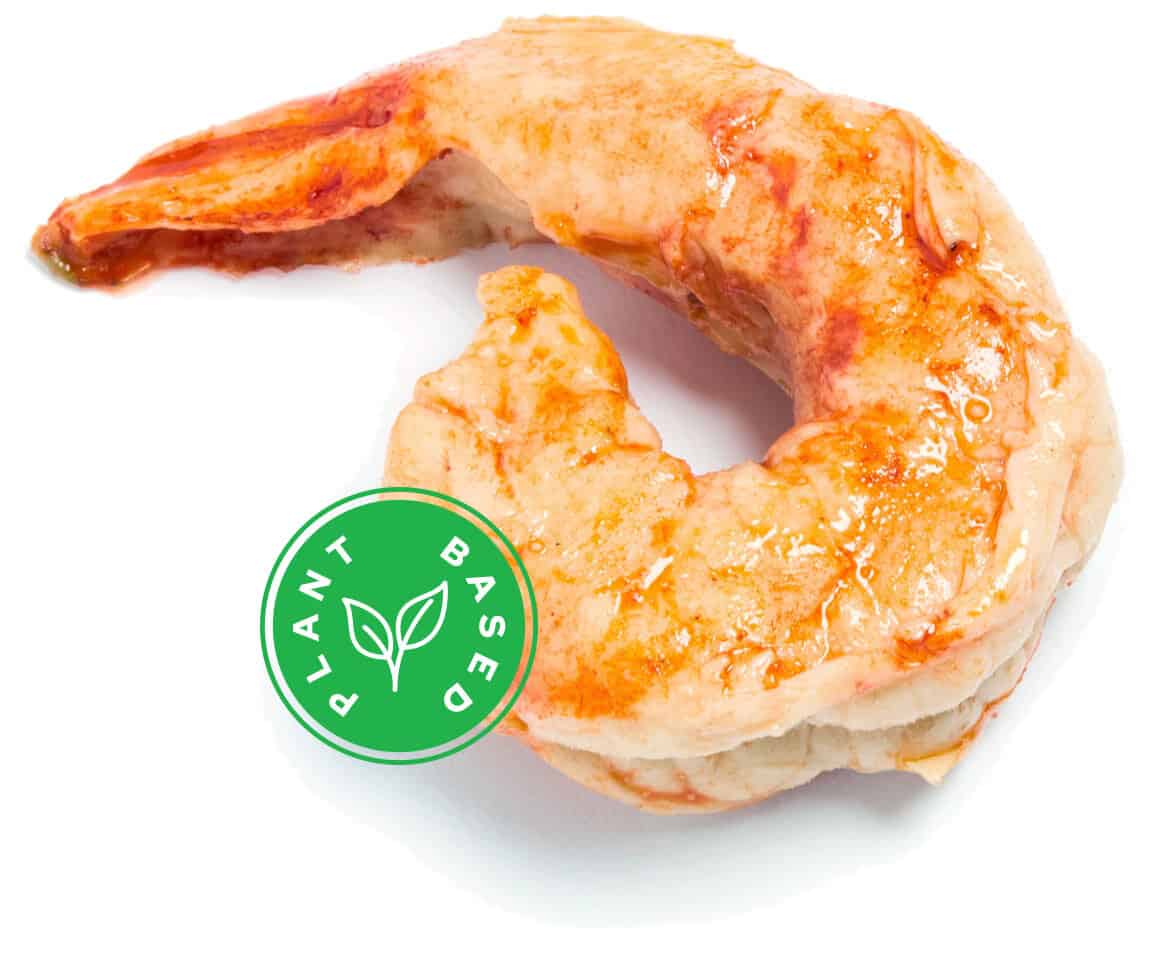 "A big mission"
In recent years, Thai Union has made significant investments in alternative protein, creating a $30M venture fund for cell-cultured seafood and a $9M Global Innovation Center in Bangkok, Thailand. In 2021, it signed deals with cultivated meat leaders Aleph Farms and Blue Nalu to help develop both companies' scaling and go-to-market strategies in the Asia-Pacific region.
"We have a big mission, and we can't do it alone, which makes this collaboration in North America even more important," said Bernard David, ISH Founder and CEO. "We're grateful for this partnership with Thai Union and Chicken of the Sea Frozen Foods as we work together to help transform food and agriculture into a regenerative, nutritious, and healthy system."