Plant-based material company Natural Fiber Welding (NFW) and automotive interior solutions supplier Sage Automotive Interiors (Sage) have partnered to develop animal and plastic-free materials for car interiors.
The strategic partnership aims to manufacture NFW's plant-based leather MIRUM at scale, offering the automotive industry a recyclable and biodegradable alternative while supporting a circular economy.
"Asahi Kasei, Sage & NFW take a leading role in revolutionizing the market"
Sage, an affiliate of the Japanese company Asahi Kasei, is among the leading global suppliers of seat materials, door panel surfaces, and automobile headliners. With a strong presence in the US, China, and Europe, Sage has been expanding its lineup of growth-potential materials, including leather alternatives.
Dirk Pieper, chairman of the Sage Automotive Interiors board of directors, commented: "By jointly introducing MIRUM®, a plastic-free, plant-based, and fully circular leather alternative, Asahi Kasei, Sage & NFW take a leading role in revolutionizing the market for interior mobility materials."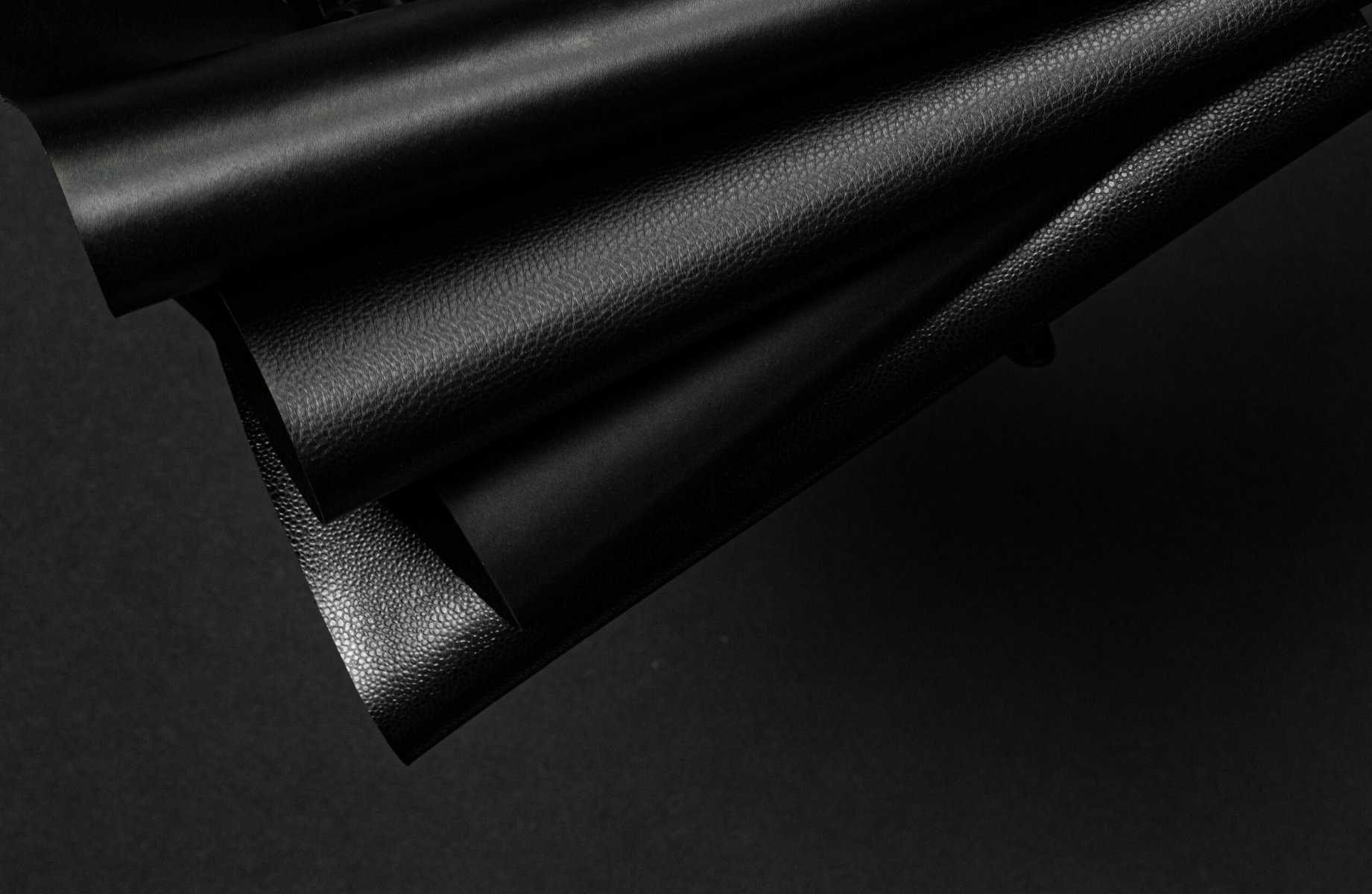 Asahi Kasei's partnership with NFW is part of its "Care for Earth" investment framework, announced in April 2023. Over the next five years, the company will invest $100 million in startups addressing environmental issues. The car interior material industry is among Asahi Kasei's future growth areas.
The most sustainable option
Based in Peoria, Illinois, NFW was founded in 2015 to develop and manufacture sustainable products using naturally circular, biobased ingredients to replace animal and petrochemical-based materials. Today, NFW has become a platform for plastic-free performance materials spanning sheet goods (plywood and other composite materials), textiles, molded composites, and foams.
The company's patented leather alternative, MIRUM, is made from natural rubber, fibers, pigments, plant oils, and minerals. It does not contain polyurethane or coatings. It is described as a bio-neutral, high-quality leather alternative with superior durability that can be safely composted or recycled by NFW at the end of its lifetime.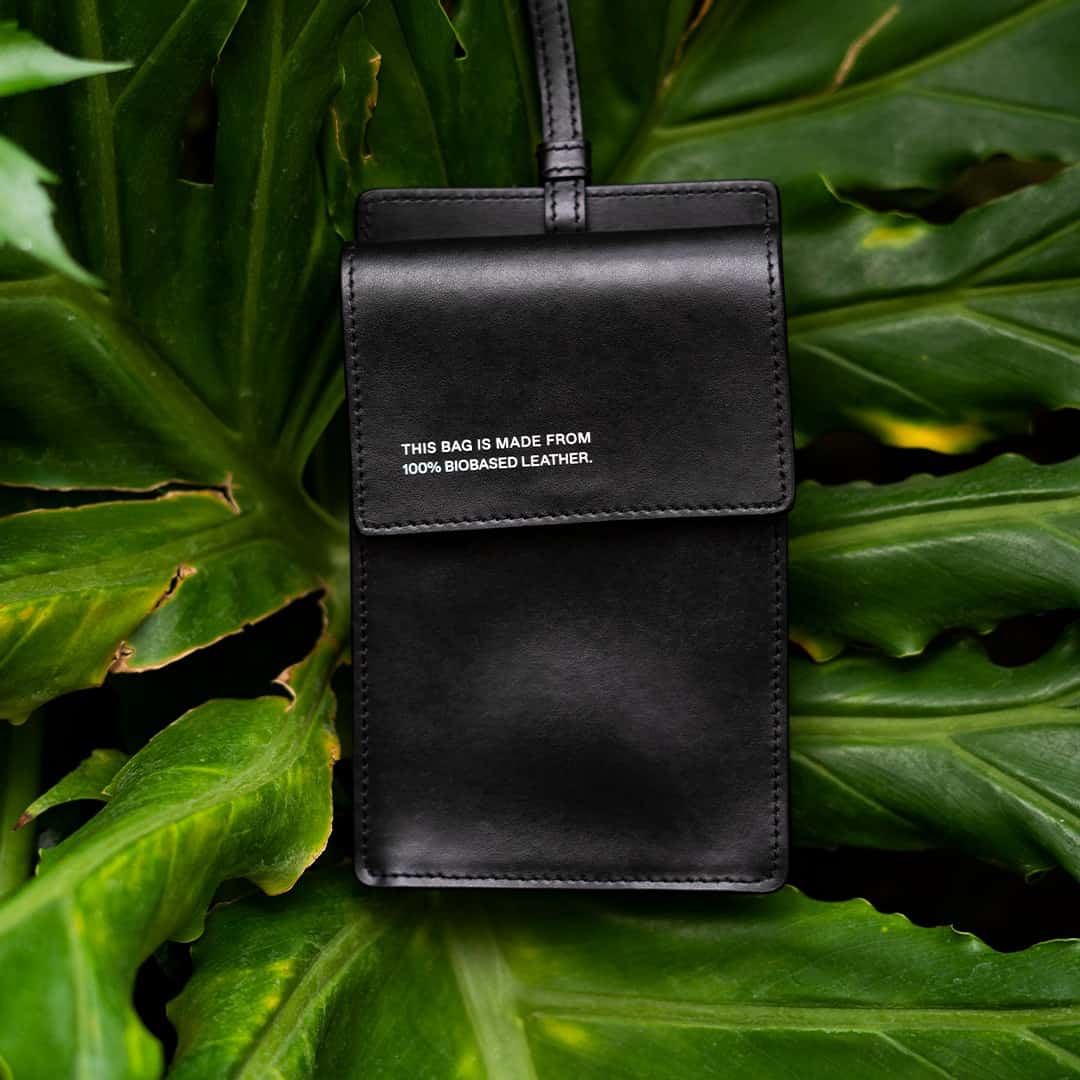 Earlier this year, the company and plant material expert Lenzing collaborated to create a plastic-free backing for MIRUM to make it suitable for clothing, footwear, and accessories.
NFW's sustainable and cruelty-free material has launched with brands including Stella McCartney, Camper, Ralph Lauren, Allbirds, and Bellroy.
Luke Haverhals, CEO and founder of NFW, said: "Over time, our partnership with Sage will allow consumers to apply the same decision-making process that they use in their homes, in their cars as well – the most sustainable option will be available to them. The kind of impact that matters to the planet has to happen at scale, not just around the edges."