Stony Creek Colors, a US company claiming to be the only industrial-scale manufacturer of 100% bio-based indigo globally, has raised $4.8 million in funding.
The Series B2 round was led by Lewis & Clark AgriFood and Levi Strauss & Co, longstanding partners of Stony Creek. The dye manufacturer plans to use the funding to further develop its farming infrastructure and dye extraction process, following the company's $9 million Series B raise last year.
"This equity round initiates our next phase of long-term growth."
Certified by the USDA BioPreferred Program, Stony Creek has a vertically integrated model allowing for full traceability. The company's proprietary indigo varieties are grown across 500 acres of land in Tennessee, Kentucky, and Florida, in a process that fixes nitrogen and absorbs carbon. The indigo can also be used as part of a crop rotation model, boosting soil fertility and helping to meet regenerative agriculture goals.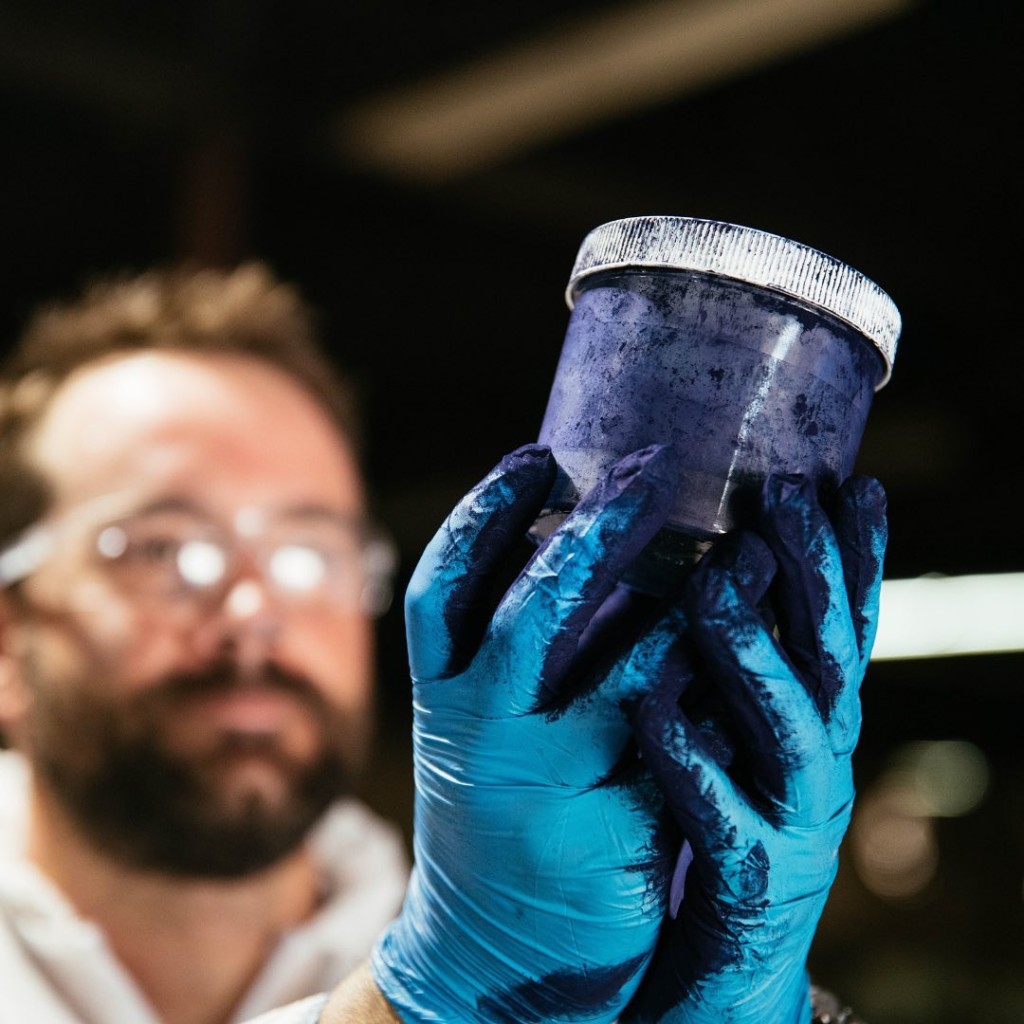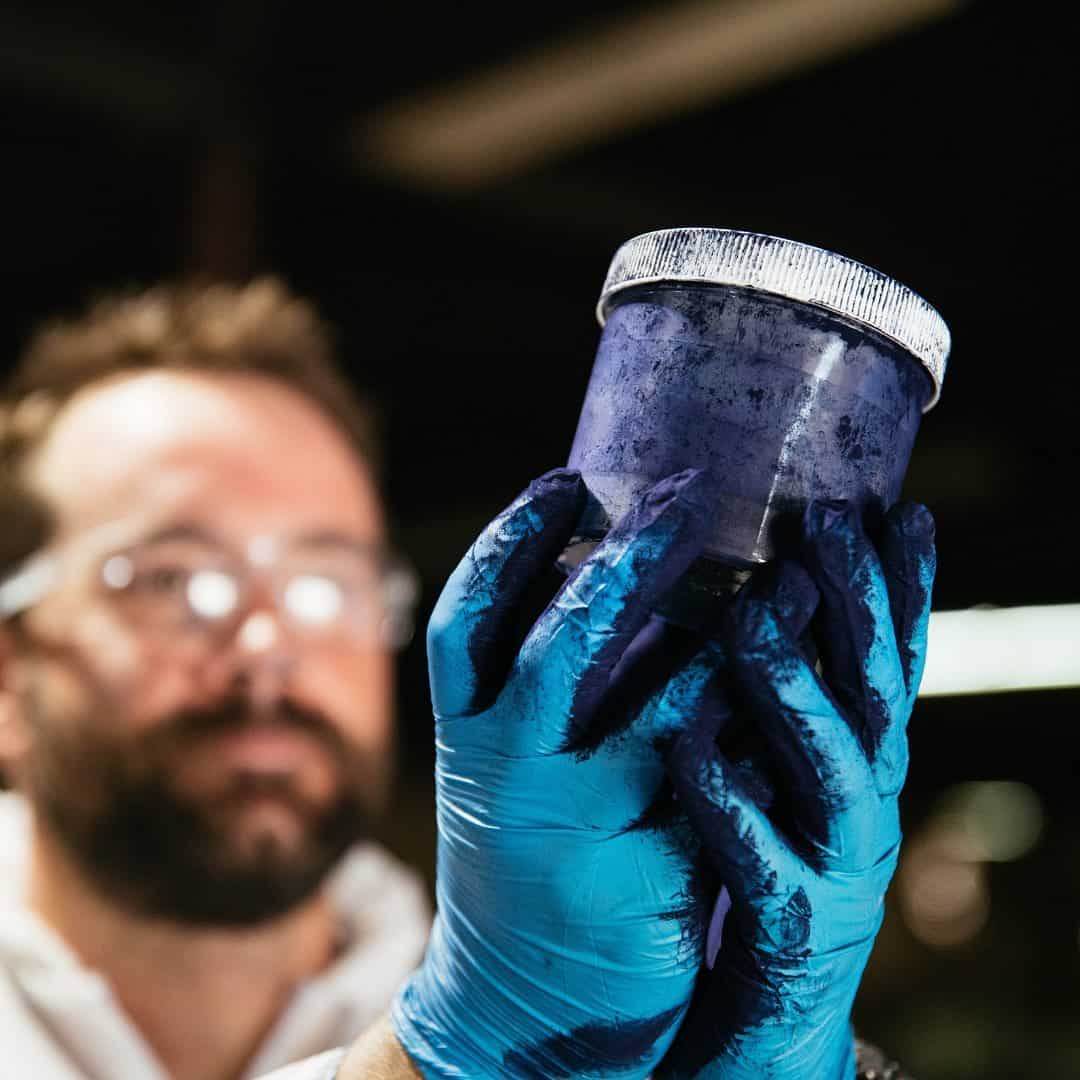 High-quality plant-based dyes
Historically, plant-based indigo has suffered from major inefficiencies and has lacked the consistency and vibrancy of synthetic dyes. Stony Creek is changing that, producing high-quality natural dyes that are suitable for use in denim mills. Five years ago, the dyes were used in Levi Strauss' Wellthread collection, which aims to create a more sustainable future through innovation.
As consumers demand more natural products, plant-based dyes are now increasingly used across a range of sectors, from hair dye to food colourings.
"Stony Creek Colors was founded on the idea of harnessing naturally occurring chemicals in plants, to solve fashion industry challenges while giving farmers a profitable regenerative rotational crop," said Sarah Bellos, founder and CEO of Stony Creek Colors. "Our past collaboration with Levi Strauss & Co. as a customer allowed us to bring important denim supply chain innovations to life. This equity round initiates our next phase of long-term growth."