Boulder Colorado plant meat producer Emergy Foods has launched alternative meat brand Meati Foods, which is using the fungi Mycelium to create steaks and realistic chicken breasts, being the first "whole cuts" of meat on the market. The company claims that the ingredient is so sustainable that it can produce the meat equivalent of 4,500 cows per day.
Emergy Foods secured a $4.8 million venture capital funding round this July, and opened its Boulder headquarters. This week it has announced the debut of Meati Foods, through which the team will create whole cuts of plant meat from mycelium – in the first case, steak and chicken breasts. Whereas other alt meat brands have been so far producing meat burgers or pieces / chunks, these will be pioneering in that they are whole cuts of plant meat, and it's a product which can be produced at scale.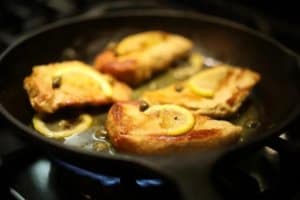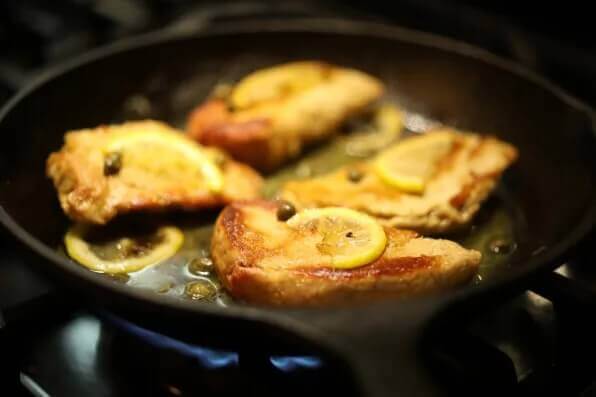 CEO Tyler Huggins said that the company is offering "something nobody has been able to do yet effectively," and explains that the structure of the fungus mimics the texture of muscular tissue, as well as being a complete protein, and containing high levels of nutrients and fibre. It can also be grown in-house, consuming far less land, energy and water than other proteins.
"We can grow vertically," said Huggins, claiming that Meati's production facility could match that of 4,500 cows per day. As well as being highly sustainable, Meati claims its products will be cost-effective and that they will soon be affordable to everyone: "We have a mission in our company to provide nutritious, plant-based meat to everyone forever," says Higgins. "What that means is it has to be affordable to everyone. We don't want this just to be a premium product at fancy restaurants. We want to make sure that everybody in the world, especially those who really need protein, have access to this."