Natural foods brand Dr. Praeger's announces several of its plant-based proteins are now on the menu at American theater chain AMC Theatres. The selections include a plant-based Grilled Chicken Sandwich, Patty Melt and Gourmet Tenders.
"Hand-crafted menu"
While Dr. Praeger's has not yet detailed how many theaters carry the menu, social media users report finding the items at Northeast AMC locations, including New York.
Note: The company has also not yet indicated if the menu is 100% plant-based, so the cheese/ sauces may contain dairy.
Described as a "hand-crafted, plant protein-loaded" menu, the debut features a variety of plant-based beef and chicken items, including:
Chimichurri Plant-Based Grilled Chicken Sandwich – Topped with Chimichurri mayo, avocado, iceberg lettuce and jack cheese
Patty Melt on Texas Toast w/ black pepper mayo, caramelized onions, melted Boursin, Cheddar and Jack Cheese
Gourmet Tenders tossed in a choice of BBQ, Buffalo, Gochujang, or Mango Habanero sauce.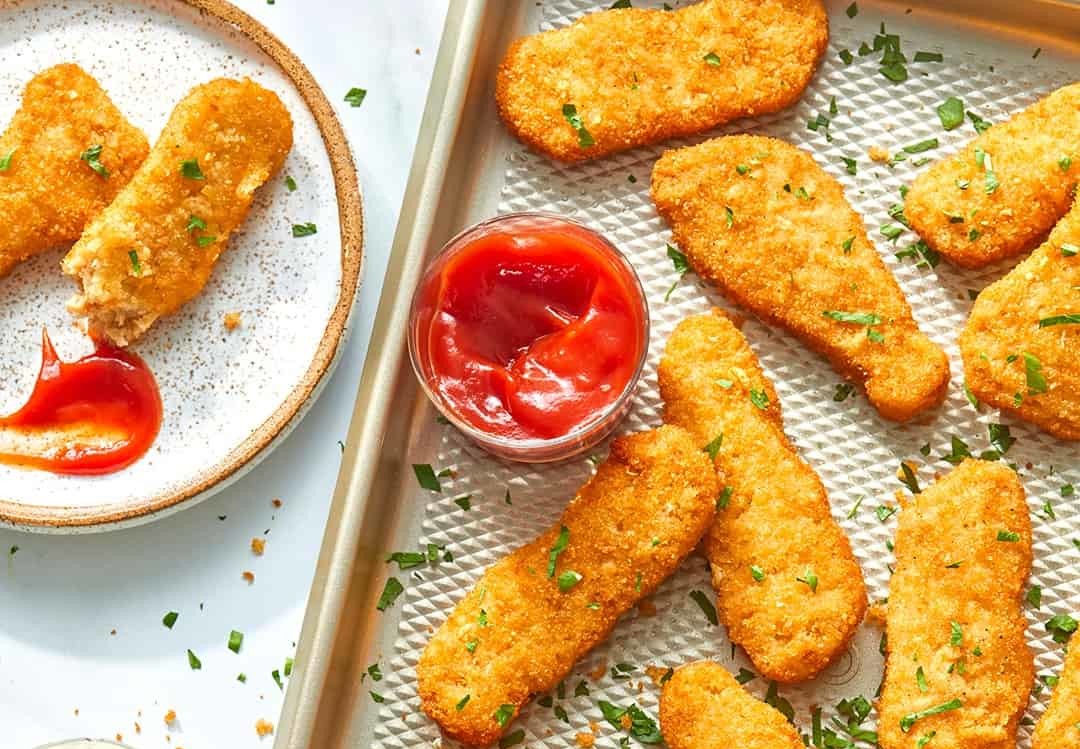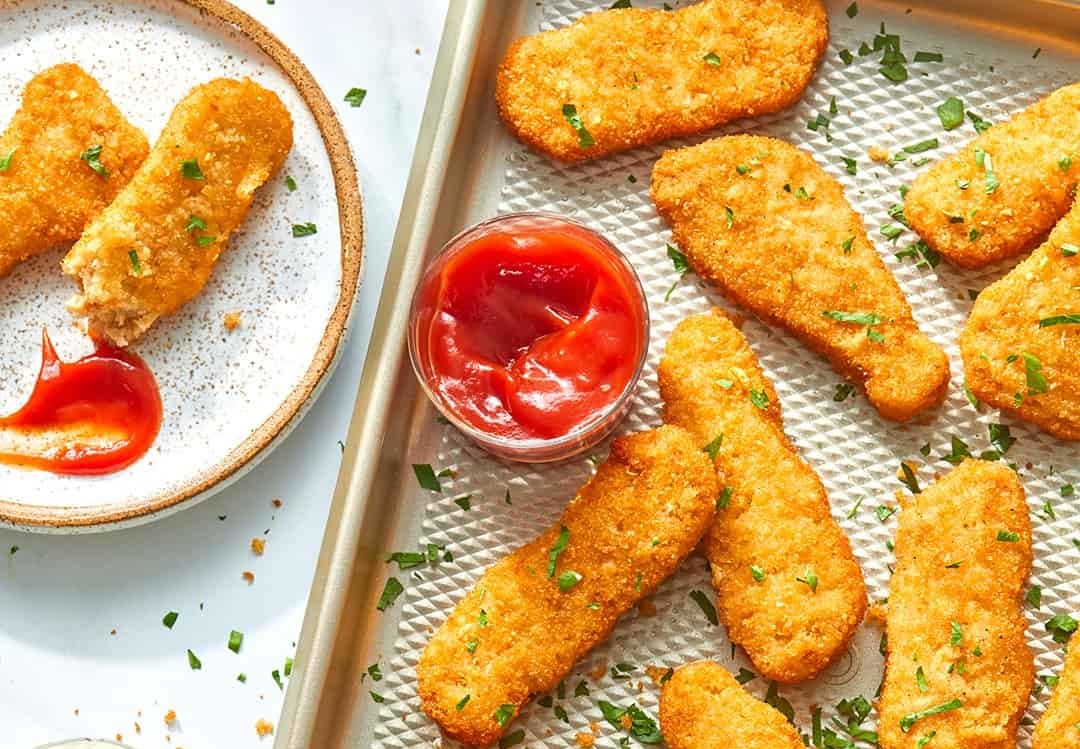 This is AMC's latest plant protein offering – in January 2022, the chain introduced Impossible Chicken Nuggets to 100's of its theaters across 37 states.
Health-focused
Dr. Praeger's, a 26- year-old brand focused on healthy frozen foods, has signficantly expanded its lineup of plant-based protein in recent years. Innovations include the new "Perfect" line featuring products such as The Perfect Burger, Turk'y Burger and Buffalo Chik'n Nuggets, and Chick'n tenders.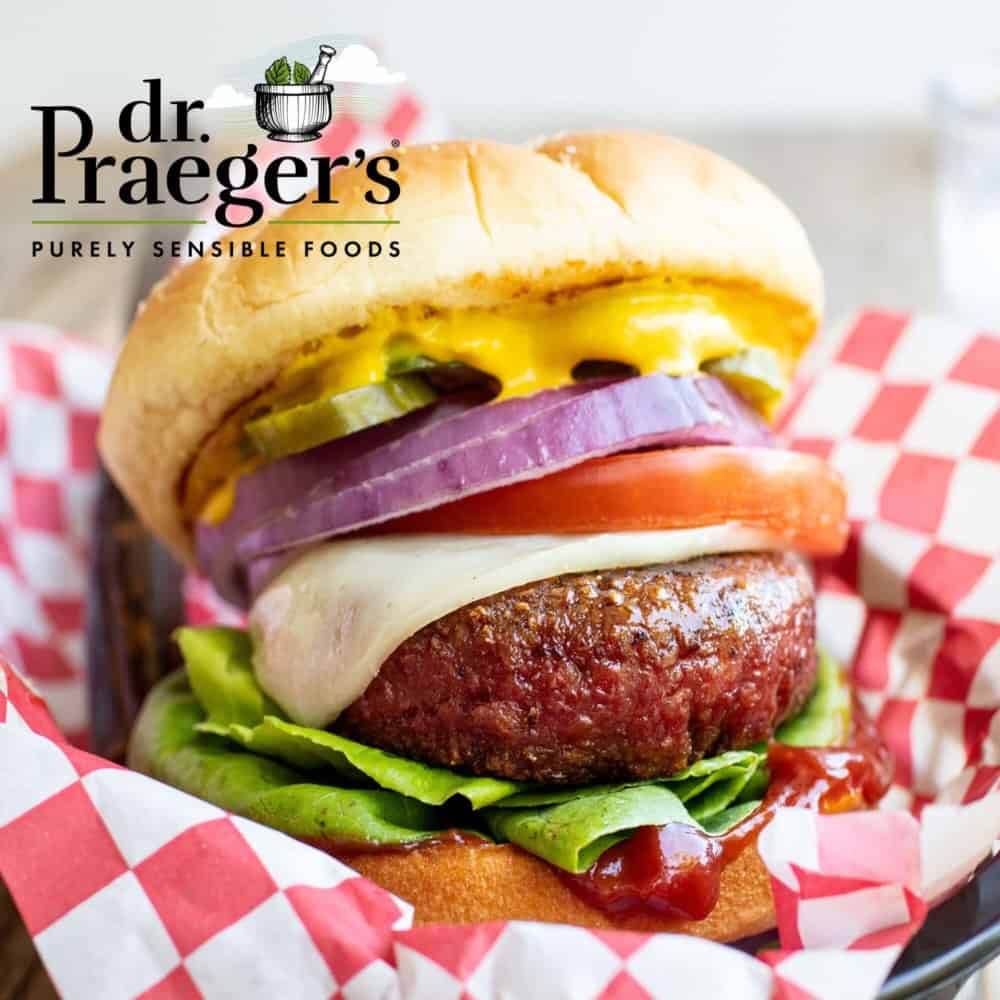 The company has also introduced three new plant-based pizza toppings for food service, including pepperoni. In 2022, Dr. Praeger's moved into new headquarters in Saddlebrook, NJ to accommodate its growth, and appointed CPG industry veteran Andy Reichgut as its new CEO.