UK plant-based ready meal producer allplants was the second-most purchased brand in the frozen ready meal category in the online retailer Ocado last year, outperforming long-standing household brands like Heinz Frozen Ready Meals, announced the company.
allplants says it has surpassed six million meals "cooked & served" within three months of launching in Ocado, Planet Organic, and other independent stores across the UK.
"Consumers are looking for familiar, healthy plant alternatives to the dishes they know and love, which is exactly what we're delivering," said Jonathan Petrides, founder and CEO of allplants.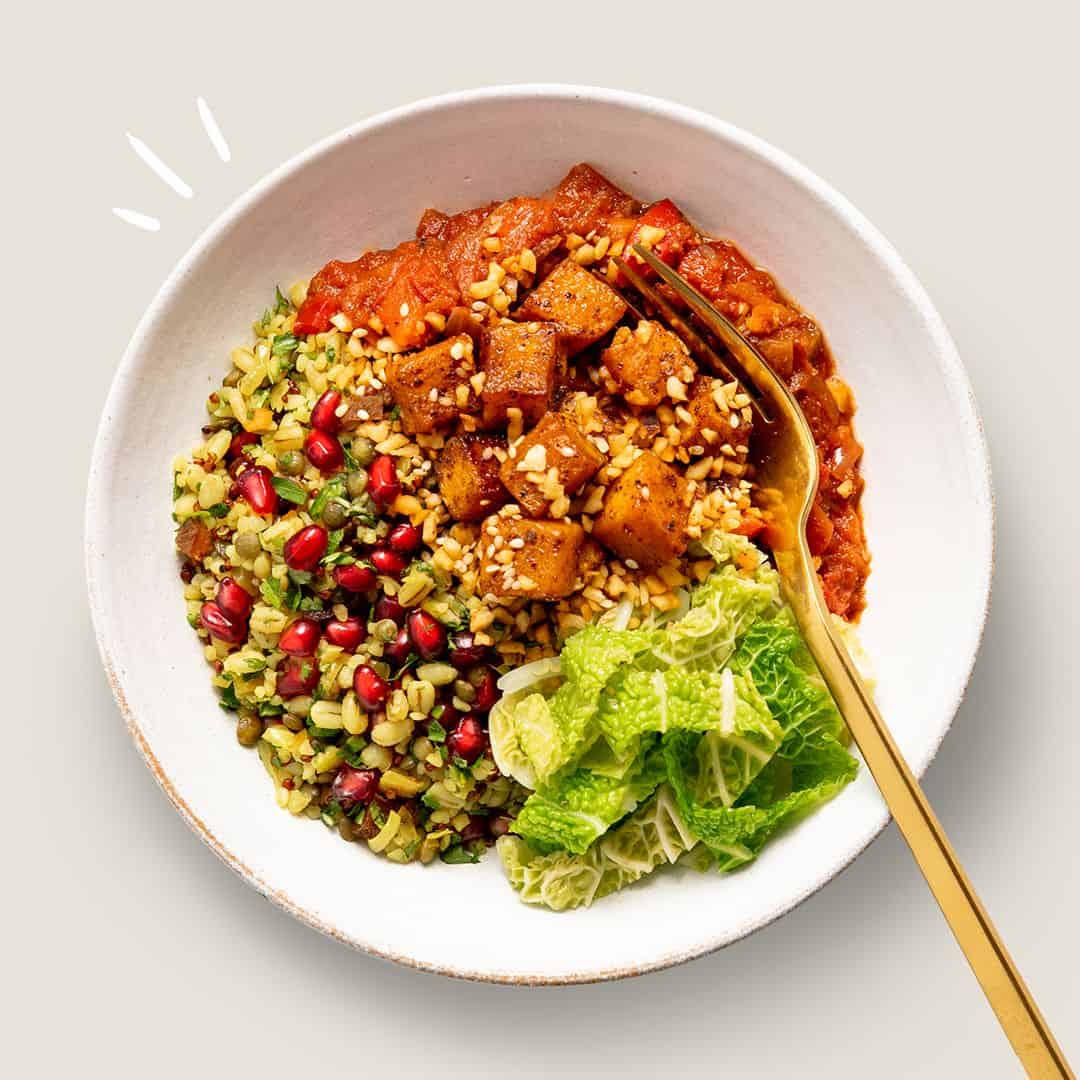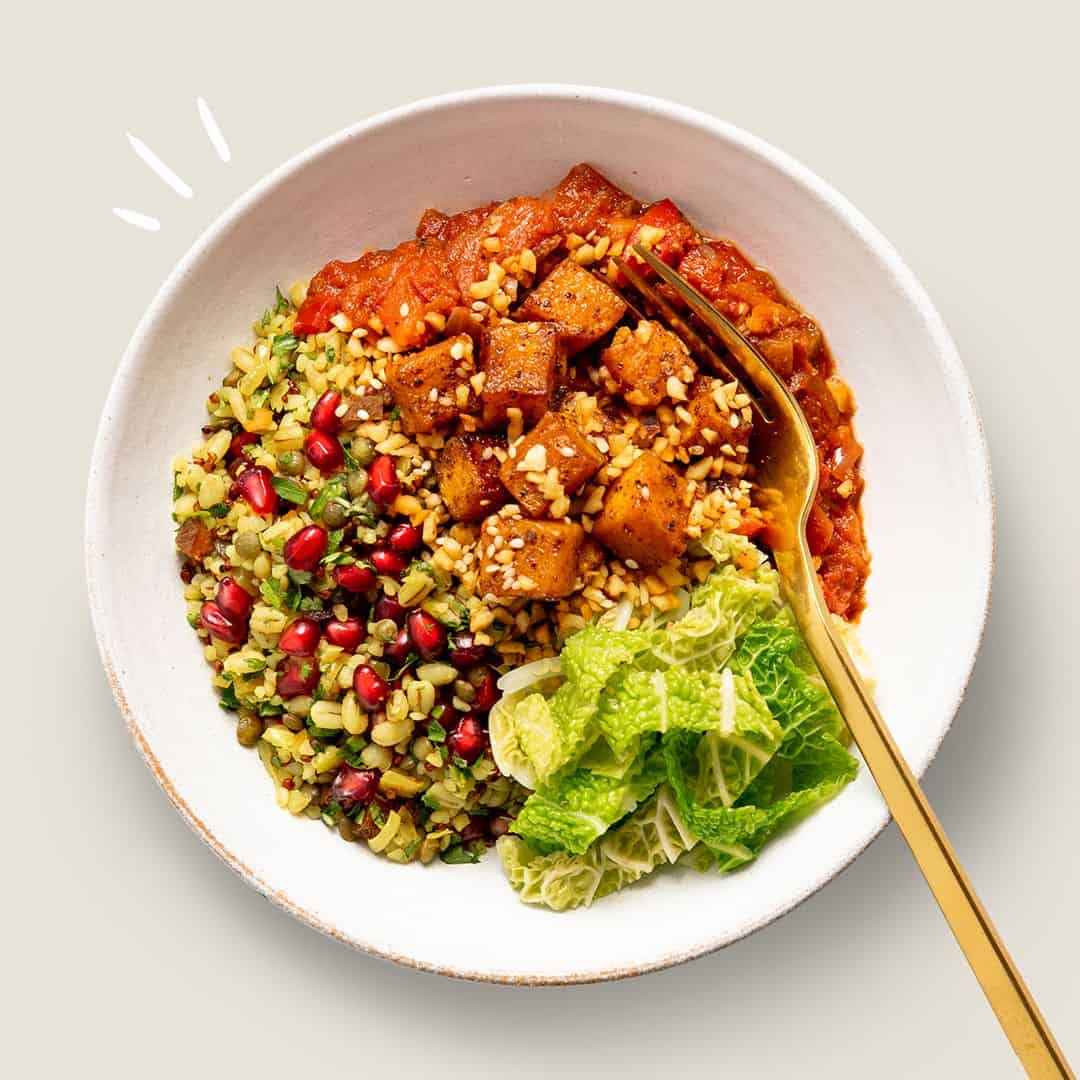 High-quality, chef-prepared meals
Since its launch in 2017, allplants has become a leading player in the sector, introducing unique, high-quality, chef-prepared meals at an affordable cost, operating Europe's largest plant-based kitchen. In 2021, the company secured a "record-breaking" £38 million in funding — which it claims is the largest investment in a plant-based food company in Europe.
"In the six years that we've been cooking our meals, we've created demand for more plant-based food options that are nutritious and high quality."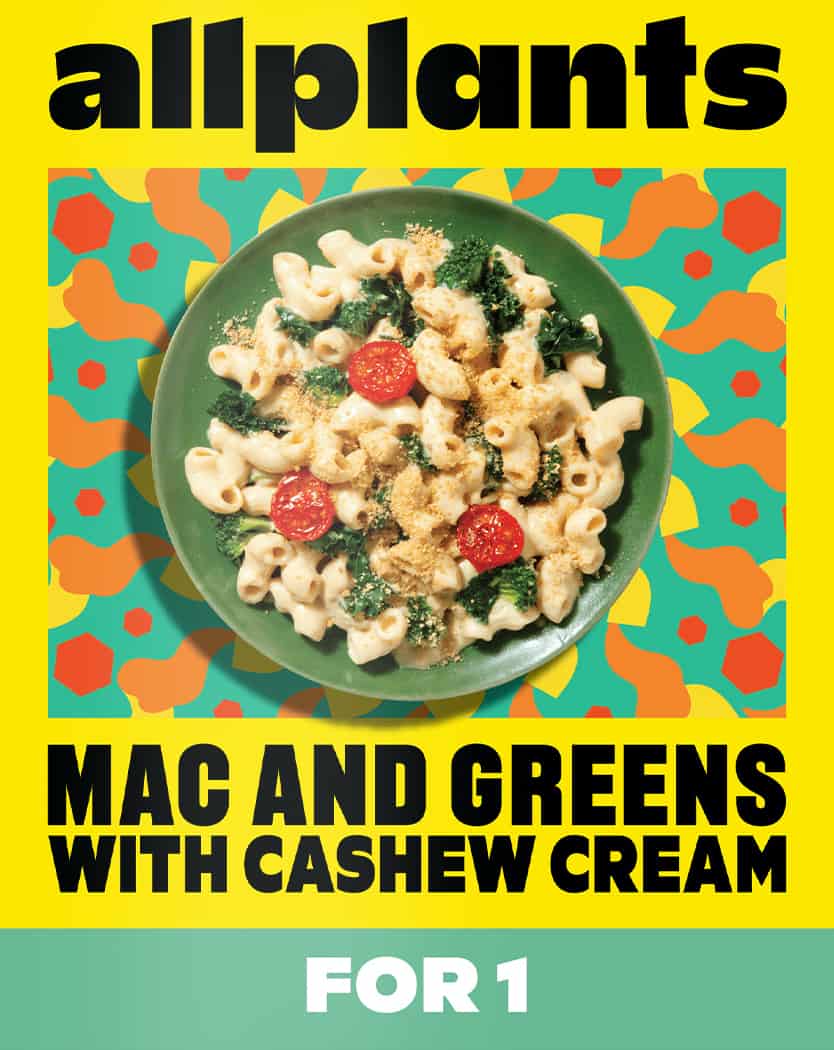 Transforming the category
A survey commissioned by the brand revealed that most British people (70%) are concerned about potential hidden dangers in their food, with an overwhelming majority (87%) believing ready meals should be more healthful. Additionally, over half of the adults feel the Government should implement legislation requiring ready meals only to include whole foods.
"Food choices are deeply personal, so quality and taste will always come first for us – it's the driver of everything we do, and what makes it so easy for our customers to include more plants in their baskets without any compromise," said Petrides.
The brand, which states it is transforming the category by attracting new shoppers to frozen and adding value, reports that its top-performing dish of 2022 was its Protein Power Bowl, indicating a rising interest in protein-based vegan options.
"Since launching with Ocado and other retailers last year, this has only been cemented further, and we're overwhelmed with the positive response to our dishes," added Petrides.