Food tech company The EVERY Co. announces it has appointed legal veteran Nair Flores as the company's Senior Vice President, Head of Legal. Flores previously served in "seminal" roles at hypergrowth companies like Facebook, Lyft and Upside Foods. In her new role, Flores will lead EVERY's IP estate as the company scales global production of its alternative proteins.
"Nair has one of the sharpest legal minds in the industry"
According to EVERY, the hiring of Flores comes as the company positions itself for key growth milestones for its nature-identical egg products. Flores will be tasked with leading the company's legal strategy and laying the IP groundwork for EVERY's expansion.
Flores brings 20 years of experience, most previously as Vice President, Legal at cultivated meat company Upside Foods, where she was instrumental in developing IP infrastructure and overseeing the acquisition of cultivated seafood startup Cultured Decadence.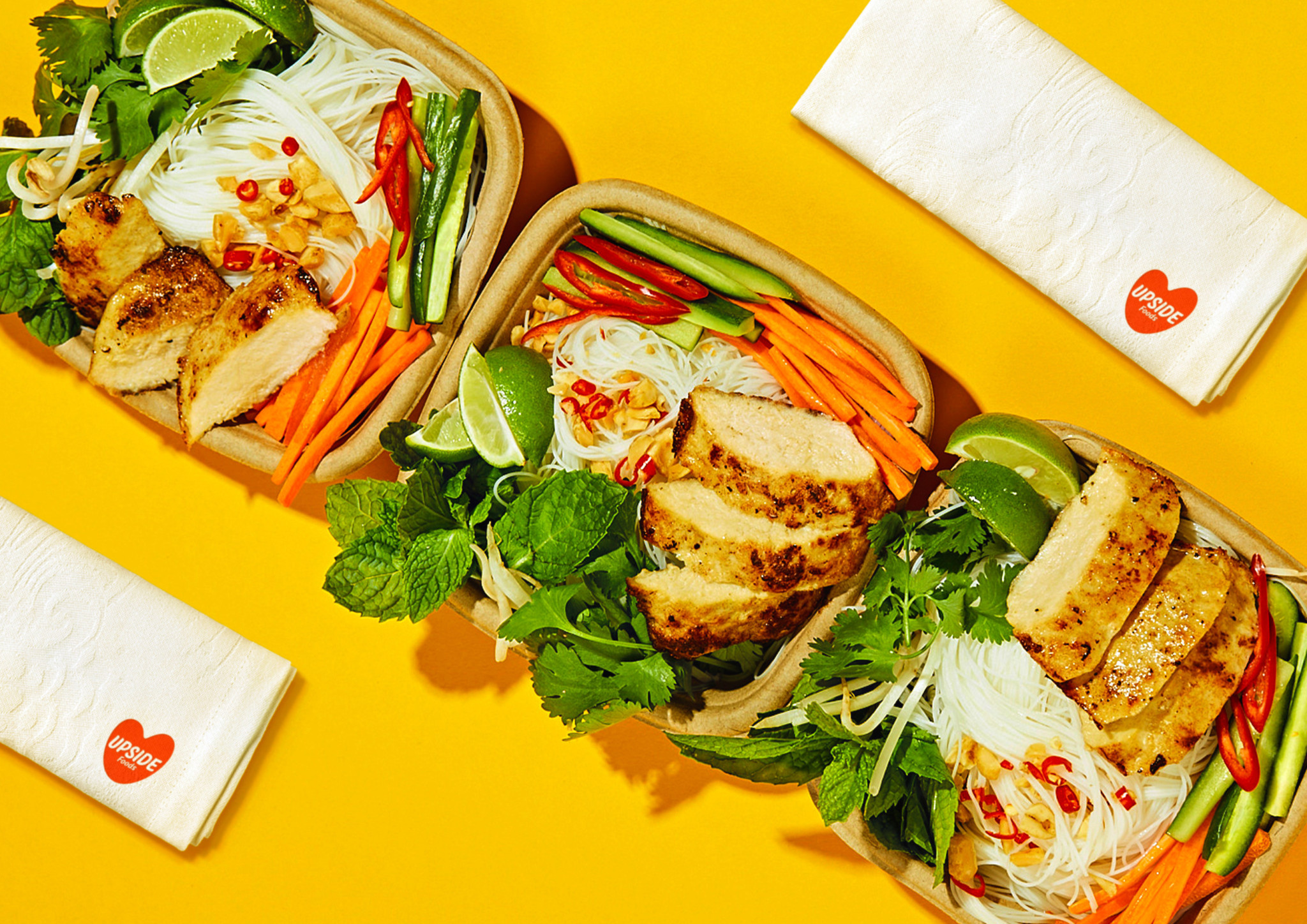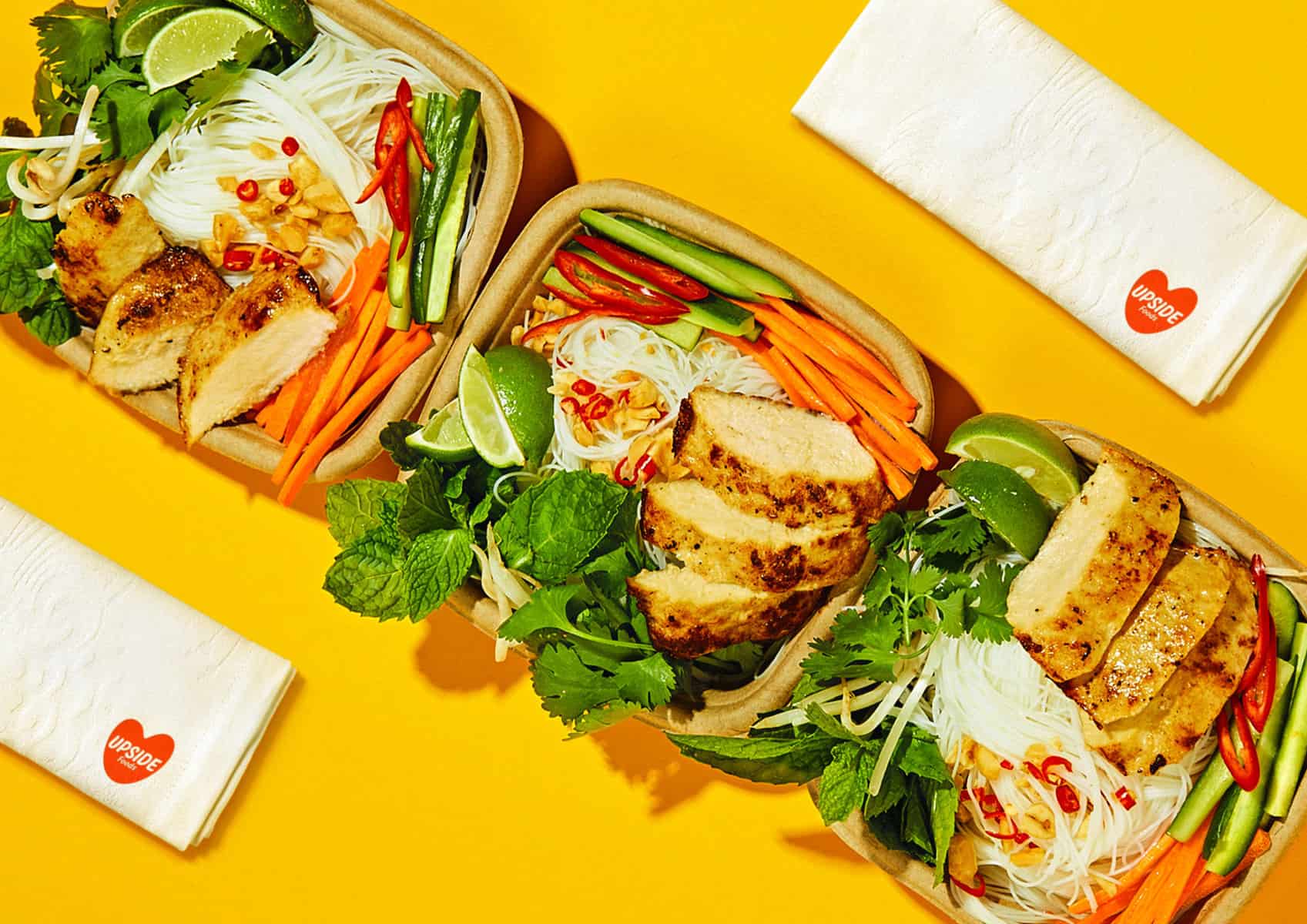 At Facebook, Flores served as the tech giant's first patent attorney and Head of Patents, and was responsible for creating, maintaining and managing Facebook's worldwide patent portfolio. With Lyft, Flores served as the company's first in-house counsel and Head of Intellectual Property.
"Perfect background"
"Nair has one of the sharpest legal minds in the industry," said EVERY CEO, Arturo Elizondo. "She has the perfect background to lead EVERY's next chapter of intellectual property expansion against the backdrop of unprecedented disruption to our food supply. The need to put the right people in place as we scale and expand globally is essential. Our mission and the crisis unfolding in the egg market necessitate that we accelerate our efforts, and we are well positioned to do so."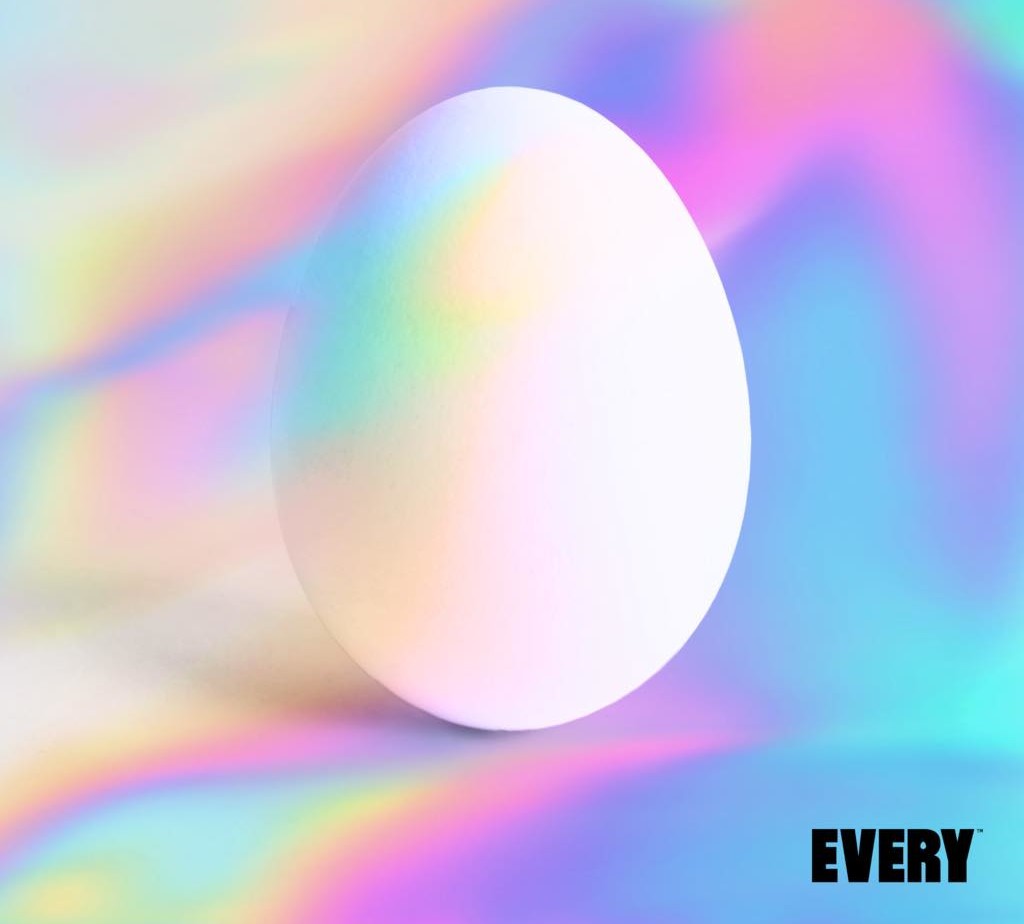 3 products in 12 months
Flores joins EVERY's executive leadership amid a time of heightened visibility and transformative potential for animal-free eggs – in recent times, avian flu outbreaks and inflation have pushed US egg prices to historic highs.
In the past 12 months, EVERY has released three non-animal proteins, including its breakthrough EVERY ClearEgg protein, which can be used in a wide variety of applications. The Daly City, CA-based company also scaled up its fermentation by strategically partnering with AB InBev's BioBrew, and received financial backing from actress Anne Hathaway.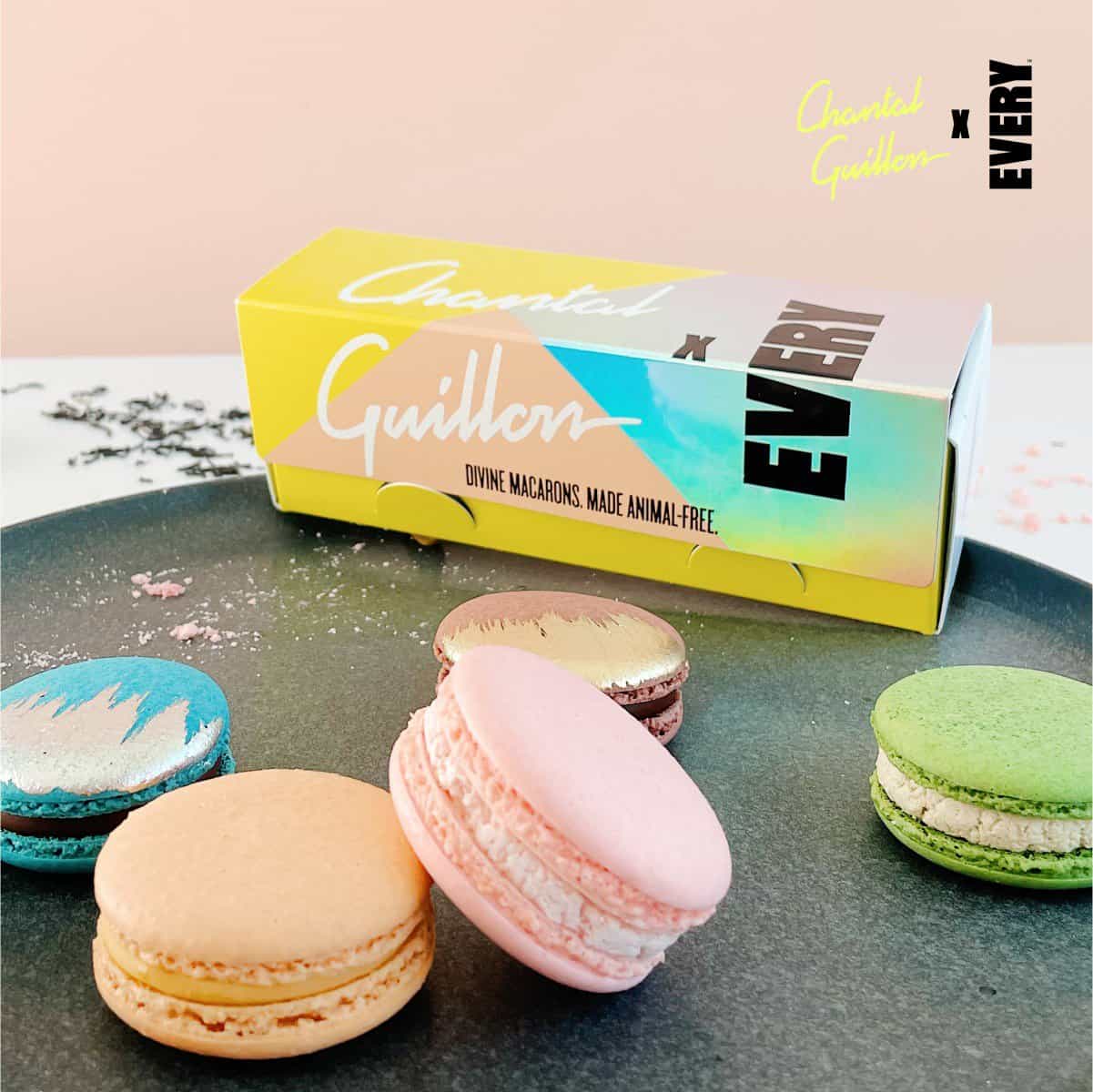 "I wanted to join a team that is making an impact on our food system and environment, with the goal to leave the planet in a better place for my two young daughters," states Flores. "EVERY's work producing animal-free proteins will solve many environmental challenges we're facing today while securing a more reliable and just food supply for tomorrow, and I'm thrilled to share in the practice."