MorningStar Farms, a division of the global food giant Kellogg Company, recently announced that it would convert its entire product line to 100% vegan by 2021. More than 50 percent of its portfolio, which includes burgers, sausages, and nuggets, has already transitioned with almost 65% of its products slated to be all-vegan by the end of 2019. MorningStar Farm's corn dogs are the latest recipe to be added to the vegan-friendly list.

Speaking back in March, when making the announcement about taking vegan options mainstream, Mel Cash, Head of Global Marketing, Plant-Based Protein at Kellogg Company, said: "This is a very exciting opportunity for us – by making this change, MorningStar Farms favorites can be enjoyed by even more people at home and on-the-go who strive to add plant-based proteins to their plate. This will also help us further our commitment to a greener world by helping to reduce the water waste, land usage, and carbon emissions associated with egg production."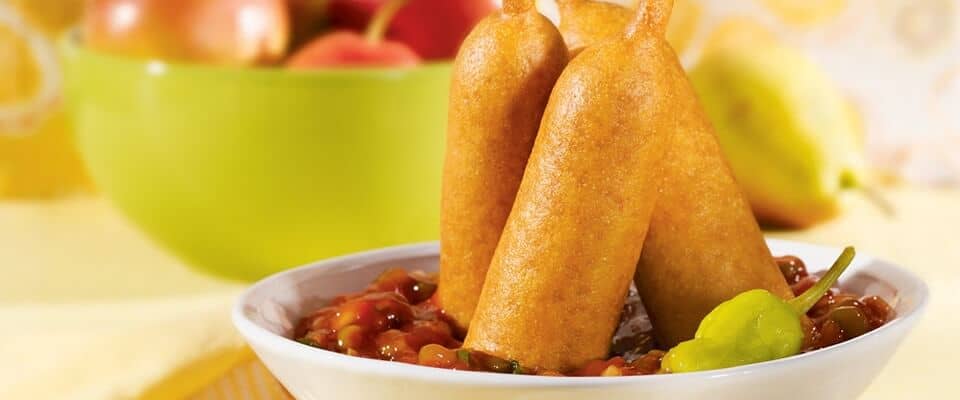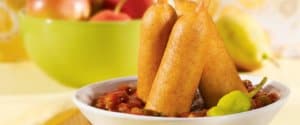 The company confirmed it would remove more than 300 million egg whites annually and its products will be free of all dairy ingredients, including cheese, lactose, whey and milk powder in its recipes. Morningstar Farms said it is using a "proprietary plant-based blend" to replace the eggs in its products.
With Beyond Meat's Beyond Burger leading the explosion of popularity for vegan, plant-based burgers, is it possible that Kellogg Company will soon go public with their vast portfolio of vegan products? Columnist Brett Arends asked this question in his recently published MarketWatch Opinion piece. According to Arends, Kellogg's investments have lost more than a third of their value in the last three years, while the rest of the stock market has boomed. With Kellogg already owning Morningstar, a soon-to-be vegan brand which has been operational for 44 years, is an IPO the next step? We reached out to a Vice President, MorningStar Farms at Kellogg for a response and will report back with any comment.