Aleph Farms, which claims to be the first company to grow cultivated meat from non-modified cells, has announced strategic manufacturing agreements that will allow the company to scale and further commercialize its cultivated beef steaks in Israel and Singapore.
"Israel and Singapore are the first two markets where we intend to launch our cultivated thin-cut steak. Building up production capacity quickly in those locations while keeping capital investment lean provides a clear roadmap to scalability," said Didier Toubia, CEO and co-founder of Aleph Farms.
Both countries are motivated by similar concerns around sustainability, food security, and animal welfare and have been actively fomenting the development and growth of their alt protein industry.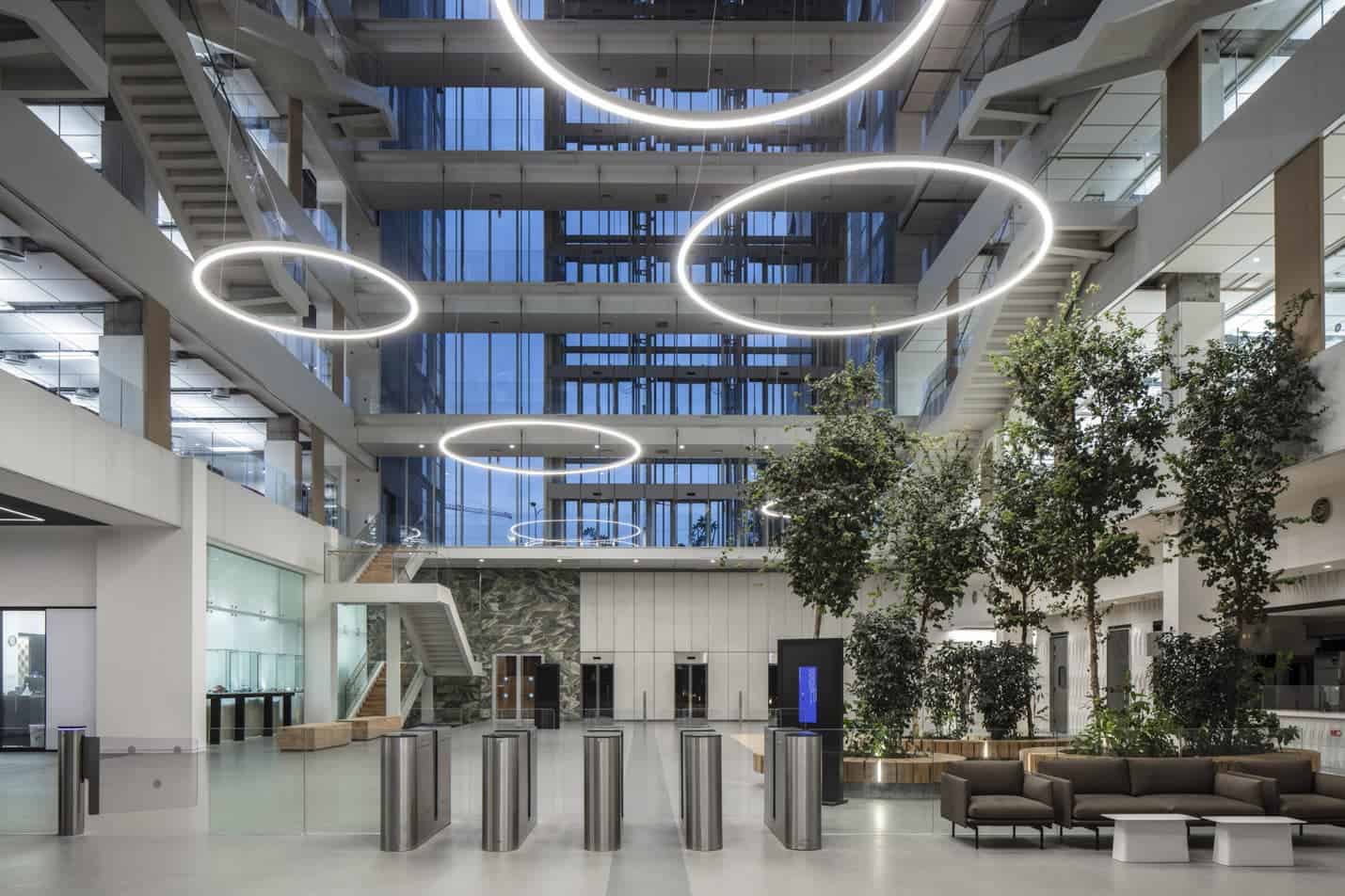 Producing in Israel
Aleph Farms has announced acquiring a manufacturing facility in Modi'in, Israel, and some relevant assets, from the biotechnology firm VBL Therapeutics (Nasdaq: VBLT).
According to Aleph Farms, combining the existing assets from VBL with a successful technology transfer from its pilot production facility in Rehovot will allow the local production of cultivated products with less investment than building a new facility.
Dror Harats, MD, Chief Executive Officer of VBL, said its state-of-the-art facility will enable Aleph Farms to "unlock value and ramp up local production."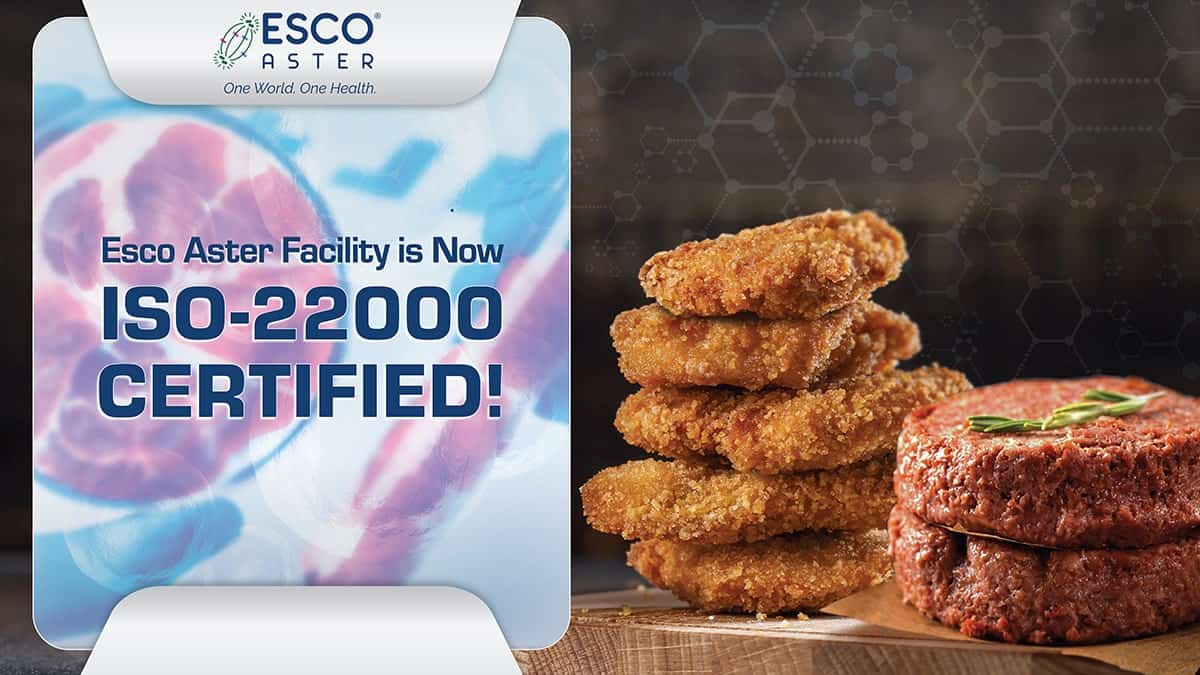 Singapore as a hub
This week, the food tech also signed a Memorandum of Understanding (MOU) with Esco Aster to produce its cultivated meat in Singapore. This strategic move places Singapore as a hub for Aleph Farms' future growth in Southeast Asia and the larger Asia-Pacific area.
Esco Aster is the first and only firm to have received full regulatory approval from a government entity (the Singapore Food Agency), with ISO 22000 and FSSC 22000 certifications, for producing and selling cultivated meat with the highest safety standards.
The MOU outlines using Esco Aster's manufacturing knowledge to produce Aleph Farms' cultivated meat in Singapore while aiding the nation to accomplish its "30 by 30" goals.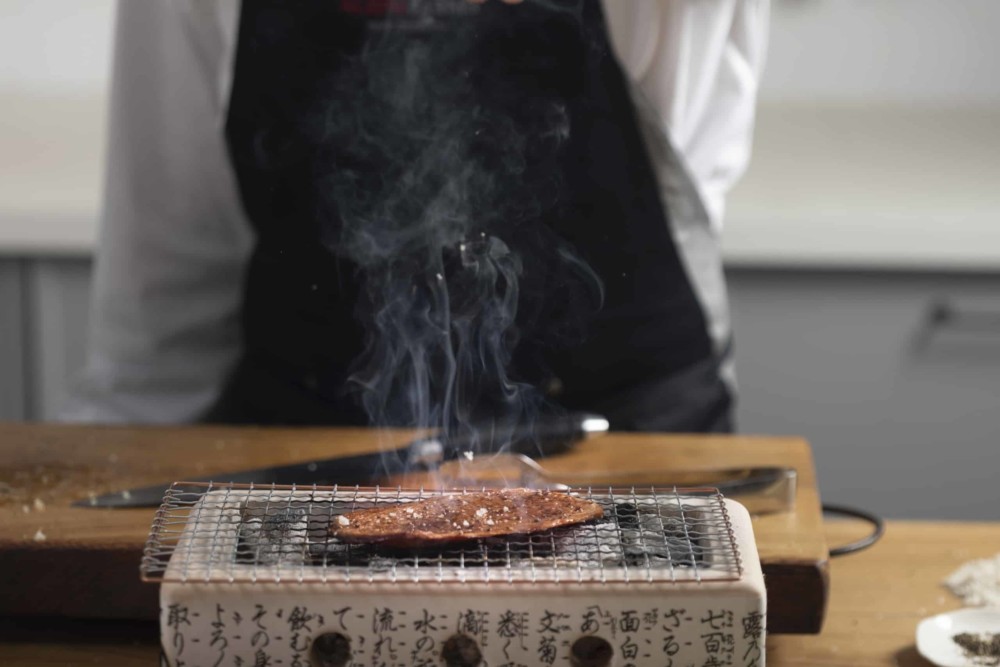 Achieving Halal certification
In January, the Chief Rabbi of Israel, David Baruch Lau, ruled Aleph Farms' cultivated steak as kosher, meaning it is permitted for consumption by Jews under religious law. But besides this milestone, the Israeli company aims to bring cultivated meat to people with different religious practices.
There are over 1.9 billion Muslims globally. In Southeast Asia, around 42% of the population follows Islam; therefore, manufacturing with Esco Aster is part of Aleph Farms' effort to acquire halal certification for its cultivated thin-cut steak and establish the world's first Halal-certified facility.
Esco Aster CEO Xiangliang Lin emphasized that the two companies "will work together with religious authorities on obtaining a halal certificate for (Esco Aster's) facility, enabling… collaboration with Aleph to expand to even more of the broader region."
"Achieving Halal certification for our cultivated thin-cut steak would allow adherents of Islam to enjoy the steak safely within the bounds of their religious tradition, helping us to advance our inclusive vision for food security," says Aleph Farms.