A Big Indian Story recently announced the completion of its pre-series A funding round. The company is the first Indian fashion brand to launch a vegan collection featuring Piñatex and Desserto leather and aims to "pioneer the sustainable fashion movement in India."
"Our collections are a modern take on Indian heritage and its bespoke crafts" – A Big Indian Story
A Big Indian Story (ABIS), a Pune-based D2C sustainable fashion firm, has closed its pre-series A round, co-led by startup-investor Bestvantage Investments and other angel investors. The company aims to become an Indian leader in sustainable fashion by maximizing impact through ethical production and the introduction of better materials.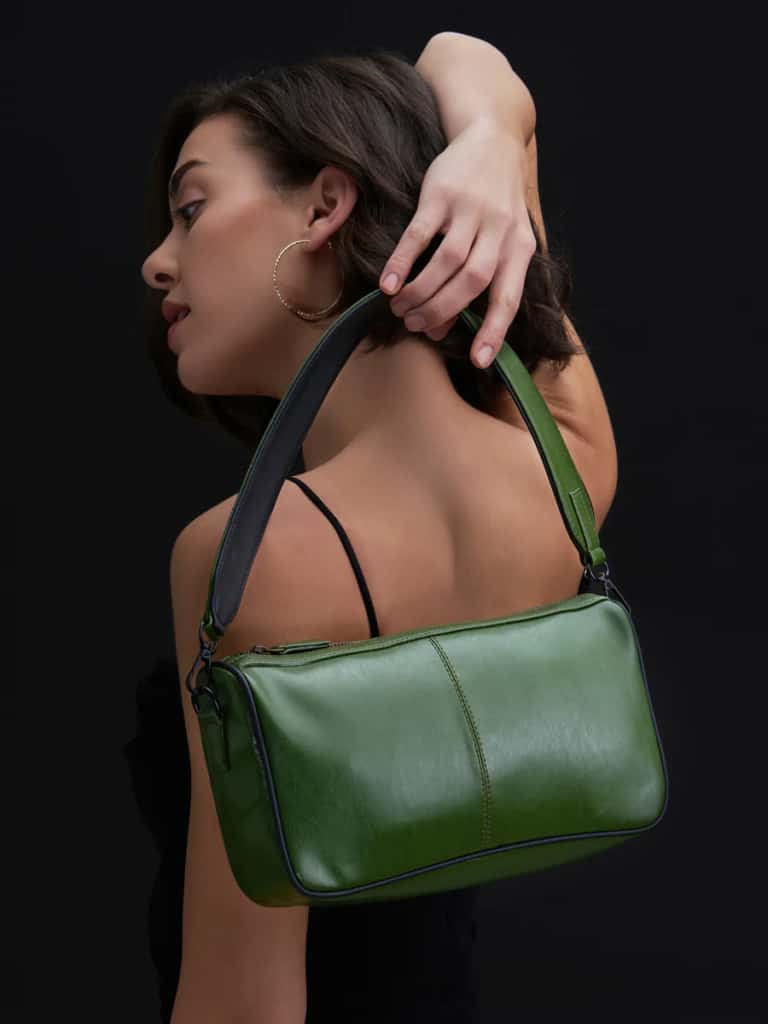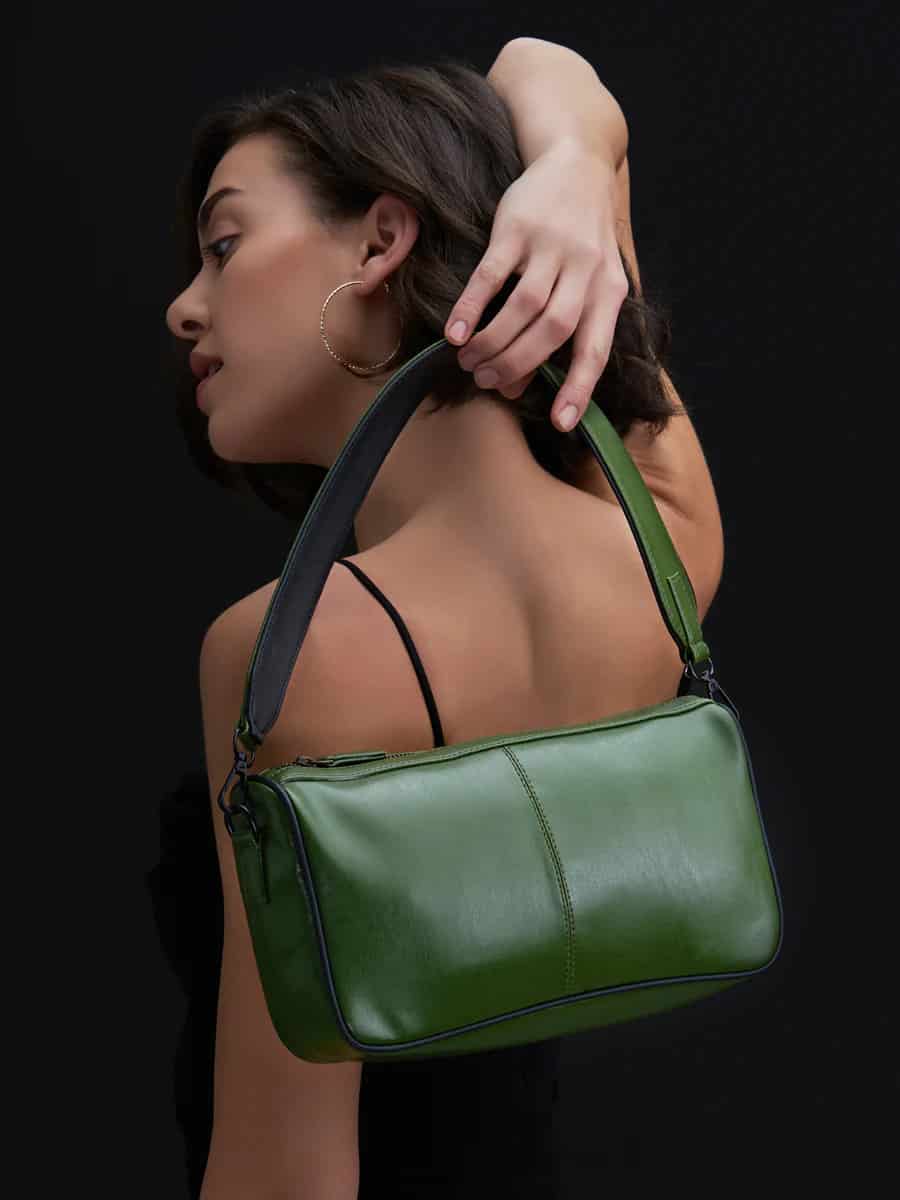 Piñatex and Desserto
Pinatex and Desserto are among the first sustainable leather alternatives to become available at scale and pioneered the sustainable fashion movement by introducing plant-based biomaterials made from upcycled pineapple leaves and cactus. While Piñatex recently announced a collaboration with Zara to continue creating impact at scale, Desserto has collaborated with premium brands such as Karl Lagerfeld, Givenchy and Everlane.
For the first time, both materials are now being used on a large scale in India, where the sustainable fashion movement is still in its infancy. Sustainable fashion pioneer A Big Indian Story offers a wide range of ethically-produced bags and footwear using the famous leather alternatives from London-based B-Corp Ananas Anam and Mexican brand Desserto.
Vegan bags and sustainable livelihood
The collections at ABIS are a modern take on Indian heritage and its bespoke crafts and engage with local skilled artisans. The company claims to offer them fair trade wages, better working conditions, and a sustainable livelihood.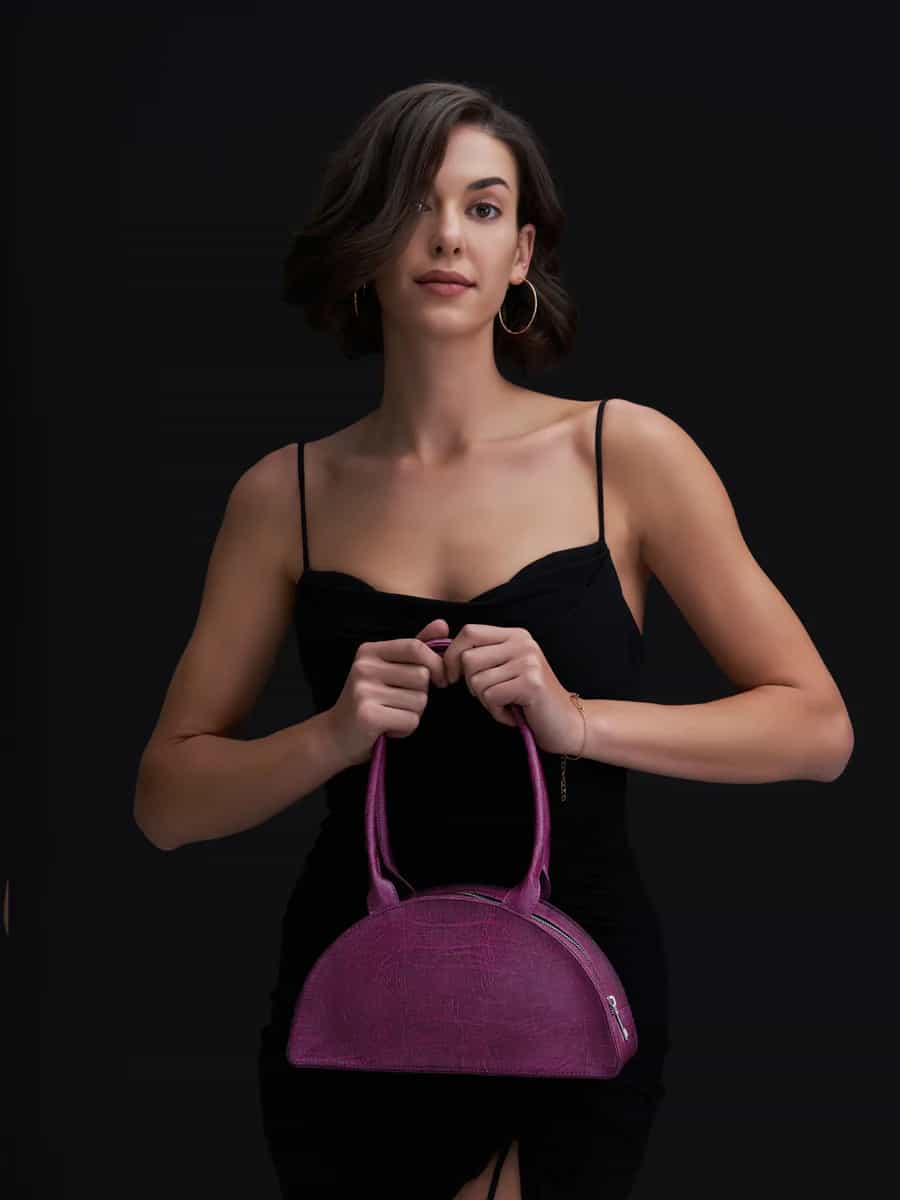 "As early movers in the sustainable space, we are committed to creating products that provide ethical alternatives and support artisan livelihoods without compromising on aesthetics. We want to pioneer a sustainable fashion movement in India and become a ₹100 crore ($12.5 million) brand in the next 5 years while focussing on positive unit economics," says Sriram Swaminathan, co-founder, and CEO of ABIS.
Says Anuradha Alurkar, founder of ABIS: "We're excited about taking Indian crafts to the world through our contemporary functional products which are exclusive and planet friendly. These funds will be used towards expanding international footprint, increasing brand recall, scaling operations and onboarding a robust team. We want to create maximum impact by introducing better materials and products for our ever-increasing community of conscious customers."