Two years after opening the largest vegan restaurant in UK, Erpingham House co-founder Loui Blake announces the restaurant's second location, at 14 Duke street in Brighton. The first location in Norwich was recognised as one of the UK's top vegetarian restaurants by the Times and was twice nominated by VegFest as restaurant of the year.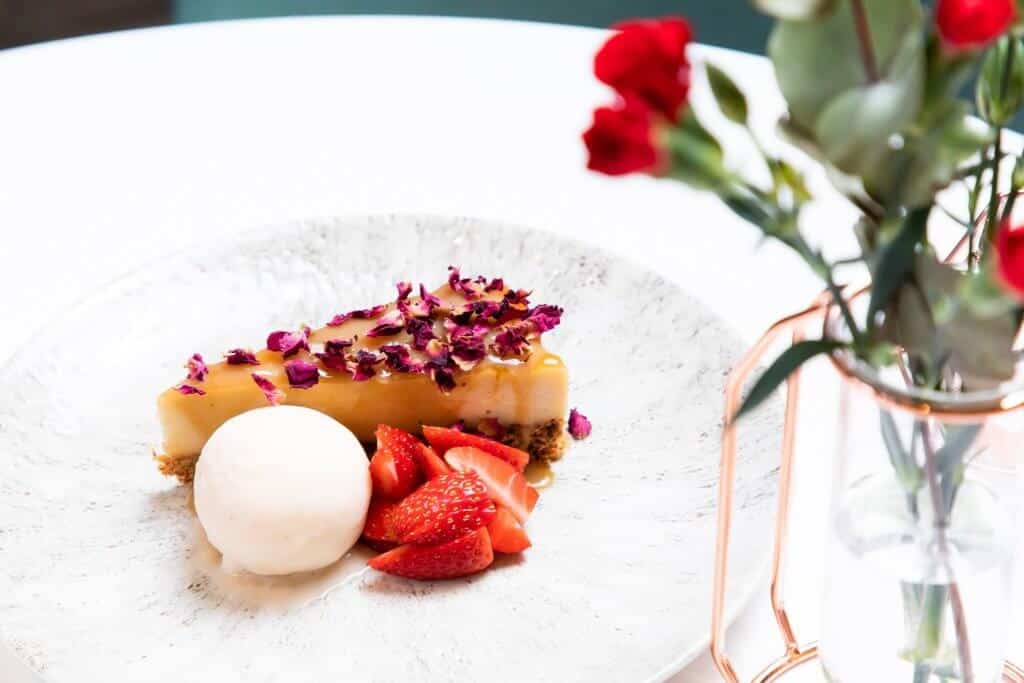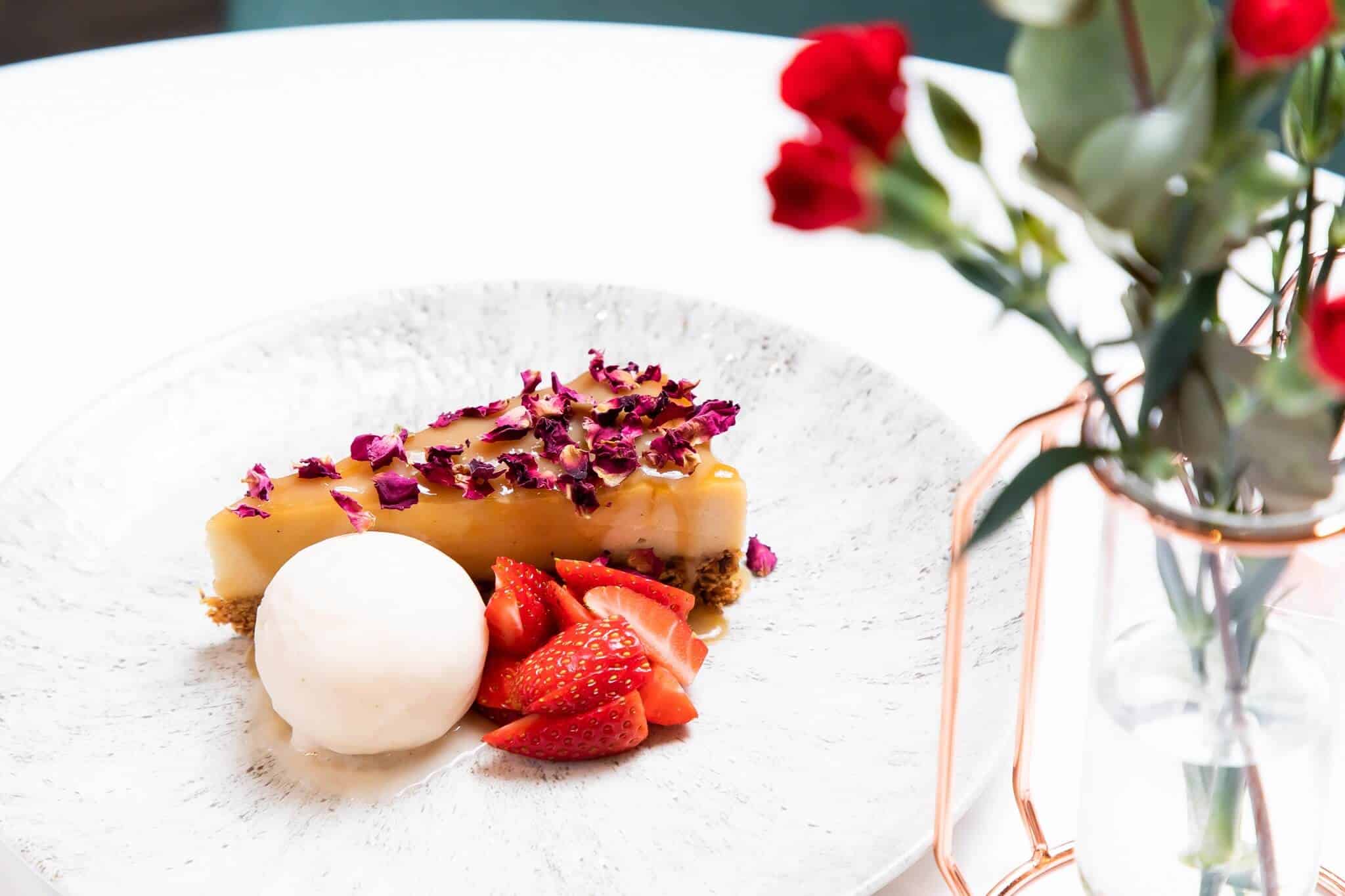 Co-founder Loui Blake said of the launch, "We're incredibly excited to open in Brighton and contribute something new to an already flourishing hospitality scene. Plant-based dining is a rapidly emerging trend, and we want to support more people in their quest to eat more sustainably, without sacrificing flavour or experience.
"Brighton is at the forefront of the plant-based food scene in the UK and so it made total sense to open here, in order for us to push the boundaries and innovate to drive the space forward. It's important to us that we carry Erpingham House's mission forward, but do so in a way that's specific to Brighton & the local area."
The restaurant will open on to the public on 14th March 2020 following a successful fundraise of £250,00.