Australian plant-based meat producer v2food has announced it will be closing its manufacturing facility in Wodonga, Victoria, as co-founder Nick Hazell steps down as CEO.
The facility was first opened in 2020 at a cost of $20 million, and employed 30 people at its height. But speaking to Grain Central, director Phil Morle said v2food had to "make decisions that keep the company successful in the near term". He said that while the brand still aimed to eventually have its own plant, this was not the right time.
"We've had a crack at it and not really been successful, " he said. "I will say it's not a dead plan, but it's a pause for now plan."
V2food says all the ingredients currently produced at the site will instead be made by third-party suppliers, with no disruption to supply. The company notes that sales remain strong, after its meat alternatives launched at Woolworths and Coles stores across Australia last year.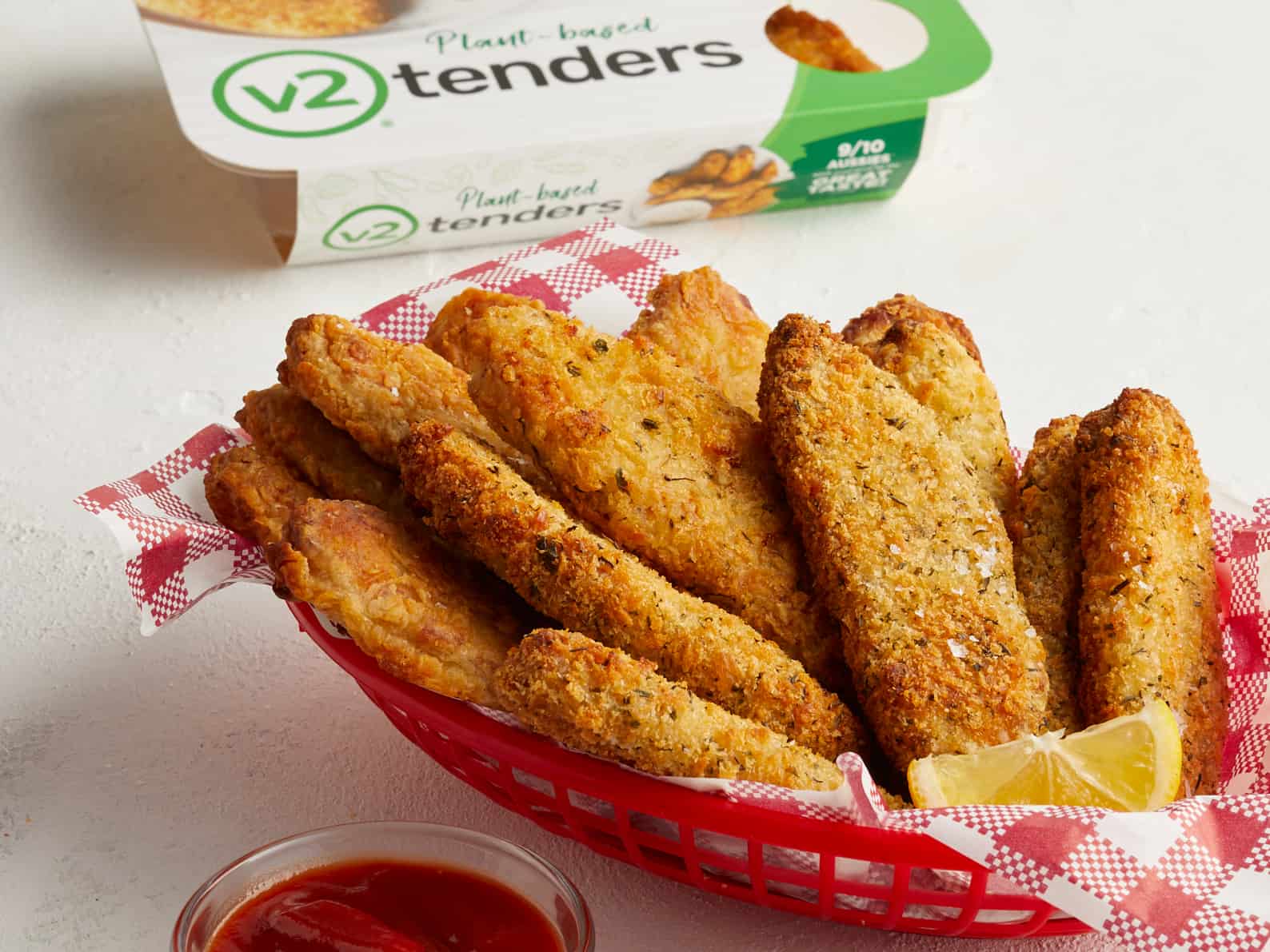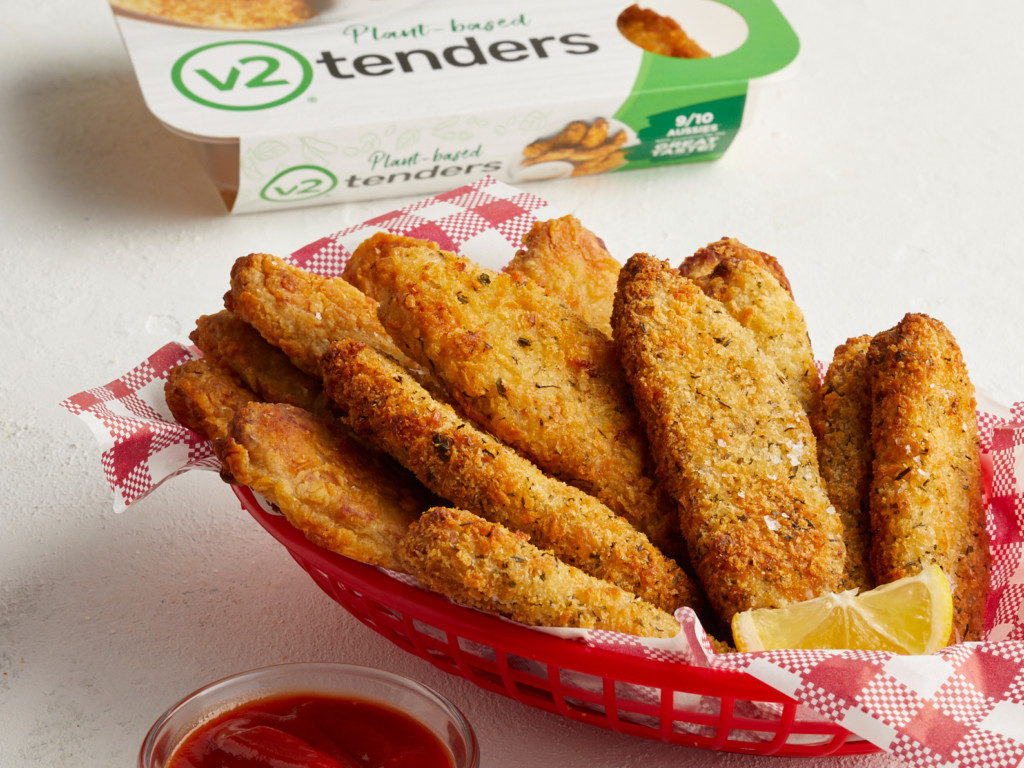 "Manufacturing is rarely agile"
Allen Zelden, an APAC expert who is co-founder of FUTUREVVORLD and PlantForm Partners, gave his reaction to the news of the facility's closure.
"As many plant-based food companies are still relatively young brands in a new but fast-growing market, the barriers to entry are very high due to either expensive upfront proprietary production costs, or the lack of agility, sophistication, and access to contract manufacturing," he said. "v2foods was clearly looking to solve this manufacturing bottleneck in late 2020 when it secured an AU$72 million funding round to expand the 55,470 square-meter Wodonga production facility, add staff, and develop export markets in Asia.
"But the challenge is that manufacturing is rarely agile, and whilst the Australian plant-based foods industry is forecast for tremendous growth — with the CSIRO estimating that our 'plant-based products' market to be worth between AU$3 billion to AU$9 billion by 2030 — the current state of the plant-based products market stands today at only AU$140 million. As for opportunities beyond our shores, it's important to note that there is strong global demand for Australian produce and foods as they are perceived as very high-quality.
"Ultimately, the food industry is going greener and the global growth of the plant-based foods industry is undeniable. Regardless of any industry speed bumps or setbacks, v2foods have really trail-blazed our burgeoning industry and whilst they may now be going in a different direction to meet market conditions, Nick [Hazell] and v2 are to be congratulated for paving the way for others so that Australia can take its rightful place on the global plant-based stage."
"Worthwhile and exciting"
The news comes as co-founder Nick Hazell confirms he is stepping down as CEO to pursue other opportunities. COO Tim York, who has been with the company for two years, will take over.
"The last four years, founding and leading v2food, have been some of the most worthwhile and exciting years of my life," said Hazell on LinkedIn. "I want to thank the amazing team I led at v2food who I know will continue to do everything they can to grow an amazing Australian company that can feed the world's insatiable hunger for meat, but make it sustainably from plants. It is now time to step down as CEO: V2 is in good hands."