A few months after launching a vegan ready meal line for the convenience food category, Australian alt meat leader v2food has announced a new range of plant-based meats rolling out at Coles stores across the country.
"Health foods and meat-free meals are becoming increasingly popular"
The range includes two new chicken alternatives, a Thai burger, and an 'improved' sausage range that comes in various flavours, including the Aussie favourite Garlic & Herb.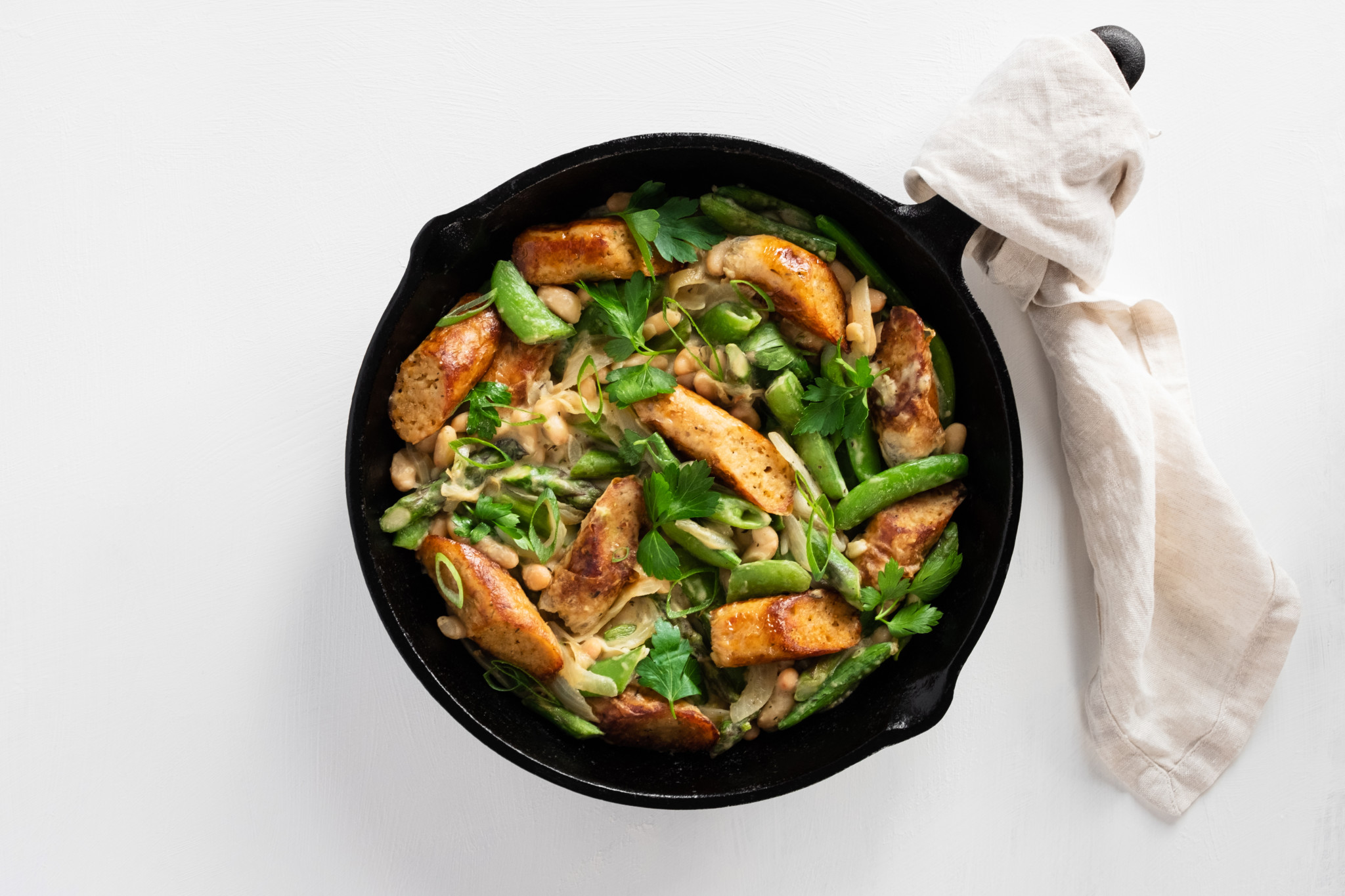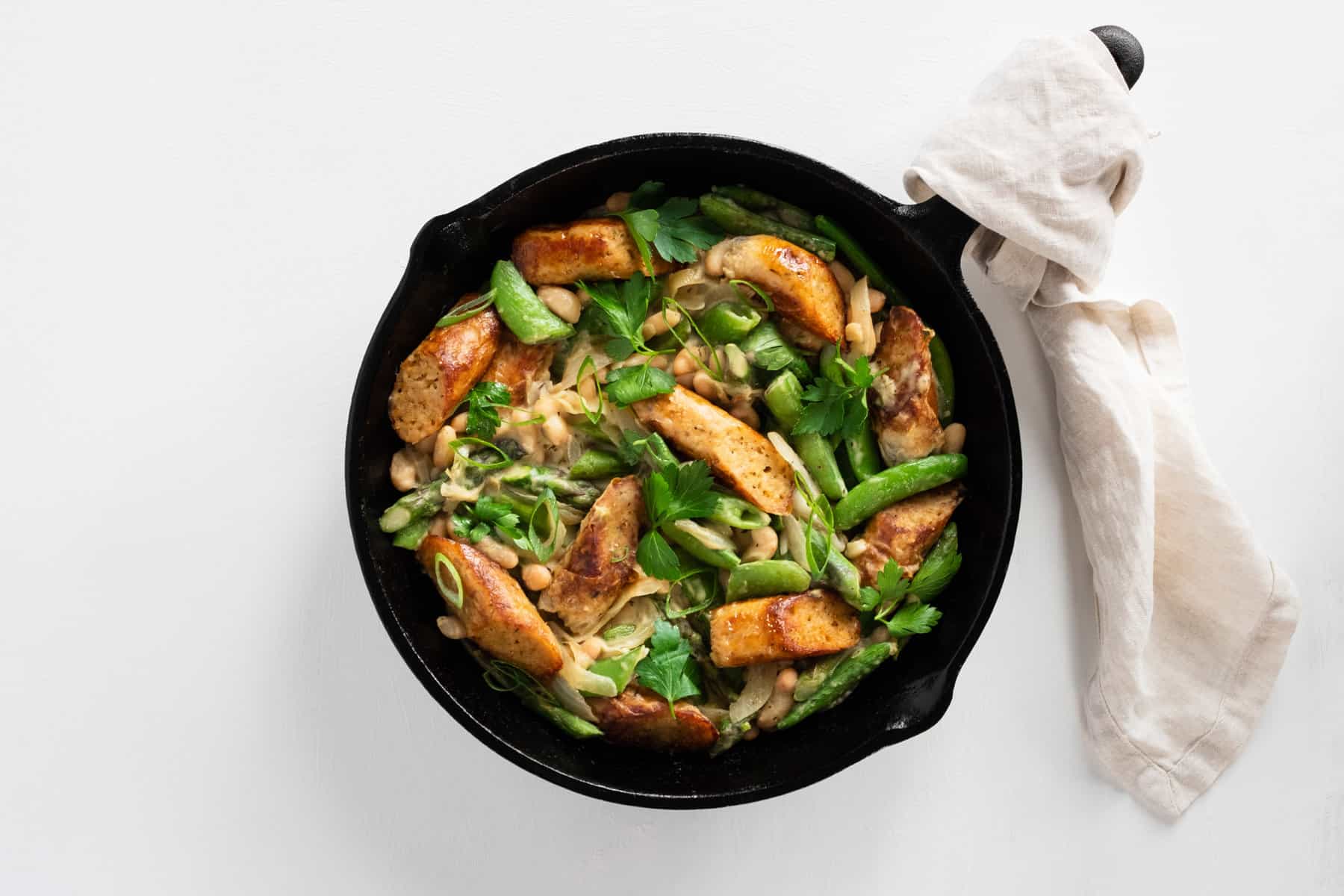 "We're extremely excited to offer Coles shoppers a fresh selection of sustainable plant-based protein options that look, cook, and taste like their traditional counterparts. In Australia, a growing number of shoppers will happily choose plant-based sausages for their weekend BBQ or opt for plant-based mince in their spaghetti bolognese," said v2food's General Manager ANZ, Nathaniel Tupou.
Plant-based meats for flexitarians
V2food says the new plant-based protein range is for "Australians looking to boost their meat-free diets with healthier plant-based meals". A YouGov study commissioned by the company revealed that almost two-thirds (64%) of Australian adults would try plant-based meats that are proven to taste like real meat.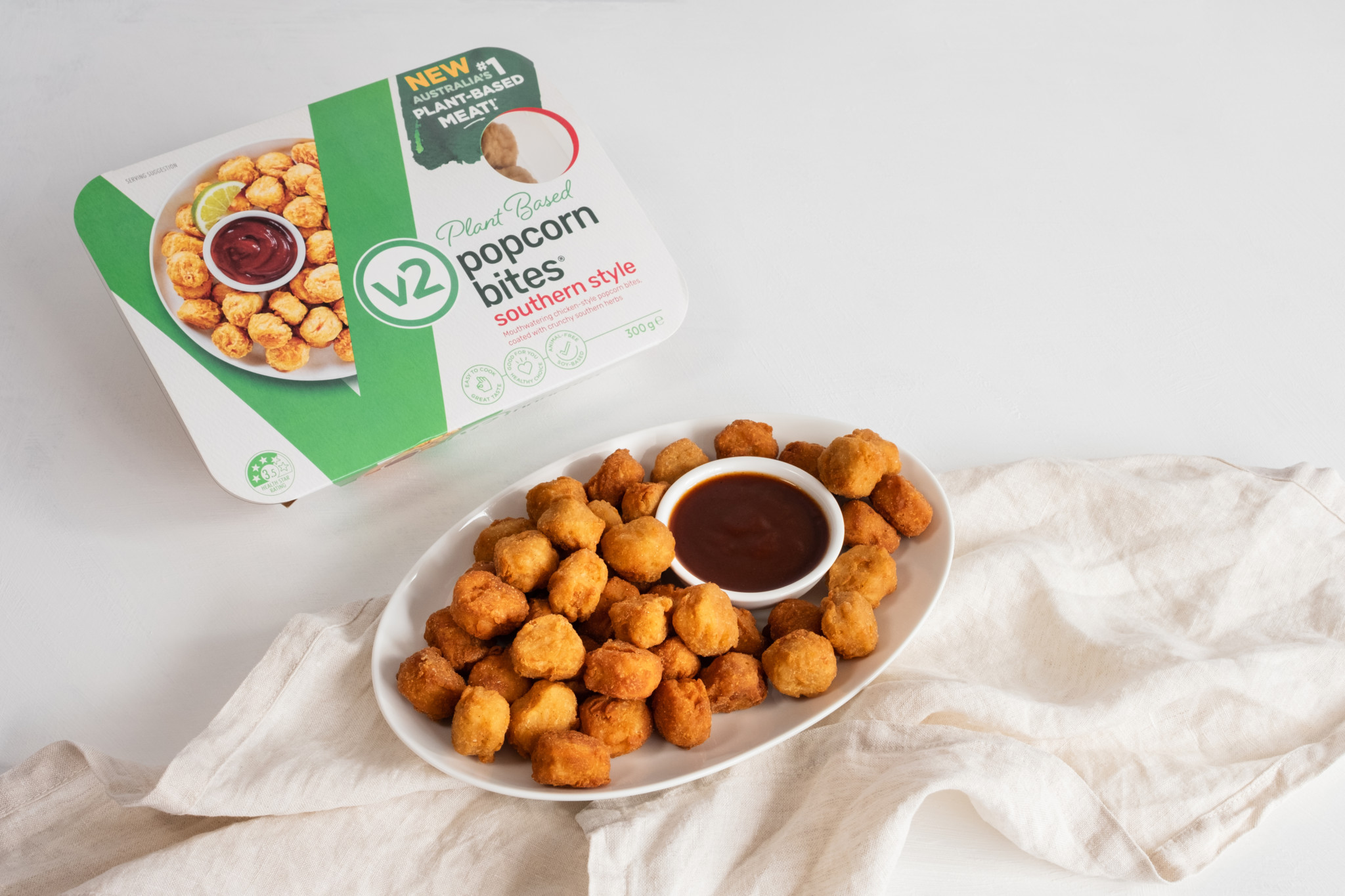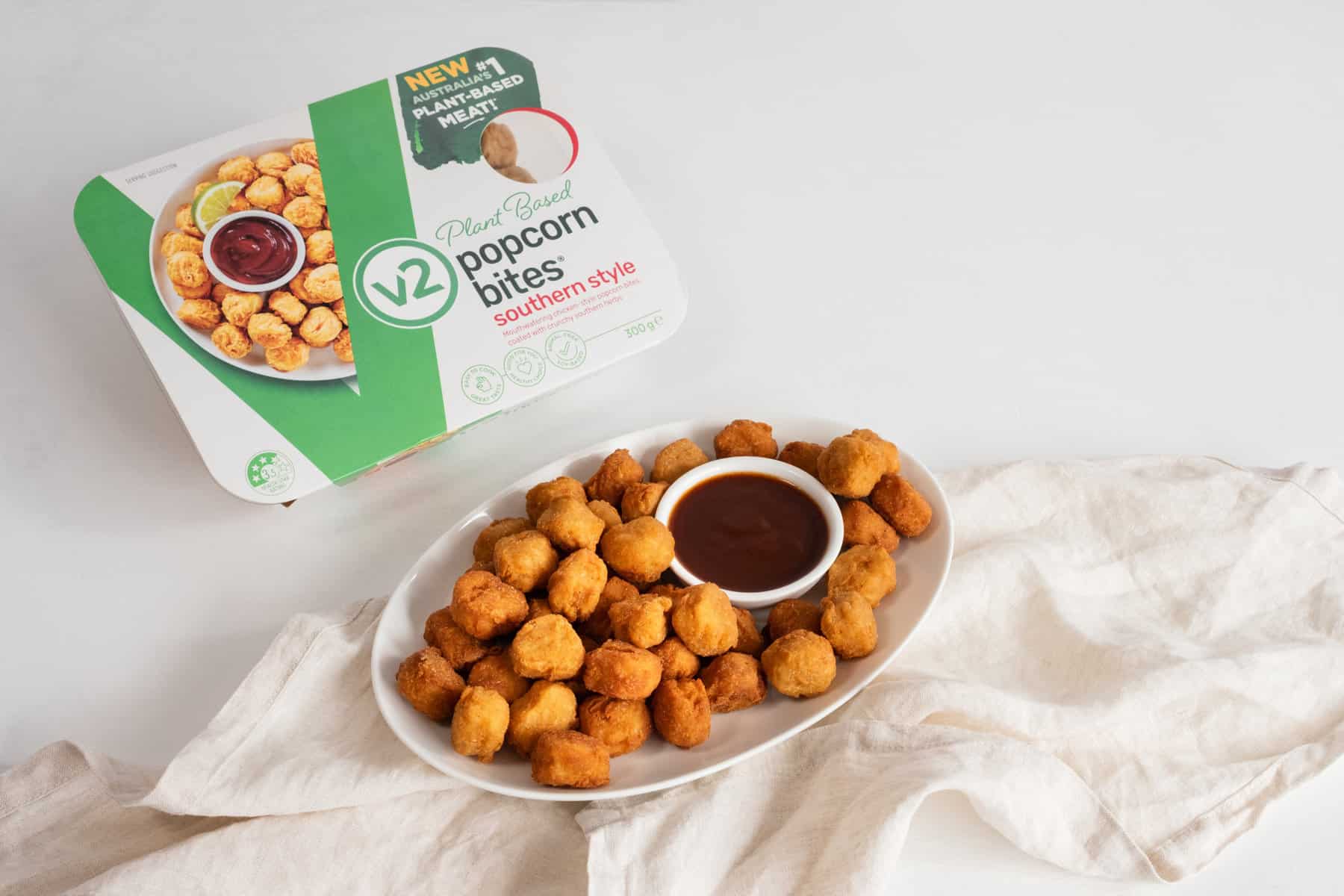 The new v2food range now available at Coles includes:
v2popcornbites Southern Style

v2burger Thai Chilli and Lime

v2mince Chicken-Style

v2sausage Garlic & Herb

v2sausage Classic British

v2sausage Spicy Spanish

v2sausage Sage & Thyme.
Coles' category manager for Meat Free, Olivia Thompson, said that the supermarket chain was "excited to offer a greater selection of great-tasting plant-based products to customers across the country".
Coles offers a wide range of vegan products, including its own vegan line, Nature's Kitchen. In the last year, the retail chain has been expanding its plant-based offerings with meat alternatives by Future Farm, Get Plant'd, and Deliciou.
"Health foods and meat-free meals are becoming increasingly popular at Coles, and we're excited to expand our range to provide customers with more choices of nutritious plant-based options packed with protein," Thompson added.