Grounded Foods Co, producer of unique first-to-market cheeses created with cauliflower, today announces to vegconomist the closing of its first Series Seed round which was led by Stray Dog Capital. The round brought in $1.74M with participation from Rocana Ventures, Veg Invest Trust and members of the GlassWall Syndicate.
Grounded's portfolio of plant-based cheeses free from dairy, nuts, soy, gluten and GMOs, was created by award-winning Australian chef Shaun Quade and the company is headed by his wife Veronica Fil. Grounded uses fermented and upcycled cauliflower and hemp seeds to create cheeses that are not only delicious but low cost, scalable, and nutrient-dense.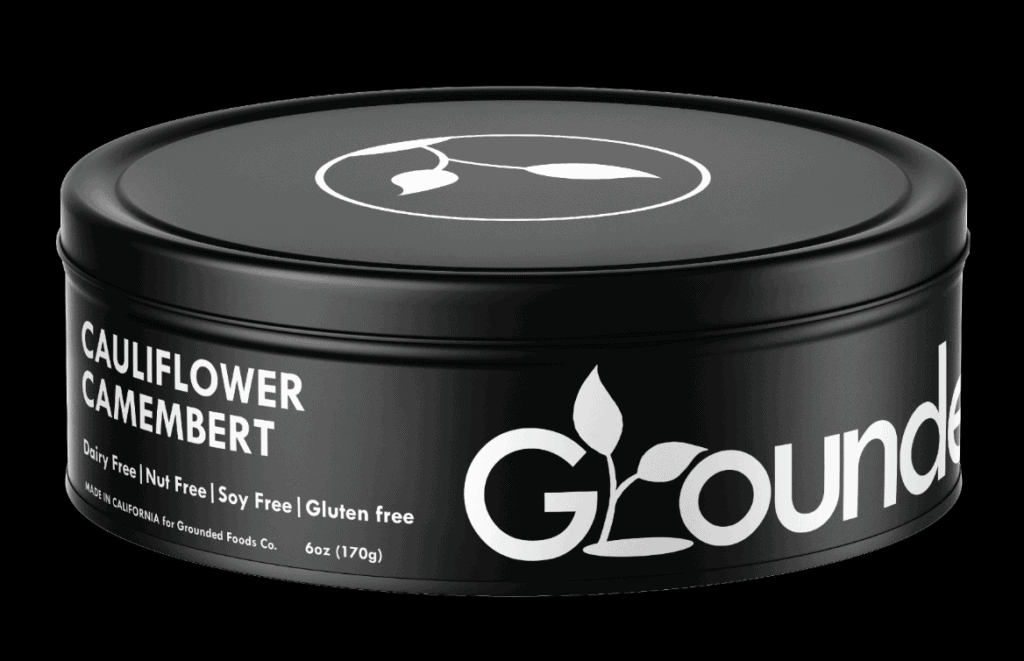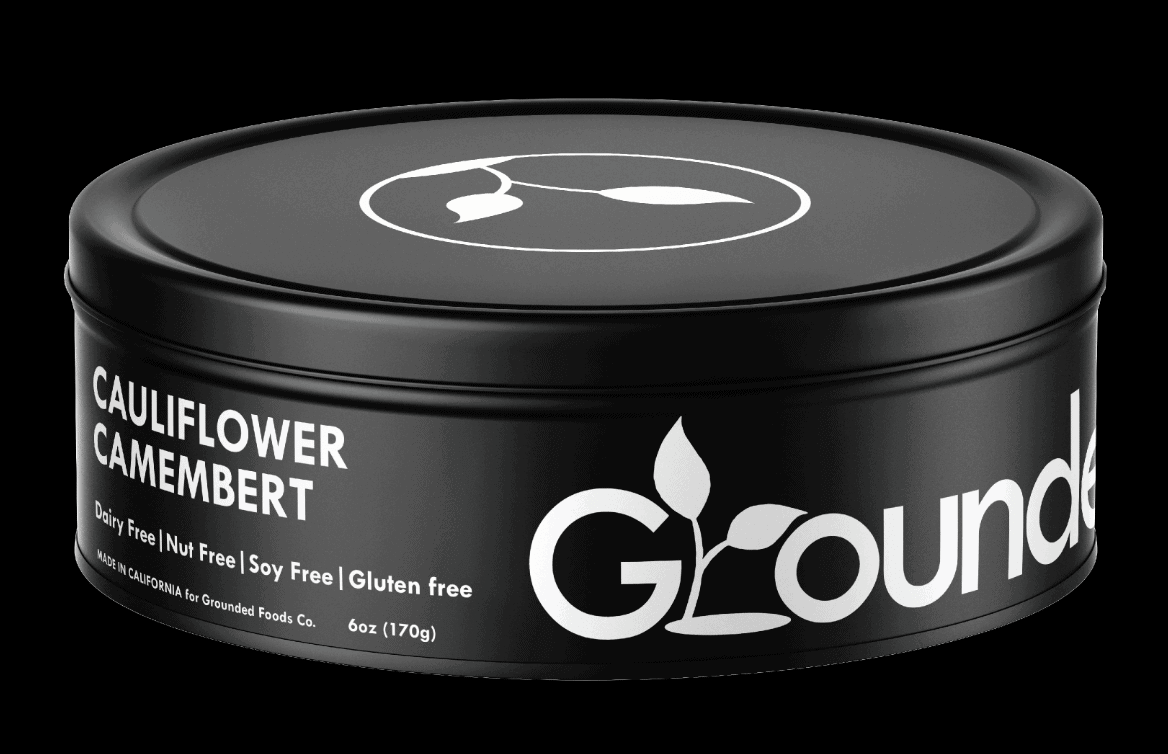 Originally from Australia, the couple now operate from LA after a short spell in New York. Veronica spoke to vegconomist in April when online pre-sales sold out within 3 minutes of the shop going live. On launching presales during lockdown, Fil stated, "We really want to ensure that Big Dairy isn't the only choice left on the shelves once COVID-19 is over."
Click here for a photo gallery of Grounded's portfolio
"We are always looking for extraordinary players in the plant-based cheese category, and Grounded's product and team exceeded our expectations in taste, creativity and strategy" said Johnny from Stray Dog Capital. Since 2014, Stray Dog Capital has been investing in early-stage startups and companies that are driving healthier, humane, and more sustainable outcomes predominantly around the plant-based and cultivated meat categories.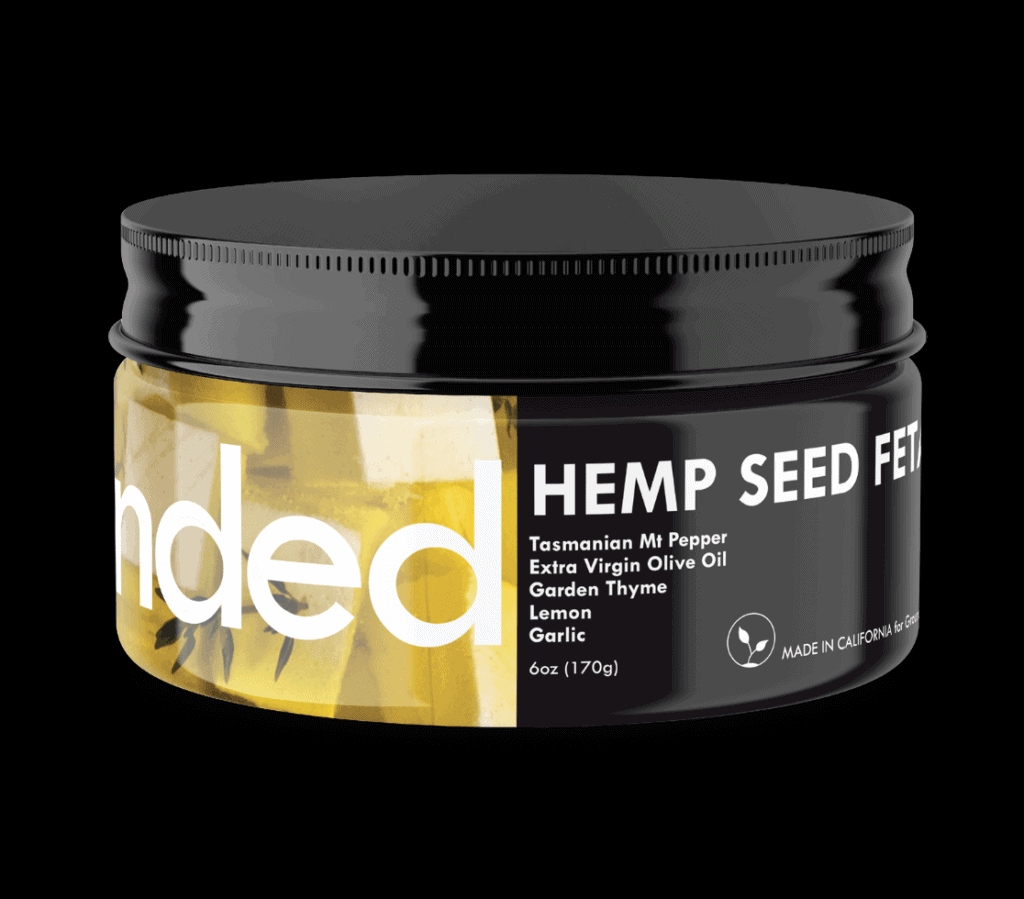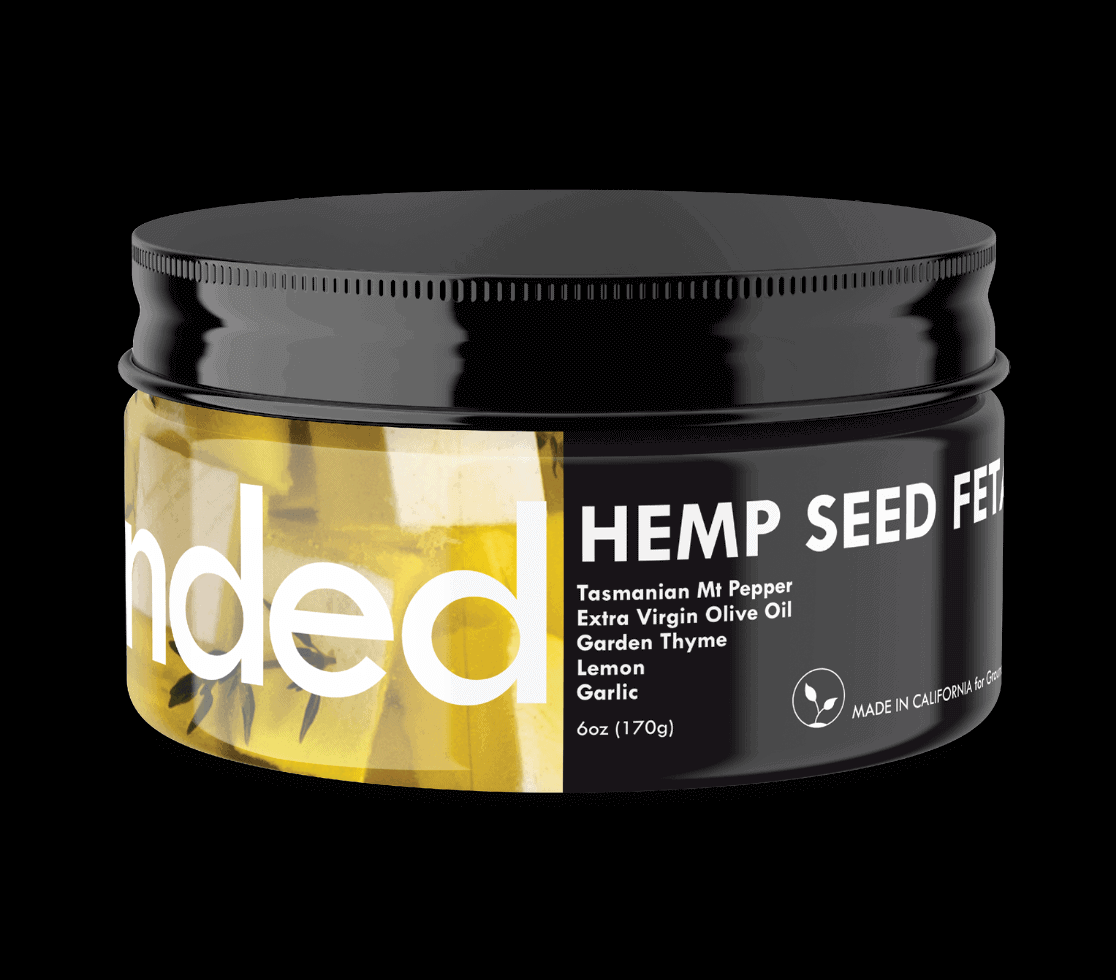 Grounded's cheeses can be produced at scale without the ethical or environmental concerns often involved with the production of nut-based cheeses.
Speaking to vegconomist today of the seed funding, Co-founder Veronica Fil says: "Fundraising is never an easy process—and doing it during a global pandemic really takes that challenge to the next level. So to be in a position where we had to turn down investors, simply because we were oversubscribed, feels like an enormous achievement in this environment. But I also think it's reflective of the growth and opportunity in this category—and the broader plant based economy.
We ended up bringing together an incredible mix of investors, who share our vision to make plant based cheese more accessible, and more appealing, to everyday consumers. I'm delighted to have Stray Dog Capital, VegInvest, Rocana Ventures and our GlassWall Syndicate members behind us."