Garden Gourmet, Nestle's plant-based brand, recently announced the launch of a limited edition of Voie Gras, the brand's vegan alternative to foie gras, in Swiss and Spanish supermarkets.
"We wanted to get the best sensory experience and we believe we have succeeded"
Voie Gras, which simulates the taste, texture, and aroma of the traditional duck liver pâté, will be the first vegan-certified alternative to reach large retail distribution in both countries, said Garden Gourmet in a statement.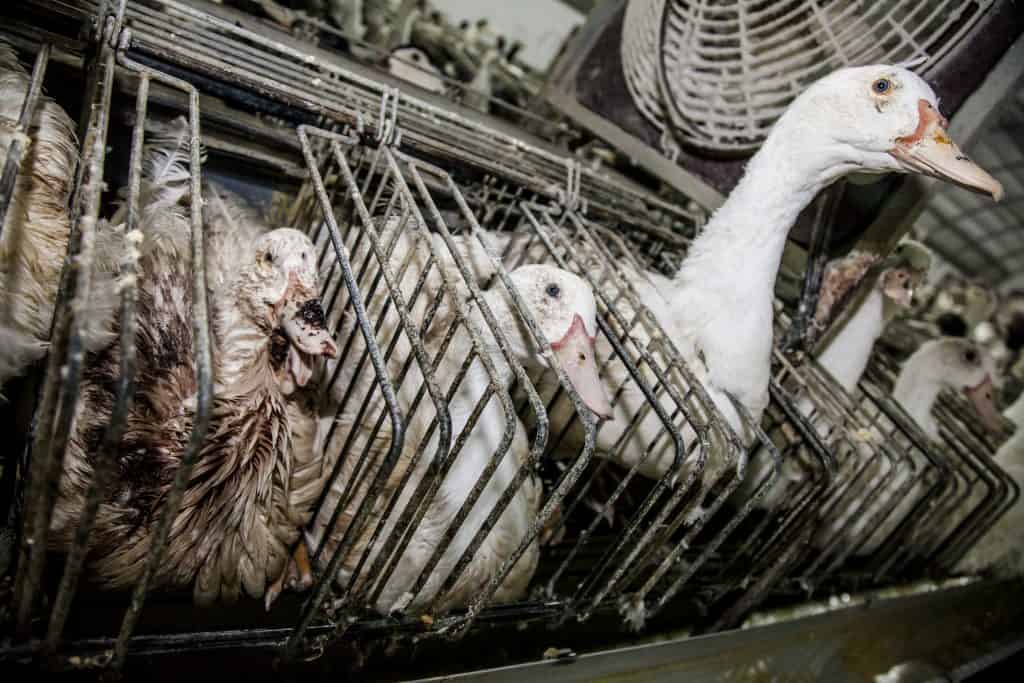 Foie gras c
onsumption has fallen
Traditionally, foie gras producers force-feed ducks to make their livers fatty for the rich and greasy spread. This routine is widely considered one of the cruellest practices in the farming industry.
According to Animal Equality UK, foie gras production is banned in many countries, including Switzerland, the UK, the Czech Republic, Finland, Italy, Poland, Germany, and Turkey.
Nestlé Spain's Culinary Director, Ignacio Rosés, pointed out that the consumption of foie gras has fallen in recent years, partly due to concerns about animal welfare. He said that "the brand's vegan alternative will revolutionize the Spanish table this Christmas," adding that "Spain is the country with the second highest consumption of foie gras in the world."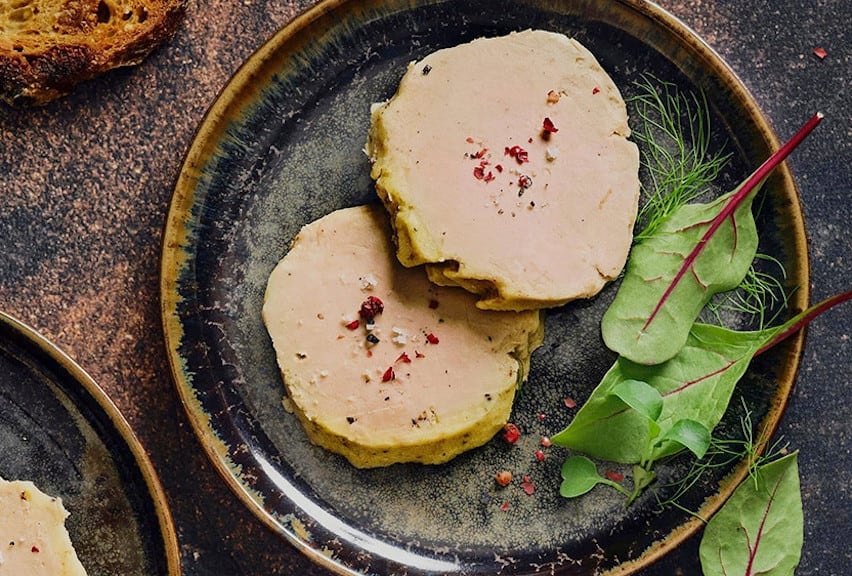 Smaller companies are already developing animal-free alternatives to foie gras. In France, the food tech startup Gourmey recently secured €48 million to develop its cultivated foie gras. Aberyne, another French startup making vegan foie gras, received an investment from Tech Transfer Agrifood to expand its products to other countries, including Spain.
"An incredible fusion experience"
The company's R&D centre in Germany developed the product using vegetable fats and soy protein combined with miso, yeast, toasted sesame, mushroom powder, and white truffle scent to give the product its 'distinct flavour.' Voie Gras is cheaper than a traditional duck liver foie gras and slightly healthier, states Gourmet Garden.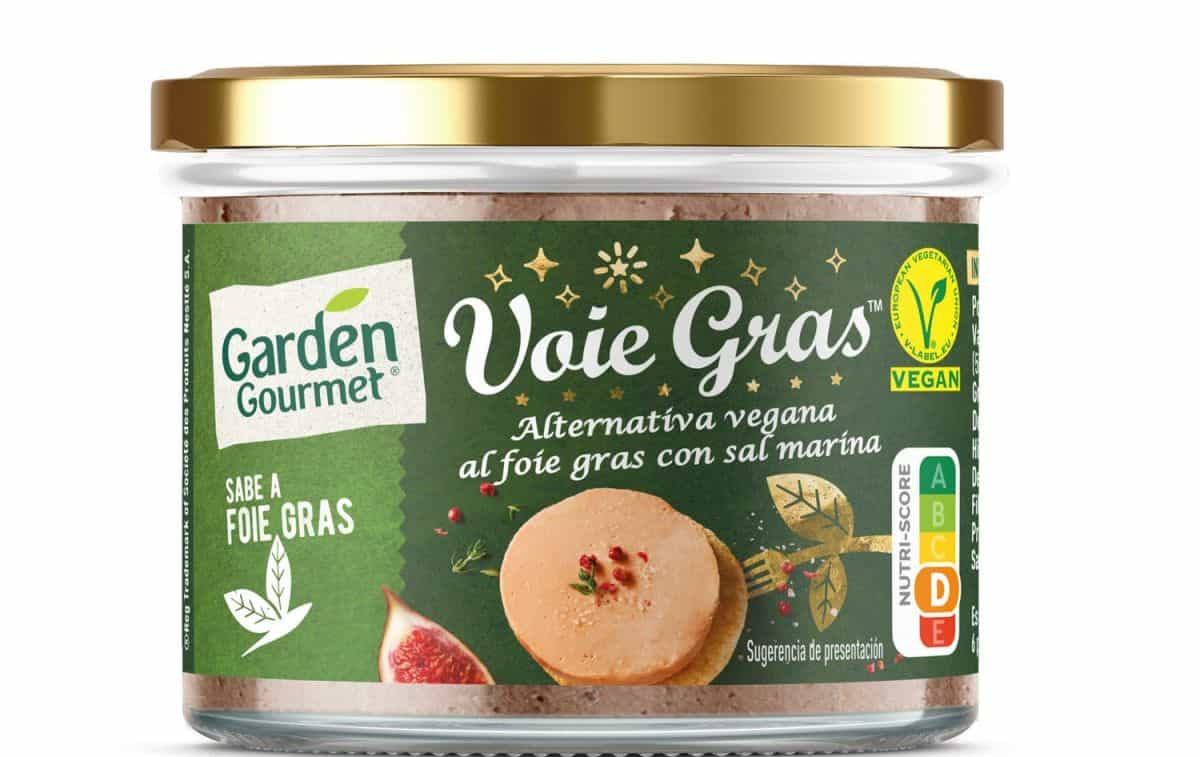 "We wanted the best sensory experience and believe we have succeeded. Voie Gras offers an incredible fusion experience in the mouth and, thanks to the balance and combination of its ingredients, it has a taste, appearance, and texture so similar to foie that it offers the flexitarian consumer the same possibilities in the kitchen as the traditional product," Rosés emphasized.
Voie Gras will be sold in 140 branches of Swiss retailer Coop and in Spain, the limited edition will be available at Carrefour stores, mainly in Catalonia, the Levante region, and Madrid starting mid-December.