As higher prices for plant-based proteins continue to challenge sales, one company is launching to help retailers and restaurants offer more affordable plant-based meats under their own brands. The Great American Plant Co. (GAPC) is a private-label manufacturer offering a line of plant-based foods, including burgers, meatballs and sausages, to retailers and food service operators.
"We want our customers to be the hero in the story when they are doing business with GAPC"
What sets GAPC apart, the company states, is its focus on clean-label ingredients and lower prices; compared to major competitors, GAPC's products wholesale for 10-20% less than other leading brands. In addition, GAPC's proteins are wholly sourced and manufactured in North America, creating what it calls a 'significantly smaller' environmental footprint than its competitors.
"Great products that delight consumers"
Founded in Dallas in 2020, GAPC offers a line of pea protein-based burgers, grounds, sausage patties and meatballs. Its product portfolio features an allergen-friendly ingredient list, free from GMOs, gluten, soy, and palm oil, while containing 20 grams of protein per serving and no cholesterol.
"We've created great products that delight consumers through the brands they already know, trust and love," said CEO Barbara Fontaine.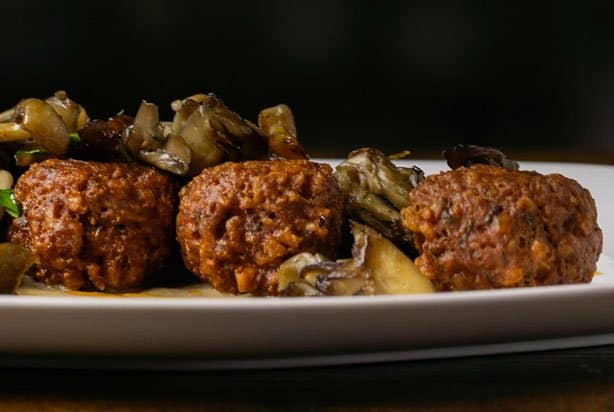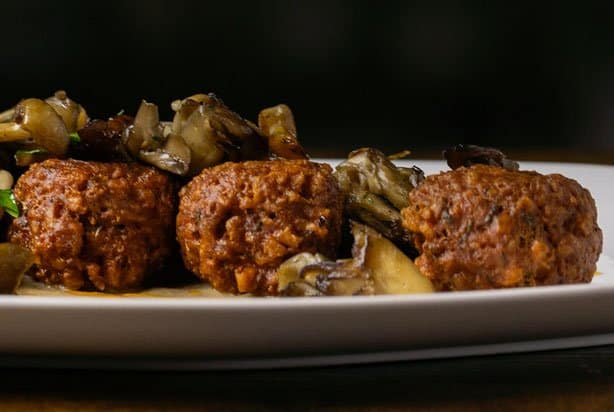 According to GAPC, its leadership team has over 30 years of experience in retail and food innovation, and says its model of domestic manufacturing, vertical integration with suppliers, and limited marketing spend allows it to offer lower prices than major brands without sacrificing quality.
Armetha Pihlstrom onboarded to promote growth

Along with founder Charles Sweat and CEO Barbara Fontaine, GAPC's team includes renowned celebrity chef Chef G. Garvin and Corporate Chef Dan Follese. Recently, to help more restaurants and retailers increase their plant-based protein sales, GAPC hired Armetha Pihlstrom as Chief Sales Officer to elevate business development and build strategic long-term partnerships.
Pihlstrom has an extensive background in the food industry, having served in managerial and advisory roles at Cargill, Impossible Foods, Future Farm, the Plant Based Foods Association, and Plant Based World Expo among others.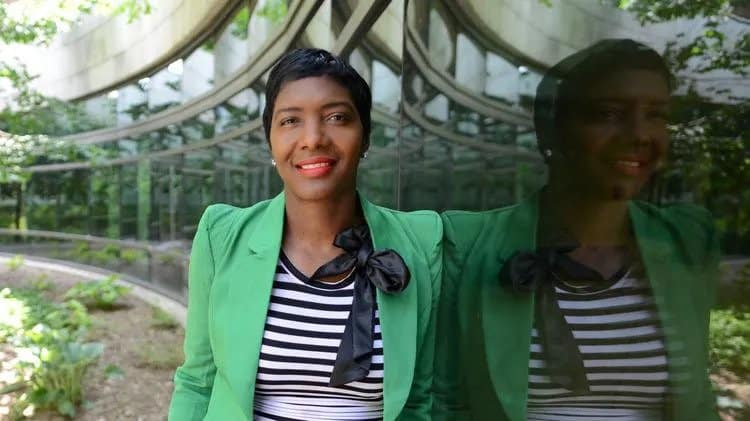 "GAPC has generated significant momentum for 2023, it made sense to add significantly to our business development team," shared Fontaine. "We are thrilled Armetha Pihlstrom has joined GAPC as our CSO."
She continued, "She comes to us with over 16 years of relevant experience with companies such as Cargill, Impossible Foods and Future Farm. It is clear she is a master of the industry, an incredible team architect and has the skills and relationships to build GAPC's business in 2023 and beyond."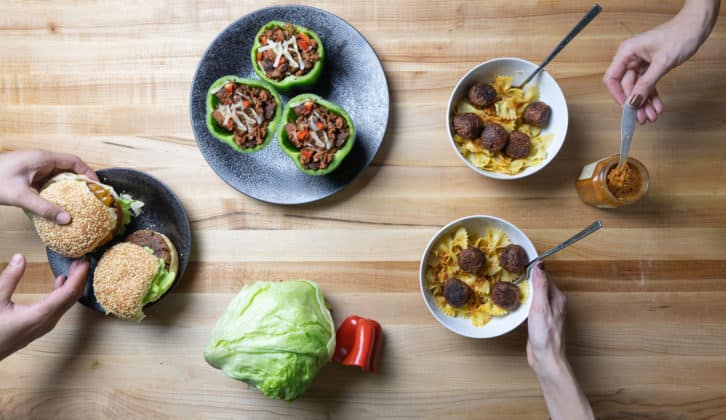 "GAPC has the values and beliefs relating to sustainability and creating undeniable value for retailers, foodservice, e-commerce, wholesalers and the planet," said Pihlstrom. "A private plant-based label allows restaurants and retailers to create a differential experience in the value chain. We want our customers to be the hero in the story when they are doing business with GAPC. This is why we prefer our customer's logos to be highlighted on the products we create for them and make their logos a household name."
Speaking to vegconomist today, Pihlstrom commented on her new position: "Great American Plant Co products are readily available to every household, away from home venues, used as an ingredient, and on every restaurant owner's table! We are ready to do business, so reach out to GAPC today!"