Loryma, a German producer of wheat-based ingredients, introduces a vegan chicken breast, a new option for the chiller cabinet. The vegetable fillet strips made from structured wheat protein are said to promise authentic taste and mouthfeel, as well as an appealing appearance and texture, and ease of processing, according to the company.
Loryma says that functional wheat-based raw materials allow for the creation of meat alternatives that are convincing in terms of sensory perception and taste, and suitable for a wide range of applications thanks to simple production processes.
It claims that this vegan chicken appears just like a real pre-cooked chicken breast, can be enjoyed both cold or hot without loss of quality, and offers optimal interaction of functional binding and structured wheat protein.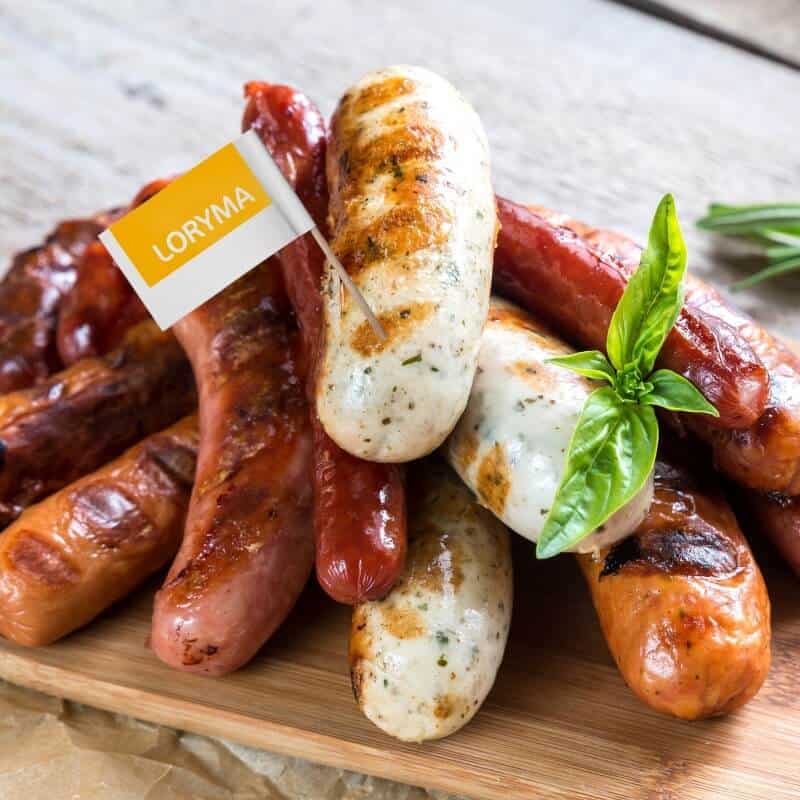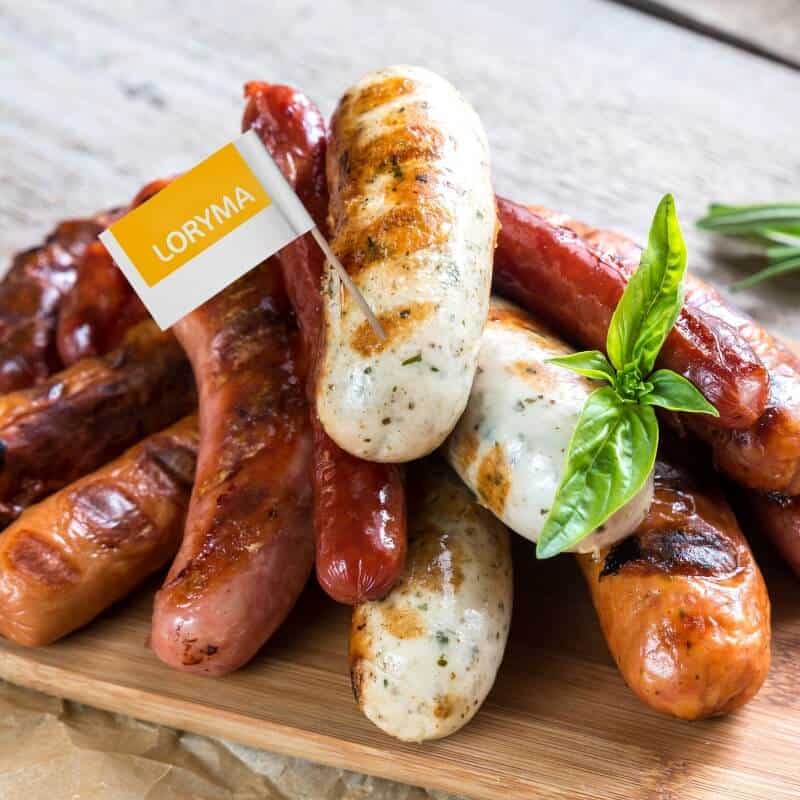 Also, as we reported in April, Loryma partnered with Viscofan, a Spanish manufacturer of meat casings, to develop a recipe for vegan grilled and fried sausages based on wheat ingredients, resulting in a plant-based bratwurst that is apparently both firm and juicy, with an authentic texture.