The global vegan cheese market size was valued at US$2,148.7 million and is forecast to exhibit at a CAGR of 8.6% between 2019 and 2028. Rising disposable income of consumers, coupled with their willingness to spend on premium products, will aid the expansion of the market, finds a new study by Future Market Insights.
The report reveals that the market is likely to report impressive growth to 2028, that the demand for mozzarella style vegan cheese is expected to remain high owing to its versatility of use in different recipes, and that convenience store is likely to emerge as the most attractive segment.
"Leading players are focusing on expanding their geographic presence, besides launching novel products to gain competitive advantage. In addition to these, several companies are offering cost-effective products to woo their consumers."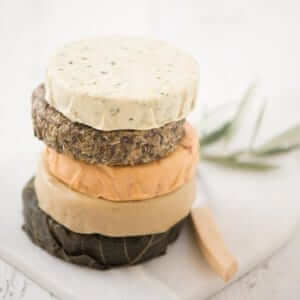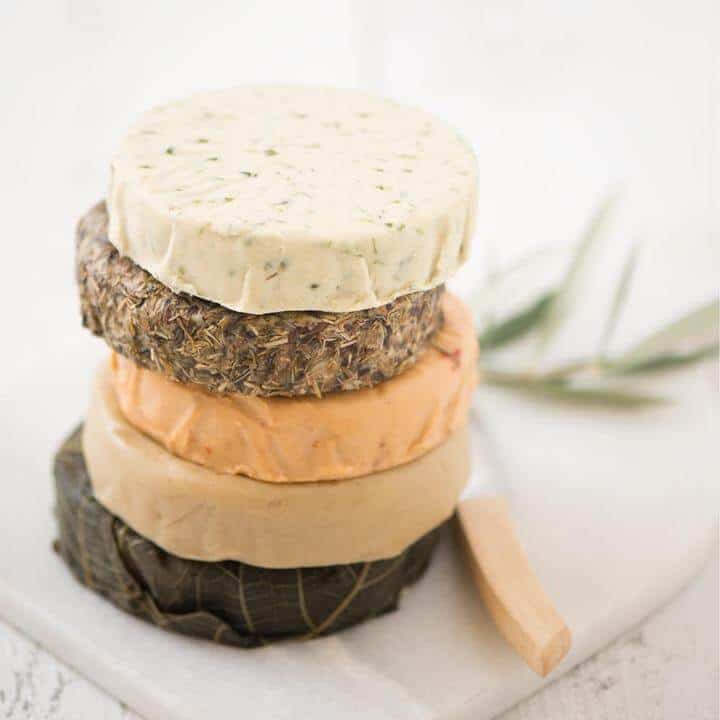 Increasing Disposable Income of Consumers Supports their Purchase Decision
In the last couple of years, consumers' willingness to spend on exotic and humane plant-based diet has greatly increased. In addition to this, a stable increase in the demand for novel food alternatives is noticed. They are motivated by various advertisements and campaigns to obtain essential nutrients from plant-based alternatives, and this decision is supported to an extent by their increasing disposable income.
Who is winning?
Despite witnessing impressive growth opportunities, lack of awareness is a key factor limiting the market's expansion in developing and underdeveloped regions. As a result of this, conventional dairy products continue to remain popular in several potentially lucrative markets. This is a chief factor restraining the market's expansion.
Nonetheless, the market players are likely to overcome this challenge as they invest in marketing strategies besides innovating healthier and more cost-effective vegan cheese. Also, concerns pertaining to animal welfare is expected to tip scale in favour of veganism, in turn bolstering growth opportunities for the vegan cheese market.
Some of the leading players operating in the vegan cheese market are Daiya Foods, Inc., Follow Your Heart, Go Veggie, Parmela Creamery, Kinda Co., Bute Island Foods Ltd., Vtopian Artisan Cheeses, Kite Hill, Miyoko's Kitchen, Vermont Farmstead, and Good Planet Foods.